Genre: memoir.⭐️Stars from Goodreads: 4.44.⭐️Stars from me: 5.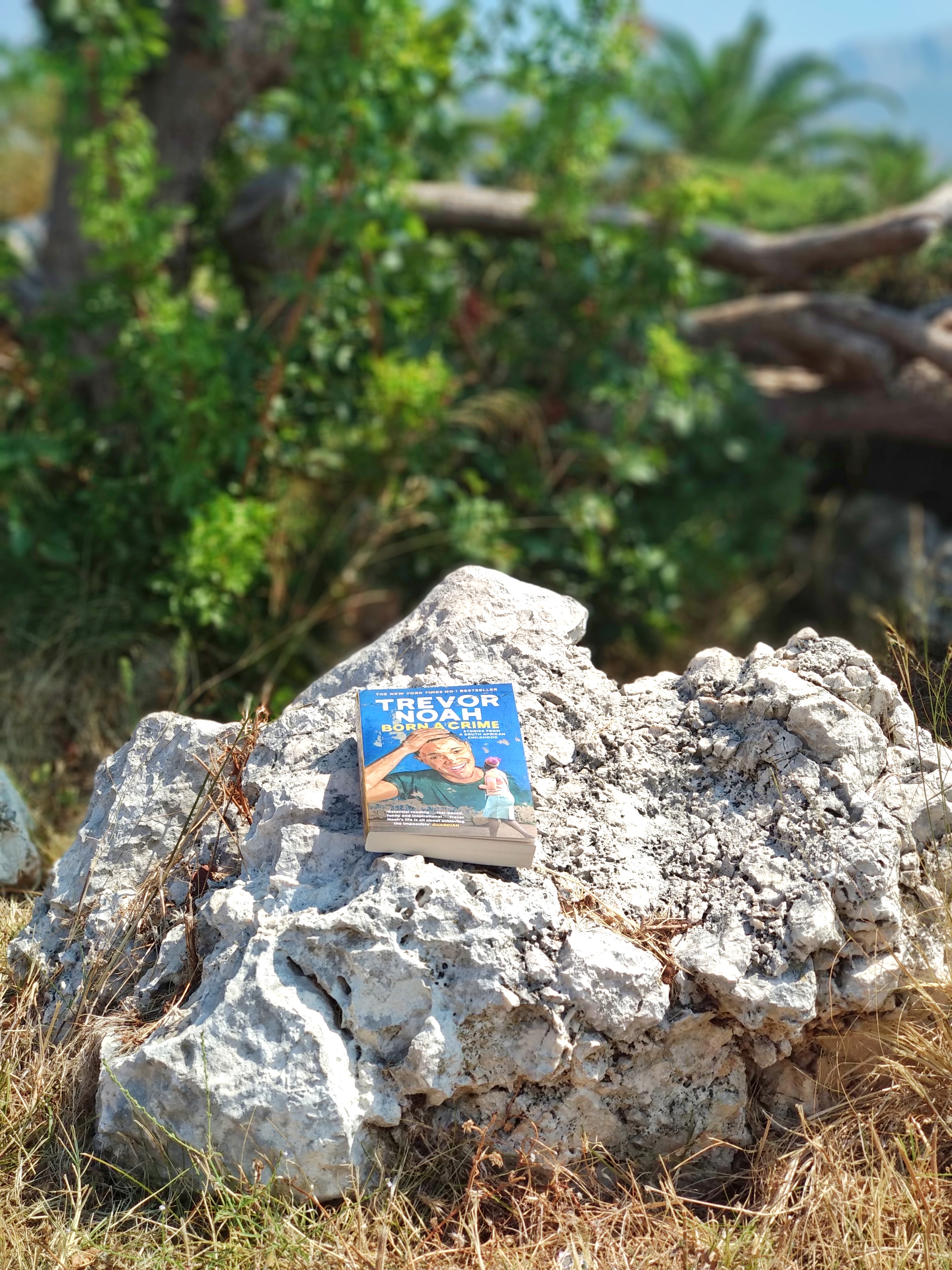 I'm a witch with a bicycle instead of a broom. When my new paperback arrived I took it for a ride and for a photoshoot. Read on to see my home and to learn about the book.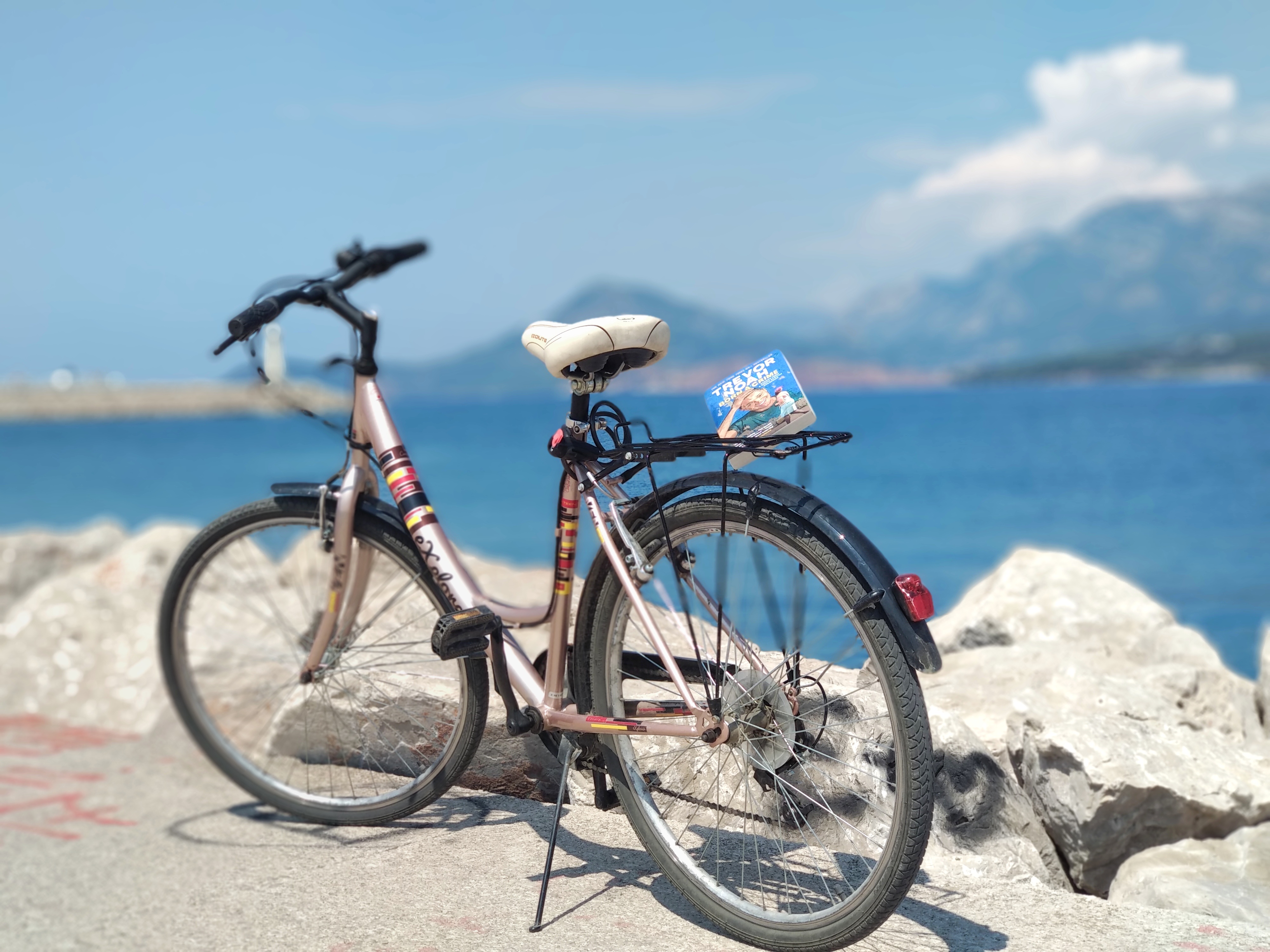 Born a Crime by Trevor Noah is so good I had ordered the printed copy before I finished listening to the audiobook. I wanted to see the names of places and languages so that I could google them and thus continue learning about them.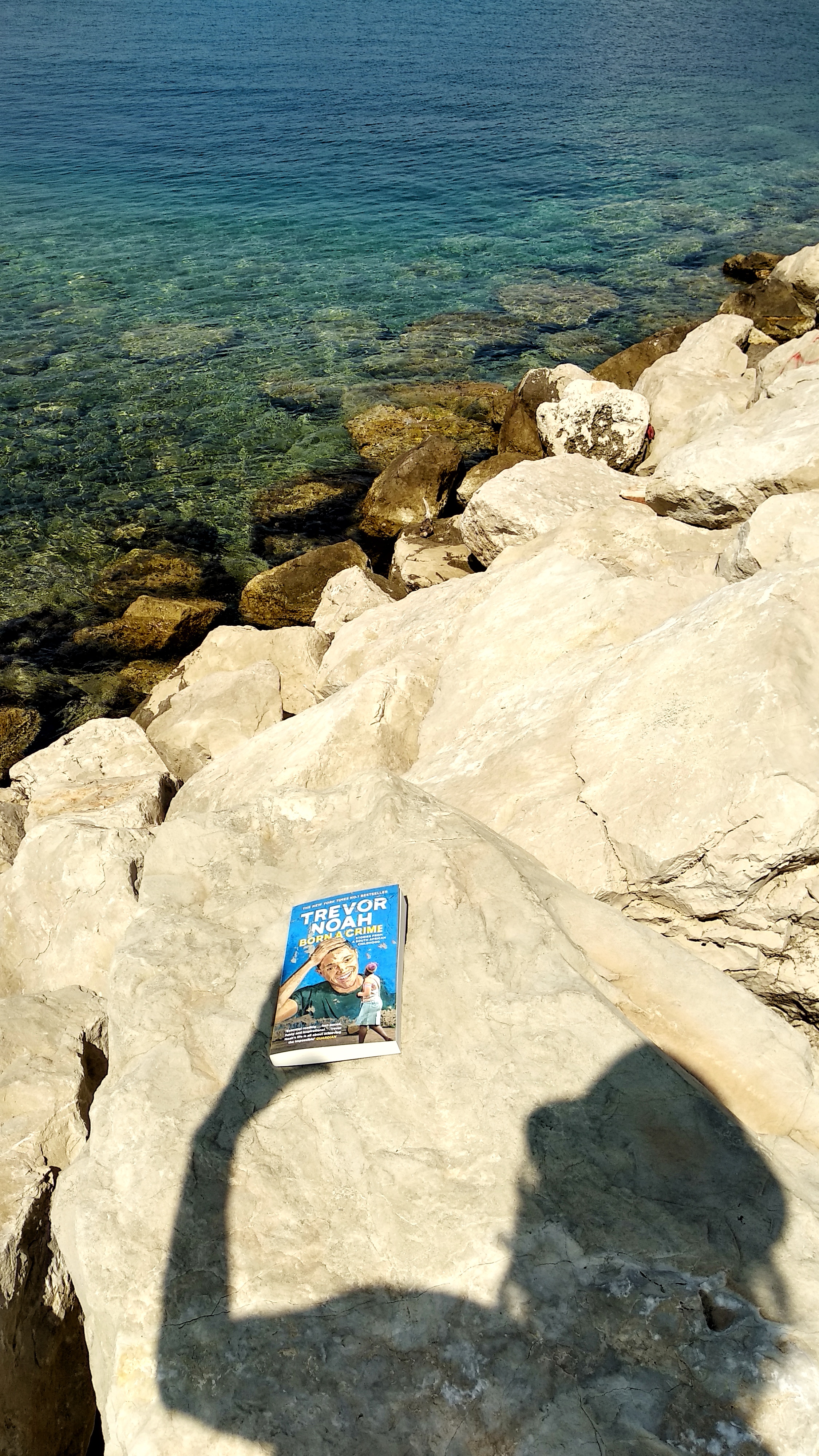 The audiobook is read by Trevor Noah himself. Trevor is a comedian. He knows how to use his voice and how to speak to his audience. Besides he demonstrates many songs and languages and it sounds beautiful and authentic. His book is a work of art not only as a life story but also as one of his performances. I was laughing so much it puzzled me. The events are often far from funny. It takes a good comedian to make people laugh even at sad or scary events.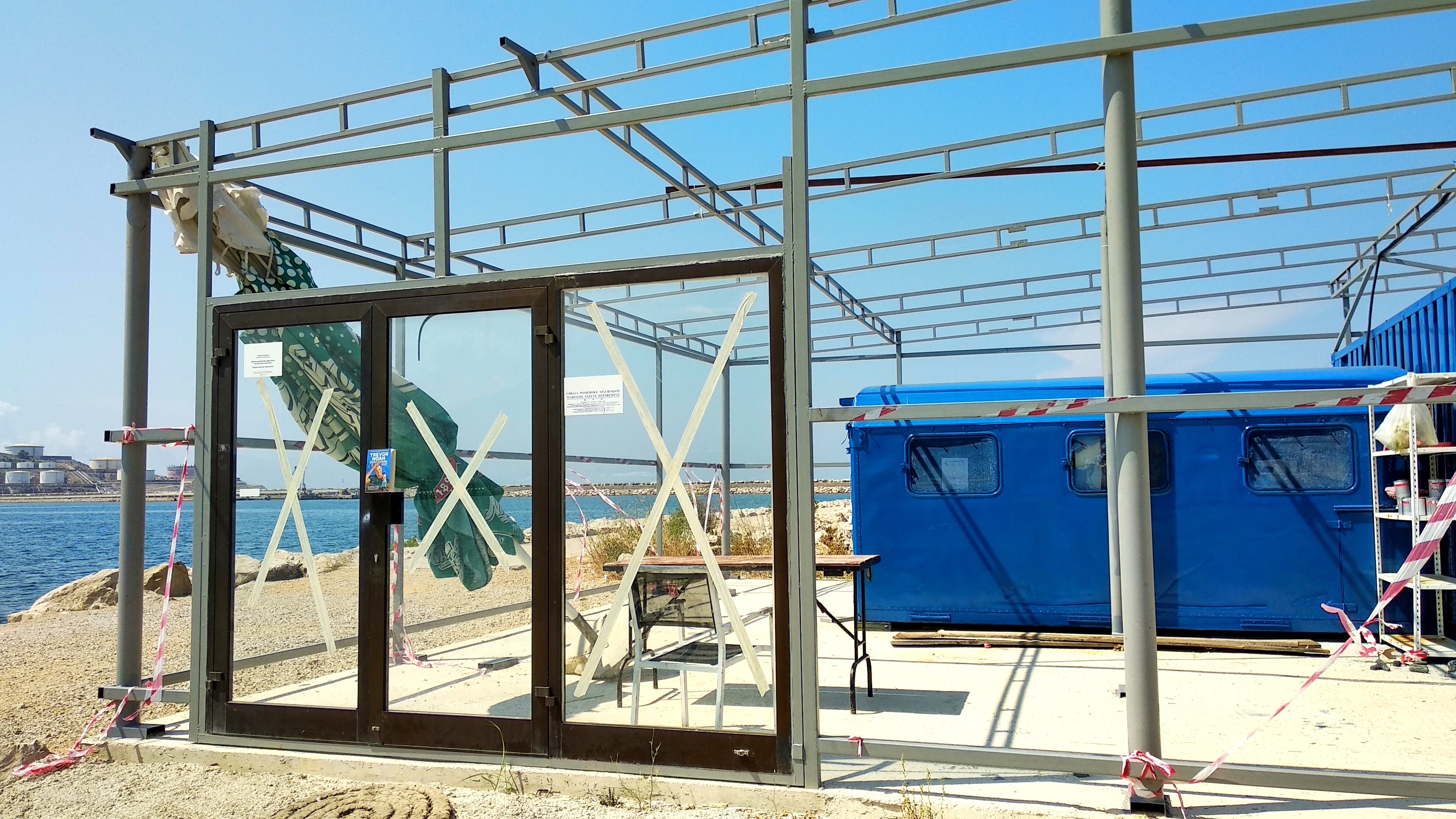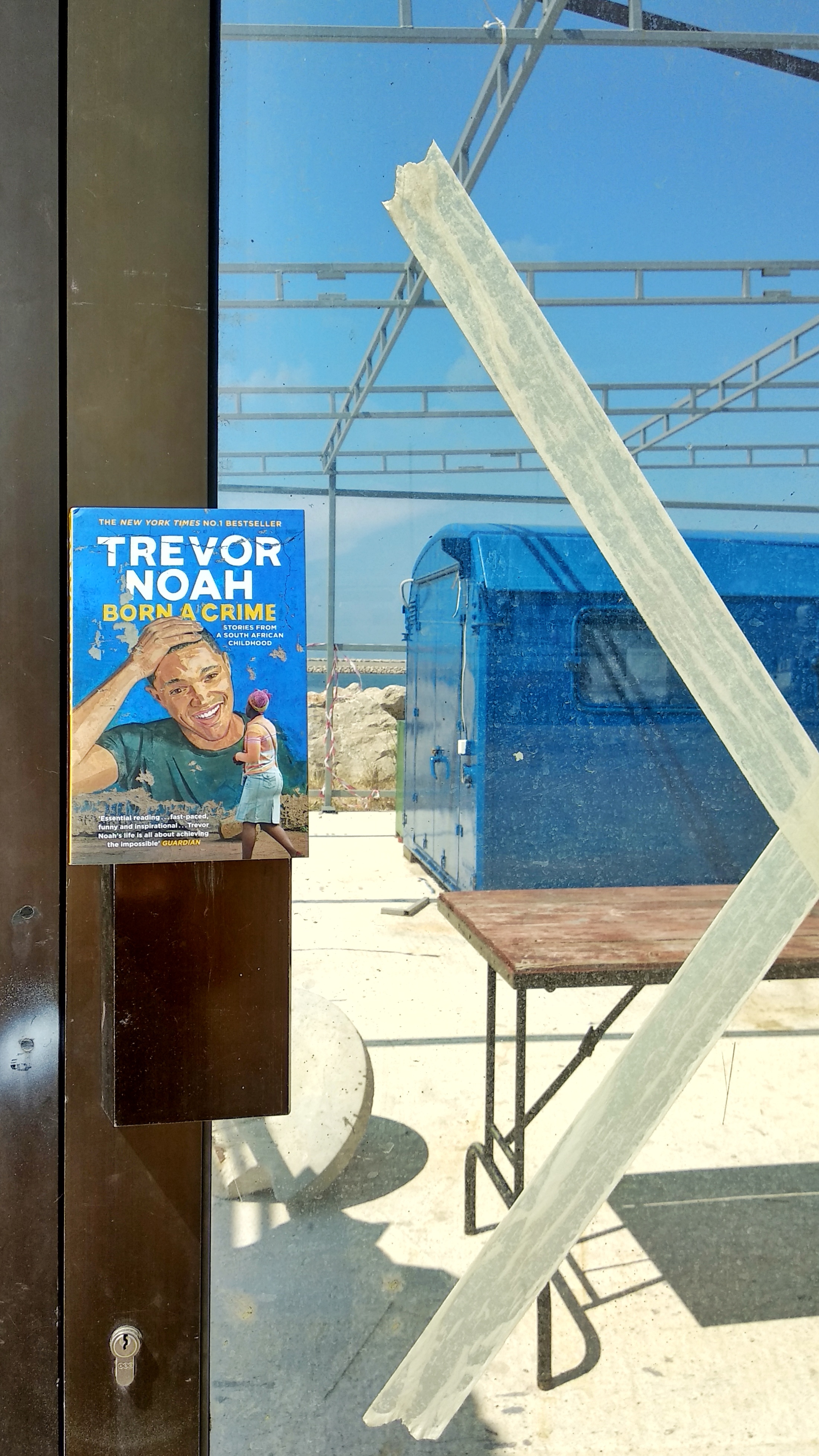 Trevor called his memoir Born a Crime because that's what Trevor was. He was born to a black mother and to a white father in South Africa during apartheid. That was a crime. Parents could go to jail for this, Trevor could be taken from his family and placed in an orphanage. His mom had to photobomb family photos taken outside because she had to pretend she was not his mom but a servant. They had to sneak out to see his father. Trevor had to spend most of his childhood behind closed doors. They lived in a city designed in such a way that it could be easily bombed in case of an uprising. How Trevor Noah managed to turn it all into a heartwarming, moving and funny story is a mystery to me, but he definitely achieved this.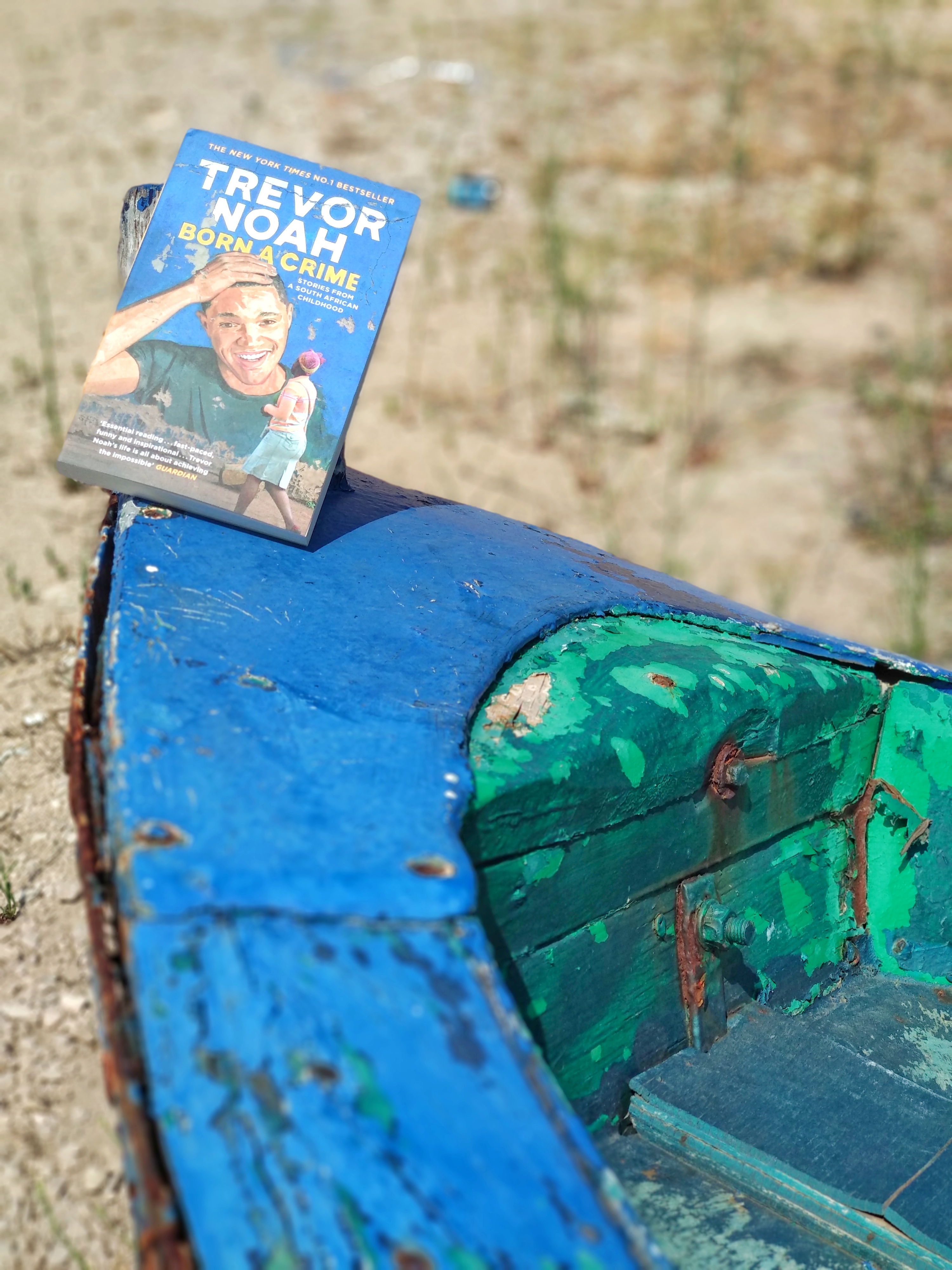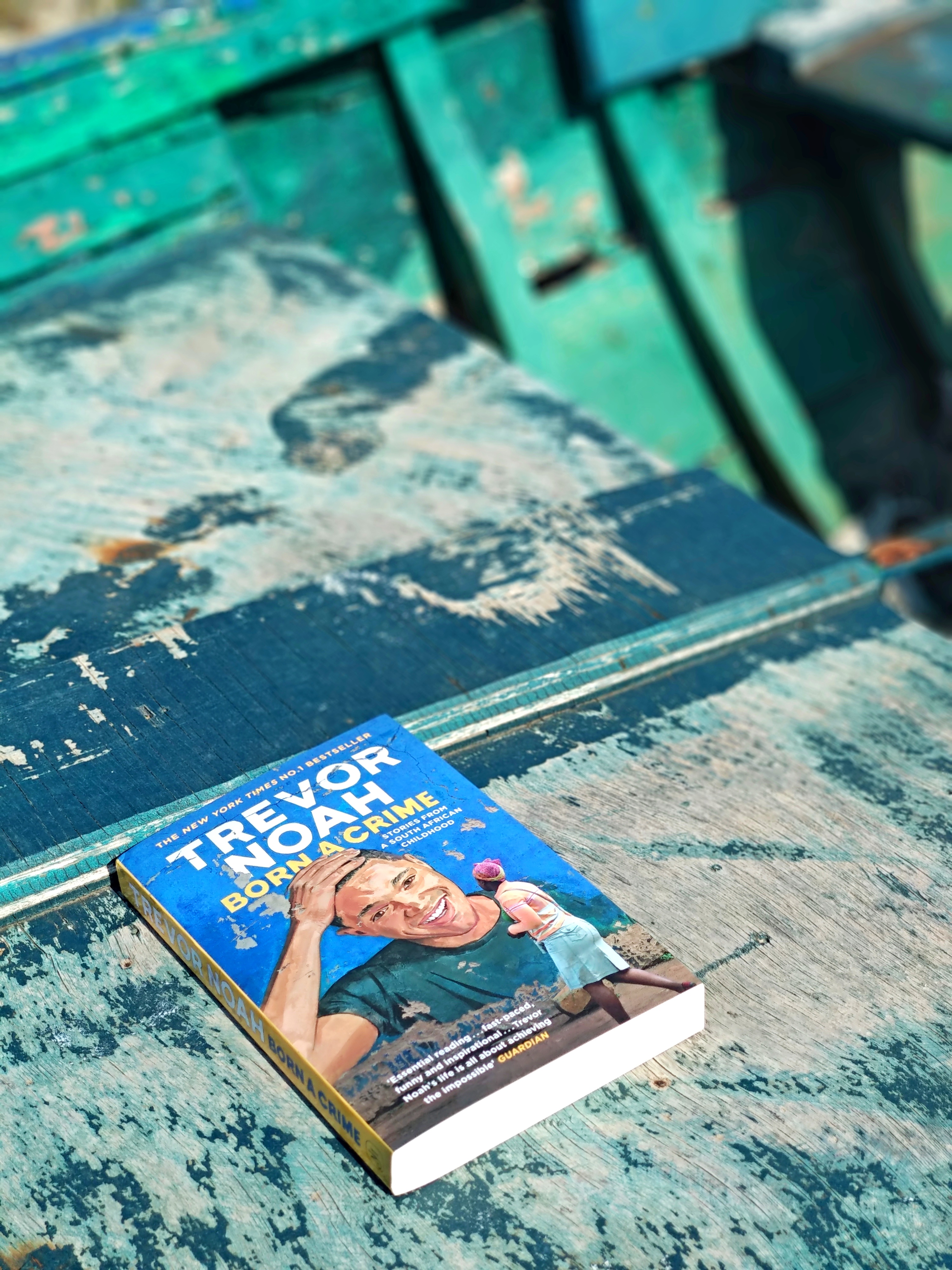 The book has taught me so much. I mean not only historical and cultural facts that are not known to an average person from Europe thanks to education system that has other priorities, but also for putting everything into perspective. The book shows you that you believed in something without even knowing it and that you took many things for granted.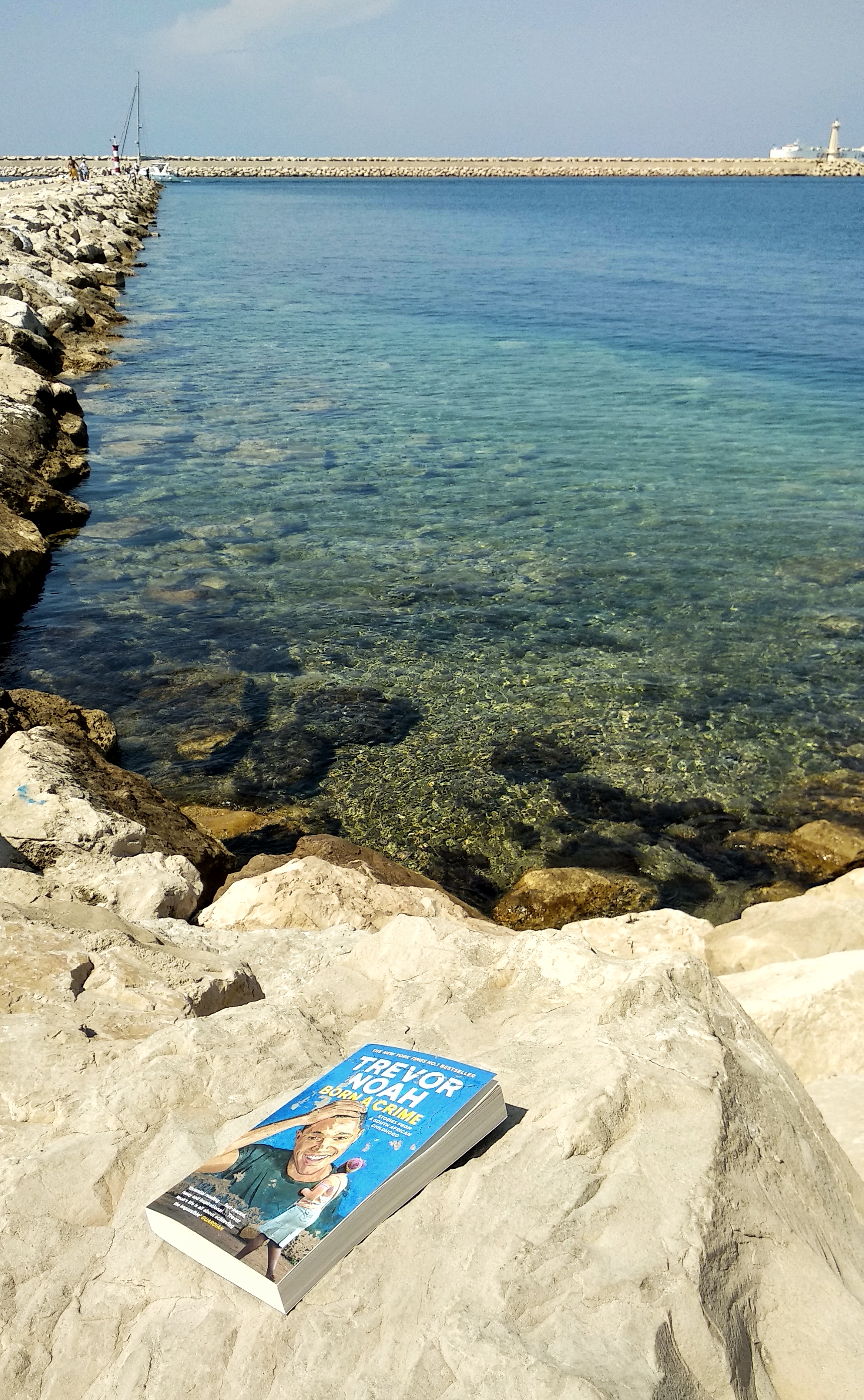 Born a Crime has many interesting thoughts. I especially loved the one on racism and how it is easily destroyed by language. A person can only hate something that sounds different. As soon as you start speaking their language they understand that you are one of them. I love Trevor's book because it uncovers many of such gems, and does this without any pompousness or drama.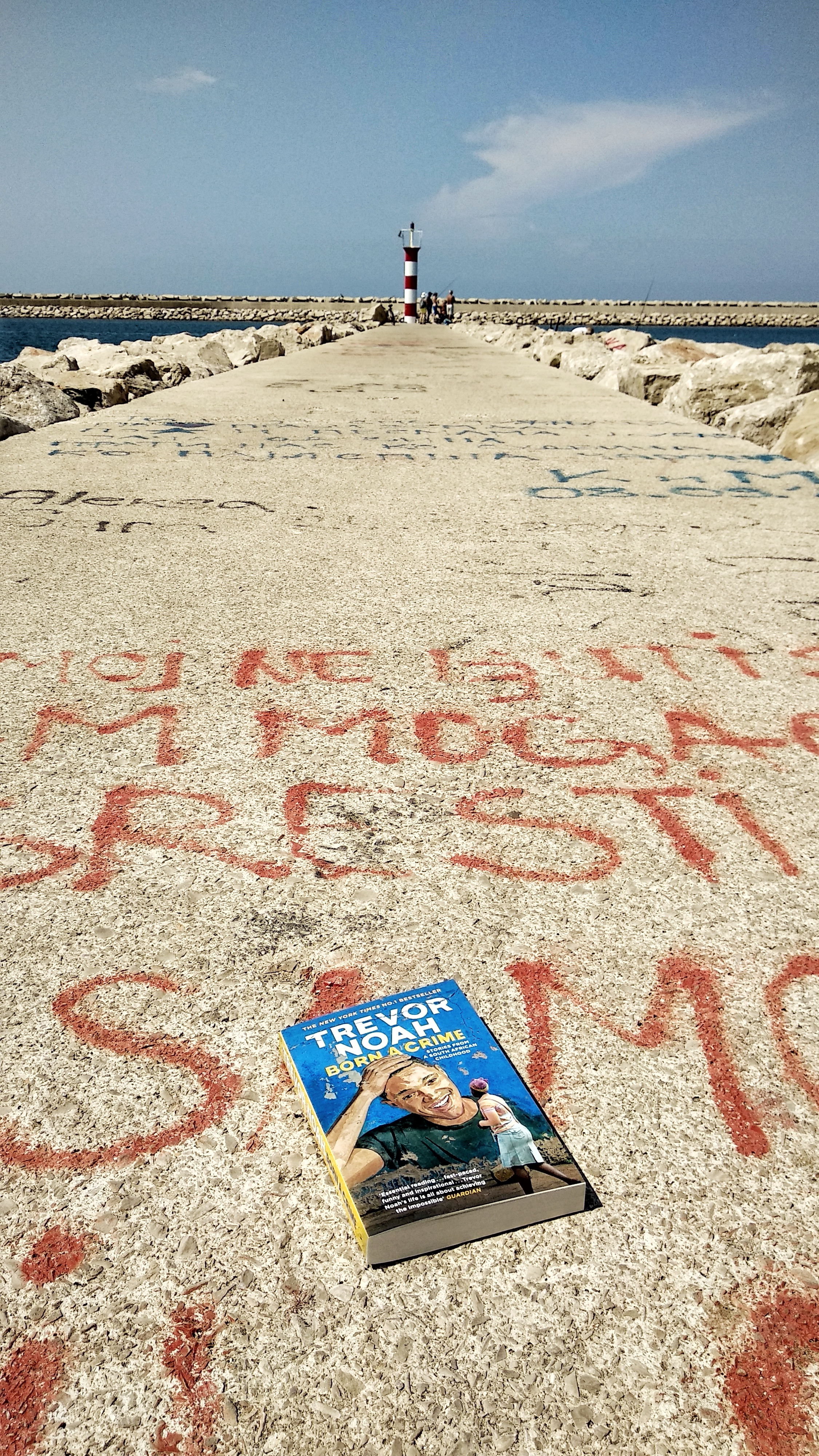 At some point I was actually ready to cut one star of the book for Trevor's dismissive attitude to cats. It's my judgement after all and it can, indeed, be influenced by such details. The star was soon restored. Even my overprotection of cats couldn't outweigh the awesomeness of the book. By the end of the book I felt awkward for having even considered giving the book anything less than five stars.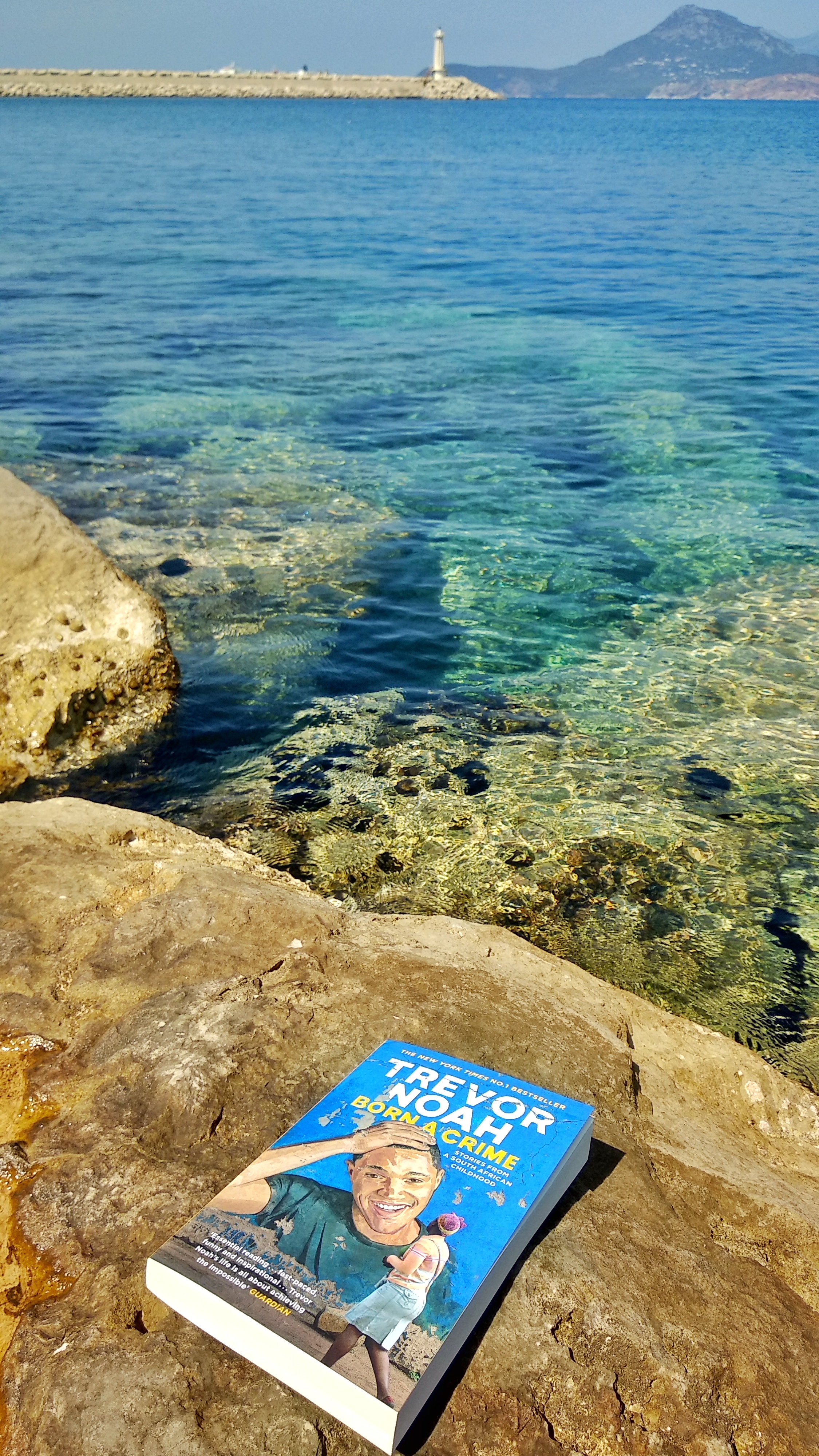 Such books teach you more than any education programs or historical works. They are as truthful representation of a reality as there can be. Yes, they are personal and subjective but they are not brushed over by a system and so they are always more genuine.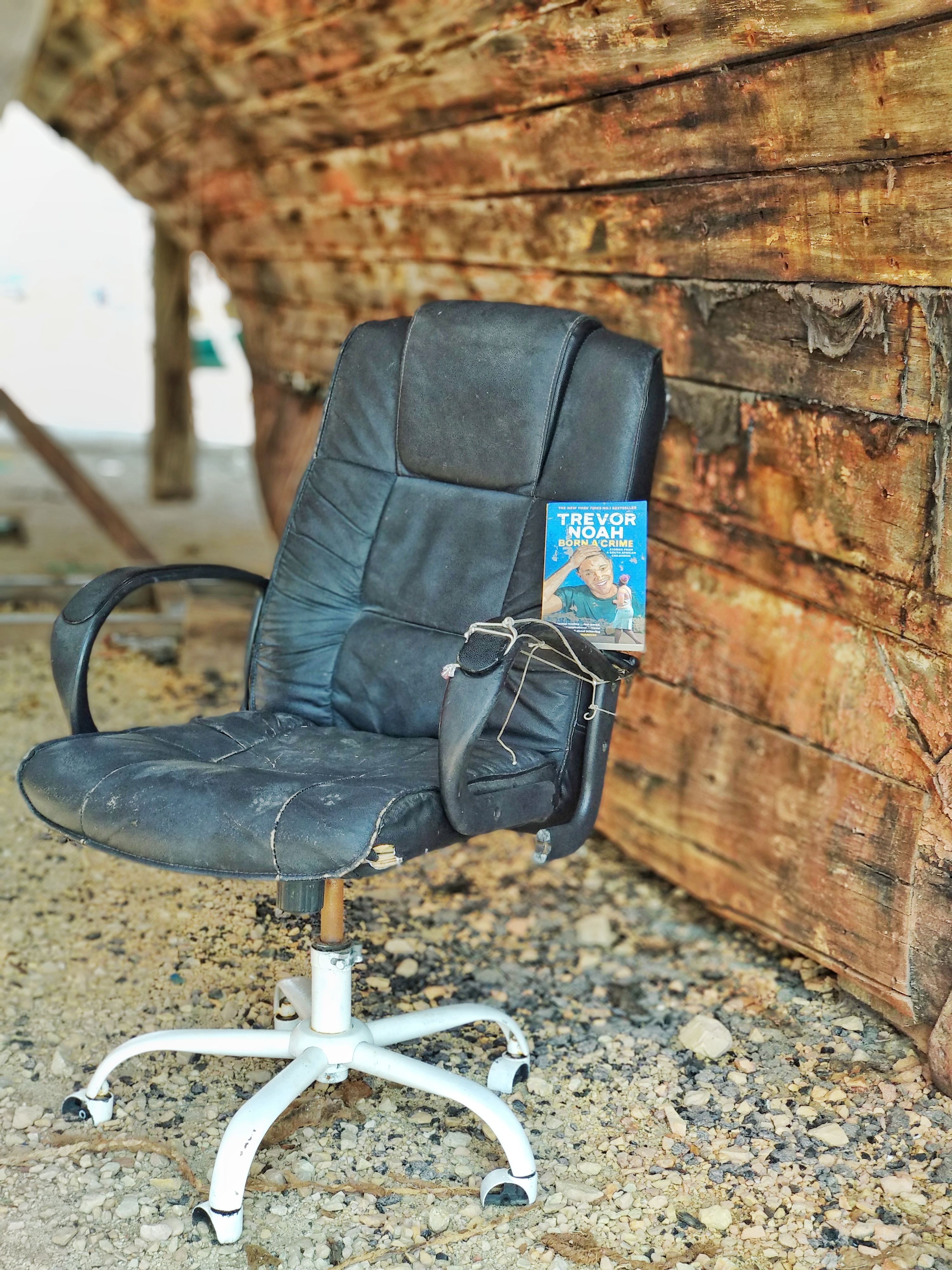 I'm very thankful to the book and I would suggest anybody to read it. I would also advise getting the audio version first if you are fine with audiobooks. Trevor's performance is priceless.