Von Glitschka is a famous designer who made works for such giants as McDonalds. As a person with an obvious sense of humor he also created a side project where he makes logos "for Cheap-Ass Clients Worldwide" charging 5 or 15 dollars for a logo and spending not more than 5 minutes on it. When you order a logo you tell the designer what the logo is for and the rest is on him. He comes up with the idea and the final picture. The logos always look cartoony and fun. I told him I didn't want any crooked noses or other cliche attributes of old ladies on the logo. I think it's a misconception that witches are old. They are all forever young. That's the result Von Glitschka came up with. I love it! What do you think?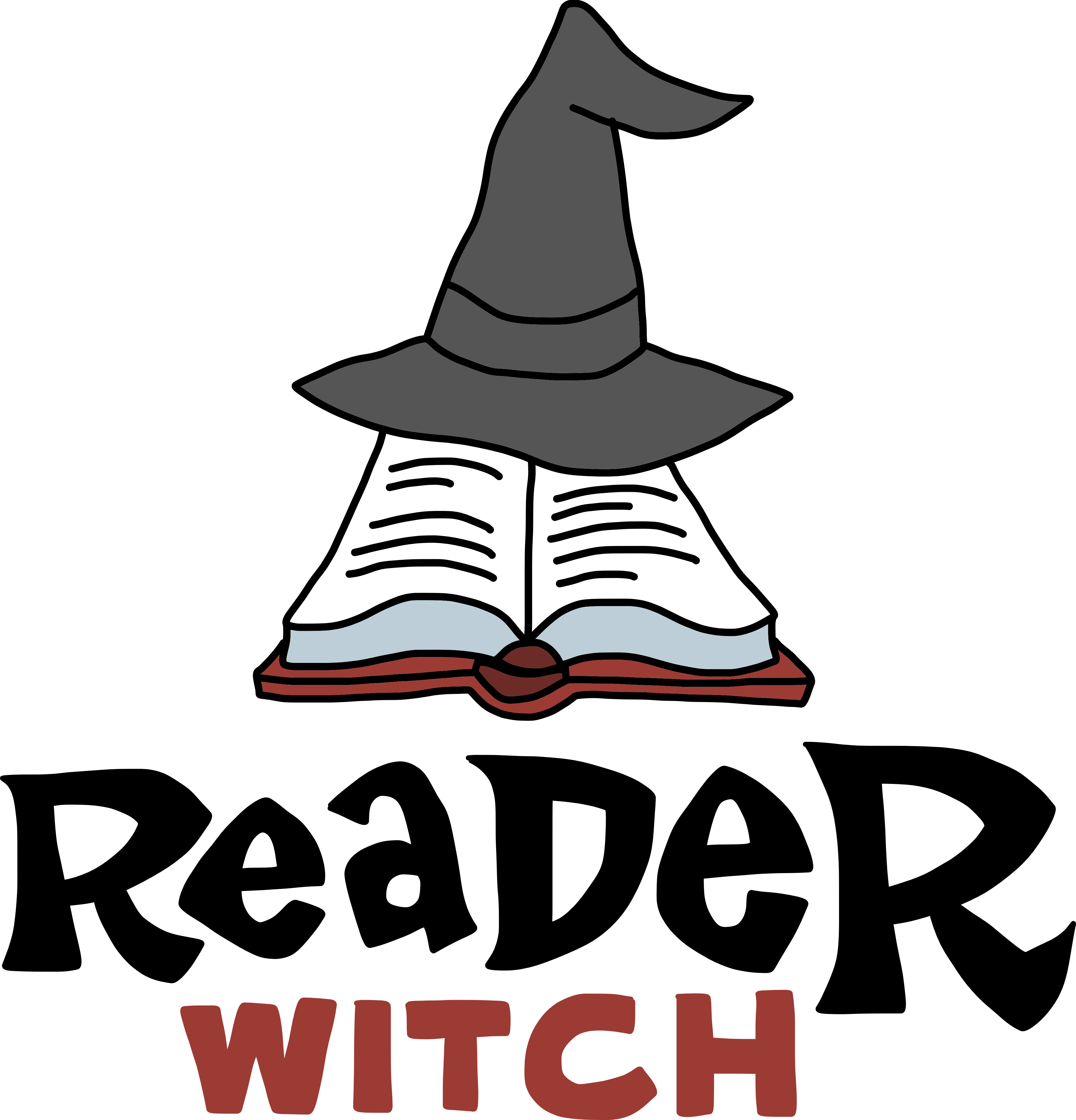 I love that you can still see the witch in the picture and that she's smiling. Can you see her? 🙂
Anyway, meet the new face of Reader Witch!
Just for the record: I won't get any money if you order anything from him too.