Genre: police procedural. ⭐️Stars from Goodreads: 3.61. ⭐️Stars from me: 2.
The Darkness by Ragnar Jónasson enraged me more than I ever expected to be enraged by a book.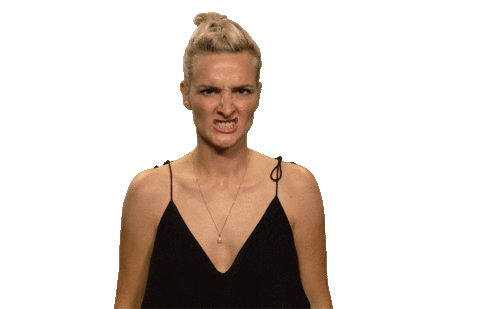 I had to keep myself away from any social media in order to decompress first and only then to reform my indignation into a more coherent review.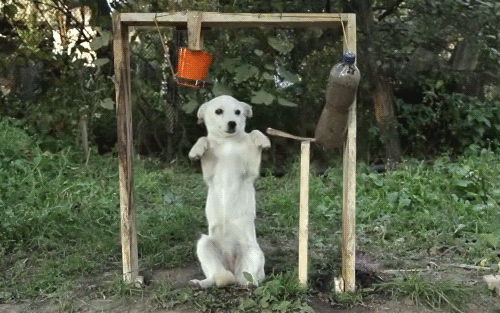 Spoiler free story of The Darkness.
The Darkness is the first book in a series about a detective in Iceland. Her name is Hulda Hermannsdóttir. She's about to retire but is given an opportunity to investigate one last case of her choice. She picks up an old case about a Russian immigrant found dead in the river.
What's good about The Darkness by Ragnar Jónasson.
The protagonist is well crafted. Hulda Hermannsdóttir is quite a likeable character. It's easy to root for her and to sympathise with what she's going through.
The writing (and I guess the translation) is decent. Nothing is too simplistic yet the story is easy to read.
All the elements of a good detective story are there. There are no holes in the plot, all dots connect in the end.  The plot did sometimes depend on the stupidity of some characters but this stupidity looks quite plausible.
There are two dramatic background stories, one of which had a very unexpected twist, that's when I thought I might like the book eventually.
What's really bad about The Darkness by Ragnar Jónasson.
The ending of the story is a disaster!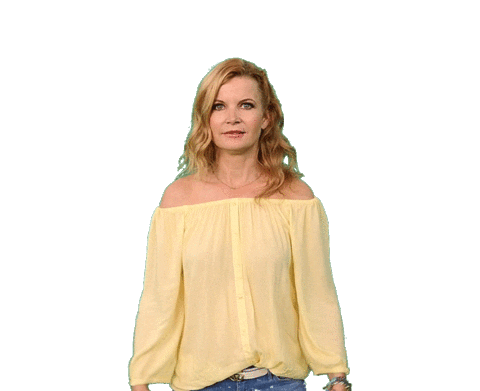 How could one tell a story like this?! Why?! Books are supposed to bring some level of satisfaction. Sure, not all books do. But this is the first book I've ever met that intentionally betrays the reader. Is it done for the novelty or the shock effect? It's not only that your expectations are not met, it's also the way the details of the betrayal are savoured. You are shown more than you need to see just to disgust you even more.
I'm seriously suspecting The Darkness started a phobia in me. How many books are out there that will use me this way?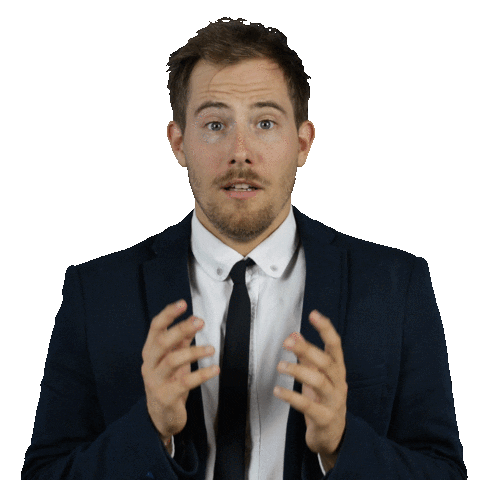 How can I choose the right book if good writing, well-developed characters and a well-knitted plot are no longer indicators of a good book?
Final thoughts on The Darkness.
Obviously I cannot recommend the book as I wouldn't want to put anybody through a similar experience. That being said, there are tons of positive reviews of The Darkness. I even saw readers being happy about being shocked this way. Thus, even though I will never pick up the second book in the series you might still like it. Consider yourself warned and choose for yourself 🙂 .
Big thanks to the publishers for the copy in exchange for my obviously honest review!