I'm currently reading a few books and quite enjoying them. I've also finished a couple of really good ones, and I also had to drop one book I didn't like. Here's more about all these books.
The books I've finished
1. The Last List of Miss Judith Kratt by Andrea Bobotis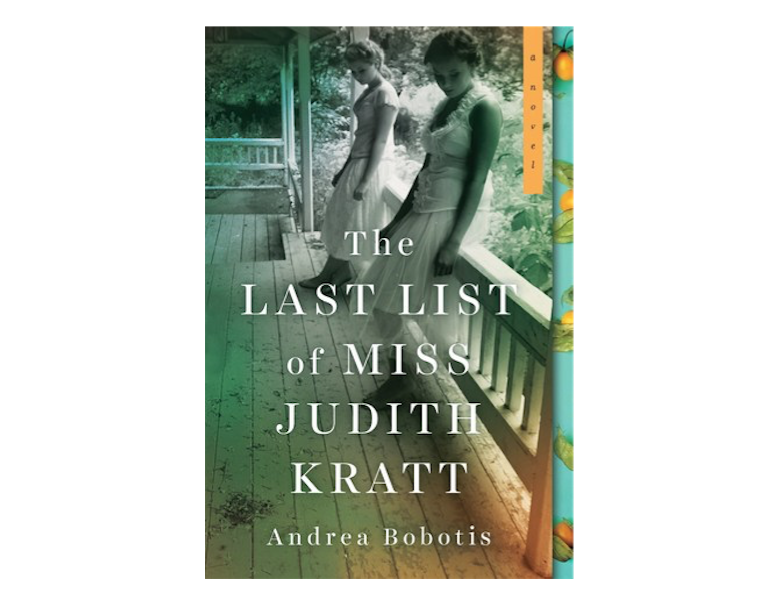 I enjoyed absolutely everything about the book: its story, characters, writing. The Last List of Miss Judith Kratt is a story about a family in a little town in the South of the US. The action takes place both in modern times and in the year 1929. The writing is amazing! I've collected several pages of quotes! The characters are very realistic, multilayered and alive. If you like literary and historical fiction, and family stories, you will definitely like this book.
The book will be published only in July 2019. I feel bad for making you excited about the book that you can't get right now. I will, of course, remind you about the book closer to the publication date, when I post my full review of it. If you are not sure you'll be reading blogs then, maybe it's a good idea to pre-order the book now.
2. No Motive by Daphne du Maurier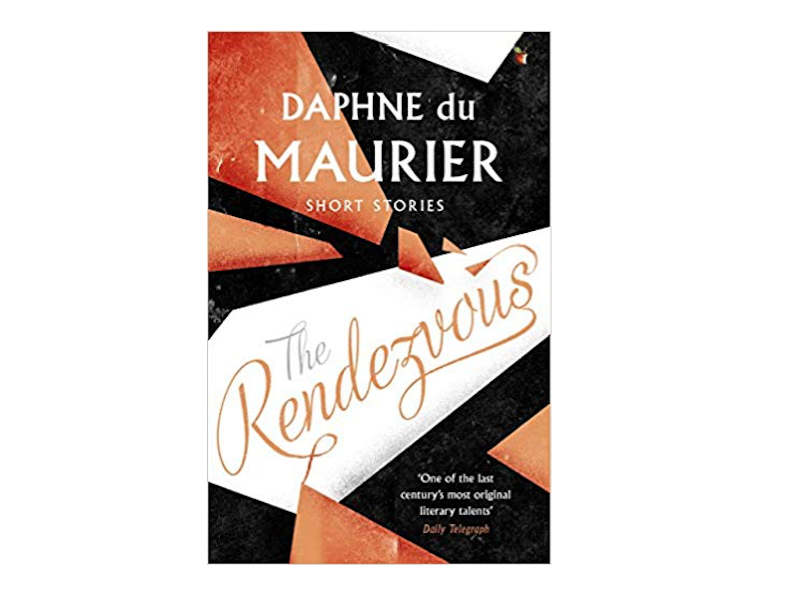 No Motive is a short story from The Rendezvous and Other Stories collection. I picked it up when I was looking for something really good after a book that had disappointed me. I expected No Motive to be a decent well-written story, but du Maurier, again, did much better than that. I really don't know how she managed to pick up a shocking idea, to knit it, thread by thread, into a perfect story, and to create not only a gripping plot but a logical and clear ending.
Here's how the story begins:
Mary Farren went into the gun room one morning about half-past eleven, took her husband's revolver and loaded it, then she shot herself.
Marry Farren was happy. She was expecting a baby, loved her husband, and no people who talked to her that day suspected that anything that horrible could happen. Why did it happen? Read the story to find out 😉
3. The Familiars by Stacey Halls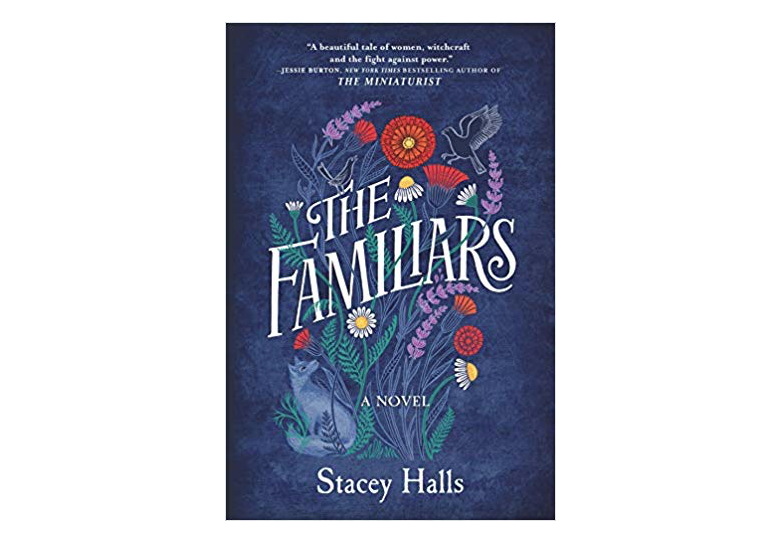 I expected to be annoyed by the situations in the story, and indeed I was. That doesn't mean, though, that the book is bad. On the contrary, it means, the book is very good.
It's a story about Fleetwood, a 17-year-old wife of a noble person living in the year 1692. She's going through her new pregnancy, she miscarried all the times before. Fleetwood has reasons to worry that either she or her baby, or both of them, won't survive the childbirth. She's desperate to give an heir to her husband. She meets Alice, a girl who knows a lot about herbs that can help, and so now there's a hope that Fleetwood and her baby will live. Unfortunately, a friend of the family found a way to climb up a political ladder by inventing an enemy for the kingdom (as you can see these tactics are as old as the history itself). This time the enemies are witches, i.e. any clever, peculiar or just uncomfortable women. That's when the story starts to unfold.
I found the story very gripping. I couldn't put it down and hated when anything was distracting me from the book. If you are looking for an interesting, historical story about women doing their best to survive in a society that treats them like cattle (it's my personal interpretation), you will like this book.
The Familiars will be published soon, there are only two months to go. You can pre-order the book now. I will remind you about the book when I post my full review of it (so subscribe to the blog, if you are not subscribed yet).
The books I'm currently reading
1. The first novel about Patrick Melrose, called Never Mind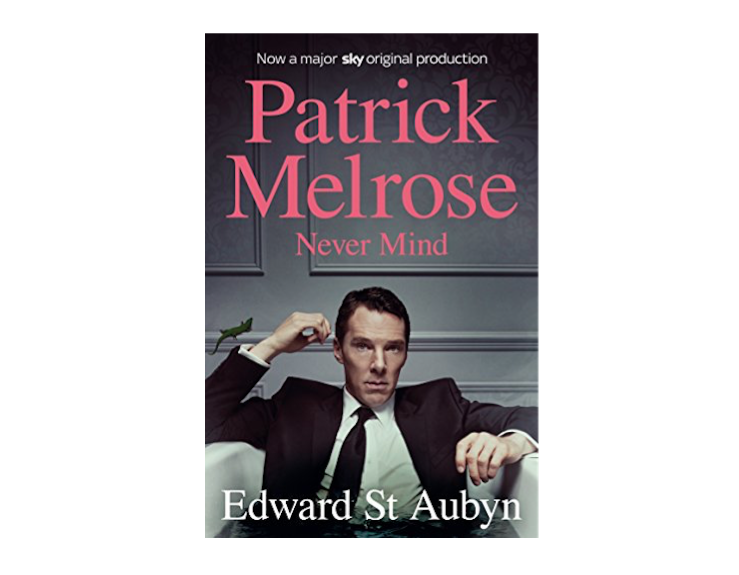 When I first started reading the novel I was really impressed by its humour and writing. Soon I realised it wasn't that funny at all. In a witty and cynical way the book describes the lives of several aristocratic and very dysfunctional couples, while Patrick Melrose is still a kid. There are all kinds of abuse and violence going on between family members and friends. It's not there to merely attract attention to the book. The events that are described, are indispensable for the plot and the characters. Never Mind a very well-written book for those who can stand reading about violence for the sake of a story.
2. The Book Woman of Troublesome Creek by Kim Michele Richardson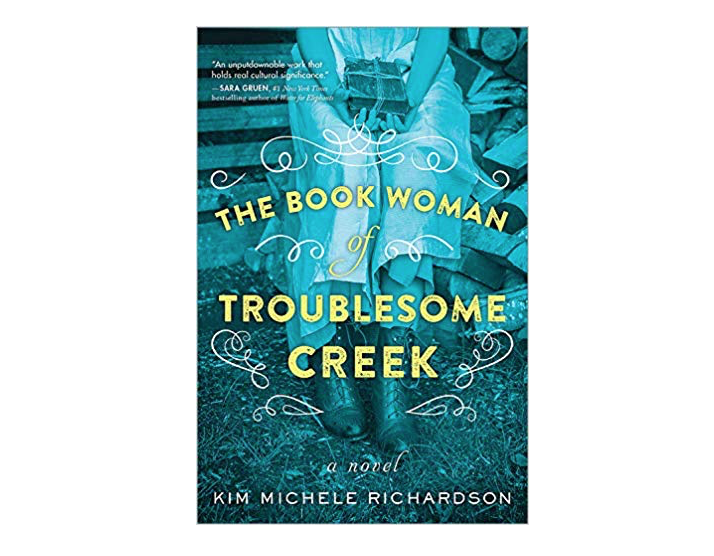 I was attracted by the description of the book. It's a story about a blue-skinned woman (and such people really existed!) who's traveling to distant places with her library, trying to spread the power of books while facing and fighting prejudices. It's still too early to say something certain about the book, but I'm starting to suspect that I will dislike some aspects of it. I will know for sure by the end of the month so I will tell you if my suspicions were correct.
This is also "a book from the future". It will be released in May 2019 but you can pre-order it now. The full review will also be published in spring.
3. Woman Last Seen in Her Thirties by Camille Pagán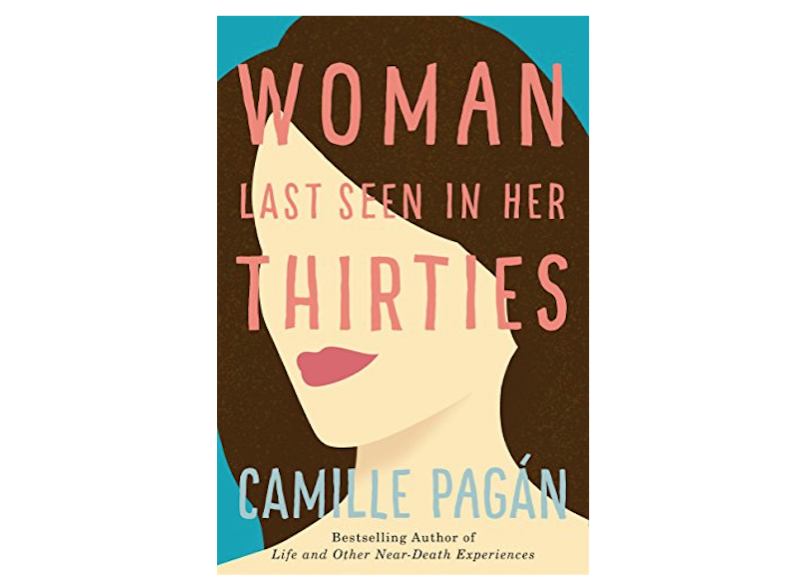 Theoretically, this book isn't my type. It's a chick lit genre, a genre that focuses on a woman manoeuvring through everyday life situations that include troubles with men, children or girlfriends. Woman Last Seen in Her Thirties is about Maggie, an average woman who's facing quite usual struggles of a not so young anymore person. Her husband left her as a result of his own midlife crisis. Her children are grown-ups and have their own lives and interests. She's fifty-three, but the last time she felt happy or noticed was when she was in her thirties.
I would have never picked this book up, had it been not for the style of writing. From the first pages I've been able to hear a true voice of a real person, and it's interesting to simply listen to her. There's a lot of self-irony, and even humour at times. Basically, I'm reading this book because I like Maggie's personality. I'm not sure what I will eventually say about the book but so far it's been a good companion.
The book I decided not to finish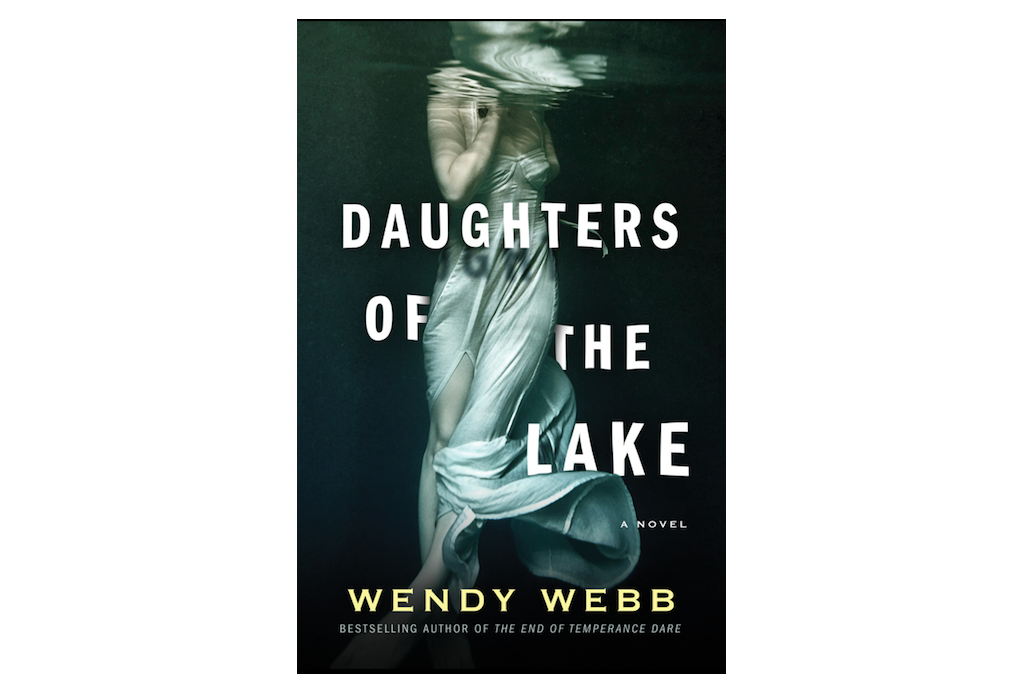 It's Daughters of the Lake by Wendy Webb. The book is shelved under mystery, gothic and thriller genres but these are not the book's primary genres. In its core it's chick lit and romance. There is a woman, betrayed by her husband, a tall handsome stranger with a deep voice, a newborn baby, and some love stories.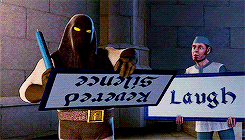 Was this book better written, I would have still carried on with it. Unfortunately, it's not. For example, it has a bad case of "somehow" infestation. Here are a few examples:
…a voice she had never heard but somehow knew…
…she knew somehow that she would always be safe with it.
Somehow, he always knew.
…these small stones somehow carried the spirit of the lake…
… the harsh winter that surrounded the town but somehow didn't penetrate it.
… her ghostly shape, somehow translucent and solid at the same time.
It feels dangerous, somehow.
It smelled of the past somehow.
I had both audio and digital version of the book. The audiobook is even worse than the actual book. The narrator smiles through the book, even when something boring or dreadful is happening.
Wendy Webb published many novels, which makes me think people need her books, so I'm just not the right reader for her stories.
That's how my December is going. I'm off to compose a list of noteworthy books that I've read this year, so come back soon!
PS: Do you like the forest photo at the top? It's mine 😇. I took it years ago. The one at the top of the post about books I read in November is also mine.