November turned into an accidental experiment. I suddenly grew tired of reading yet unpublished books. It's harder to find worthwhile reads among them. It's much easier to discover great books among those already tested by time and other readers. As a result, I had the most successful month. I liked most of the books I read, and now I can recommend them to you.
Here's the list. The books I liked the most are at the top. If you click the titles of the paragraphs, you'll get to the full reviews.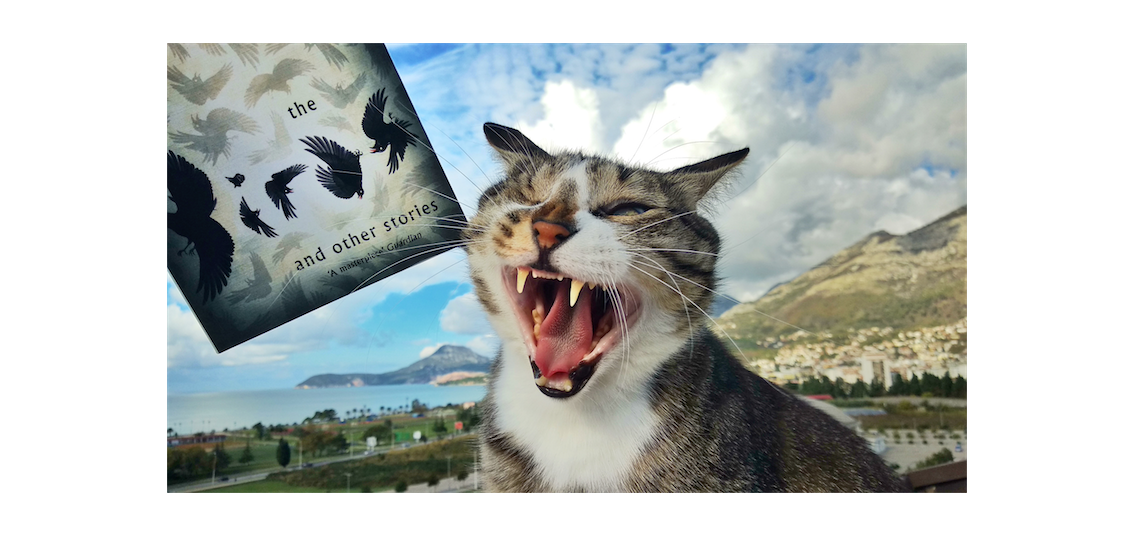 They are dark, deep and atmospheric. They brought a lot of beauty and mystery into the colder days. I can definitely recommend all stories from this edition.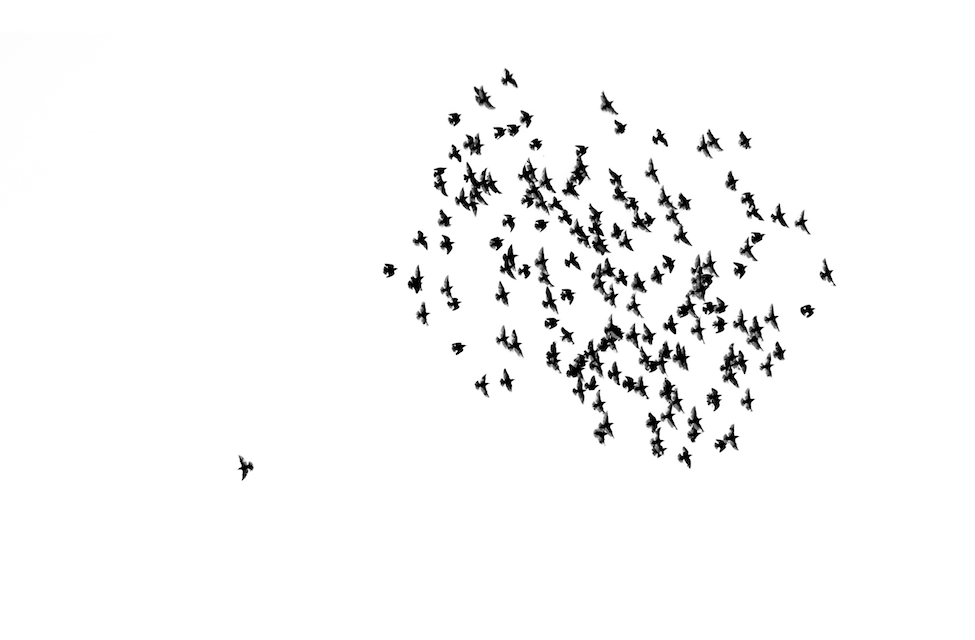 Right, the second place is taken by du Maurier too. She is like those actors who jump on the stage and take all the prizes. She's indeed that outstanding, as well as her novelette The Birds. I made a research about this book, looking into the accusations of plagiarism and comparing it to other works of the same name. Follow the link for more information.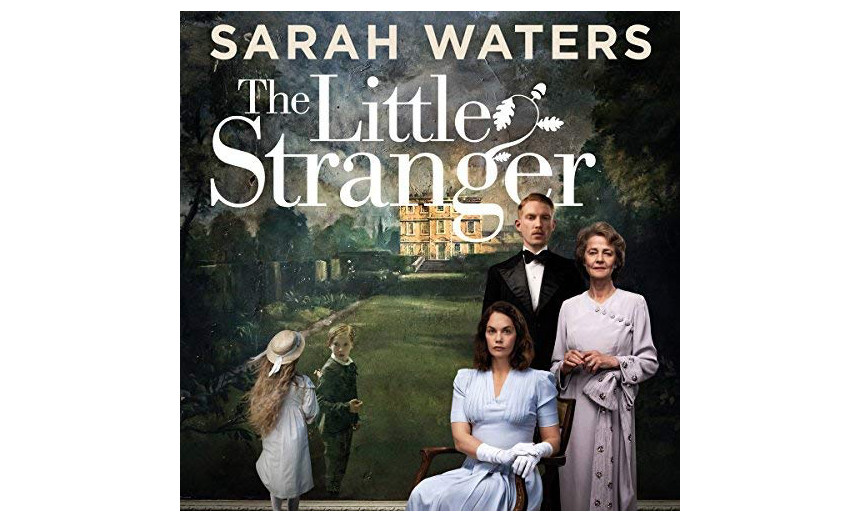 I'm not sure if the shorter days are turning me into a reader of gothic or I just have a natural inclination to this genre, but my third most favourite book of the month is gothic again. The Little Stranger is a story about a noble family, a local doctor and a dilapidating creepy mansion. I had an audiobook version of the story and absolutely loved the narrator's performance.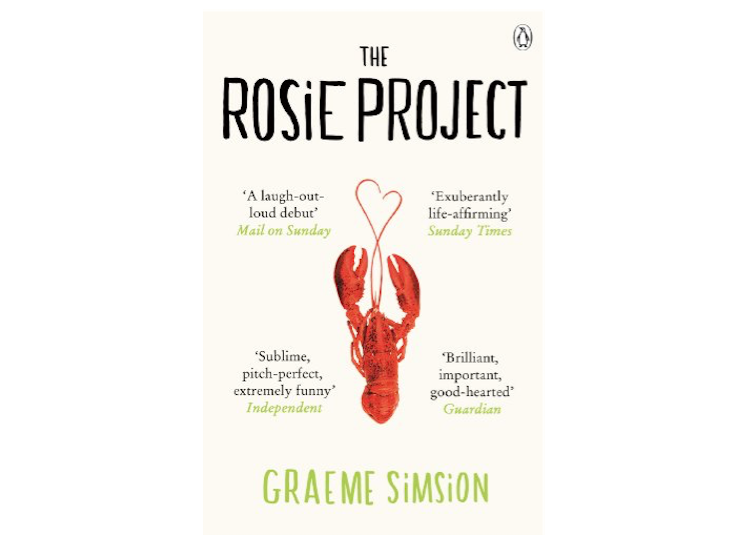 A contrast to all the gothic above, The Rosie Project is light, funny and heartwarming. It's a modern story about an autistic scientist who's setting off on a quest to find a perfect wife for himself.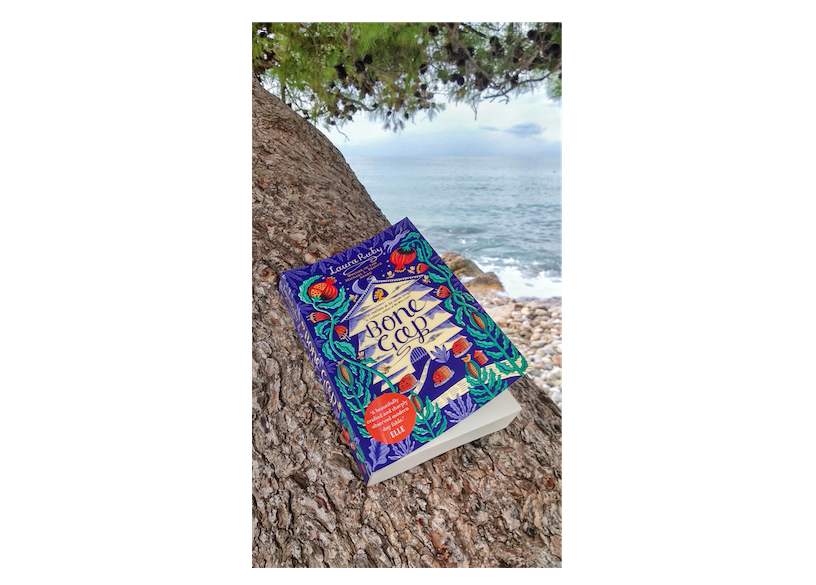 Bone Gap is an unusual item on this blog because it's a young adult novel. This book showed me that young adult genre doesn't necessarily mean simplistic or primitive. It's a story about a small town with some magical powers. It's about human nature, relationships and the ways people see each other. I liked the actual story and the bigger ideas of the book.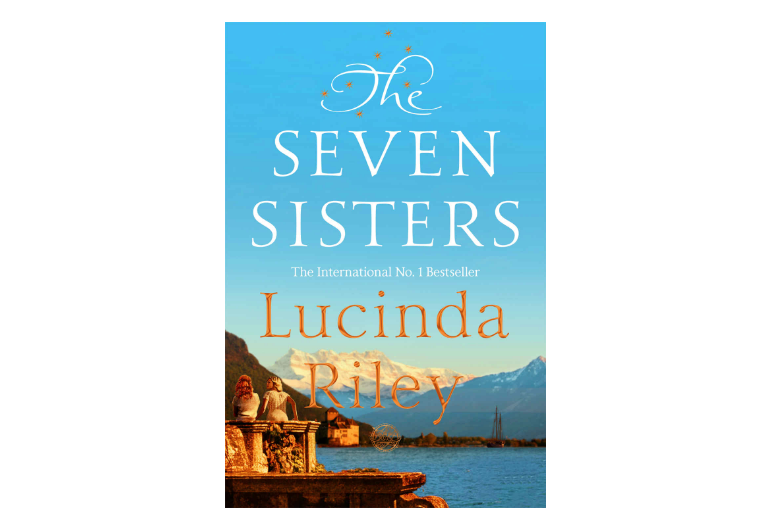 The Seven Sisters is the first book in the series about seven sisters (with a book per sister, I guess) who are discovering their true histories after their adoptive parent dies. The first book travels through time and continents and has several love stories in it. It's well-written and interesting. Even though there's not too much romance, there's still too much of it for my personal liking, so I won't continue with the series, but I'm sure many people will love the book.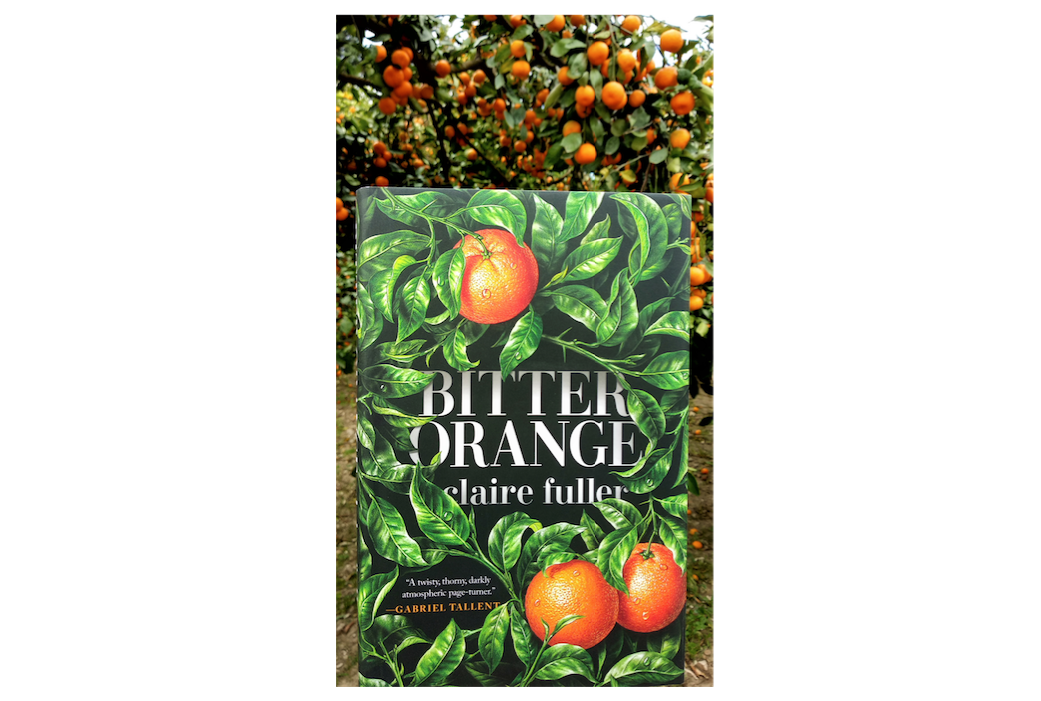 This book takes the final position among the books I liked because I can't say I liked it that much. It was beautifully written, with a very deep exploration of human mind and psychology but I didn't like the aftertaste of the story and the personality of the characters.
There are two more books that didn't make it to the list above because I didn't like them. I'm happy I have read them as a part of my experiment and research.
This is the book that Daphne du Maurier was accused of plagiarising. There's a definite similarity between the two books. Both have birds attacking people and changing the course of human history. Frank Baker's work has much more philosophy in it. It's full of deep ideas and contemplations but it's unbearably boring to read. The style of writing is a torture. I'm glad I had a chance to compare the two works myself but I can't recommend Frank Baker's book to anybody.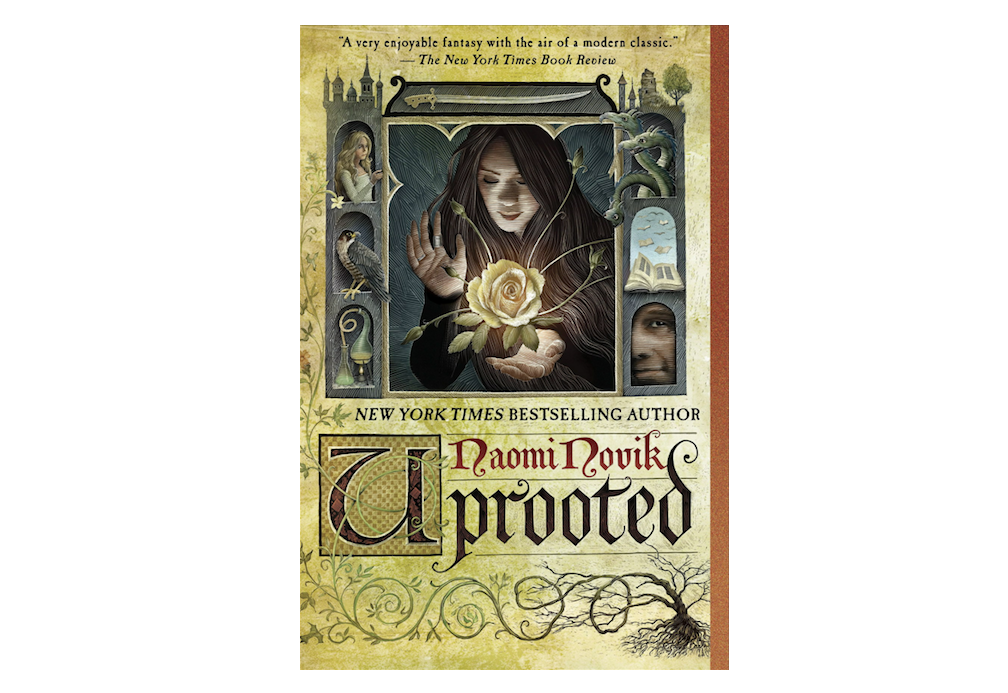 It's a much loved book among fantasy readers but I had to push myself to find things I could like about it. Even though I found some, they were still overshadowed by those I disliked. I'm glad I took this leap into fantasy because next time I will take a more careful step into this genre.
I also listened to a couple of curious programs that are not actually audiobooks but I found them awesome anyway. In order not to overload you with information, I'll post about them in a separate post, so stay tuned.
Off to the final month of the year! Hopefully I will discover more fantastic books to tell you about.
If you are interested in more book lists, you can read: