Amazon Kindle had fantastic discounts yesterday! Some books were being sold for just a couple of euros! I'm picky with books even on Black Fridays, so I didn't end up with too many, but I've found some really good ones. Here's what I got:
1. The Dry by Jane Harper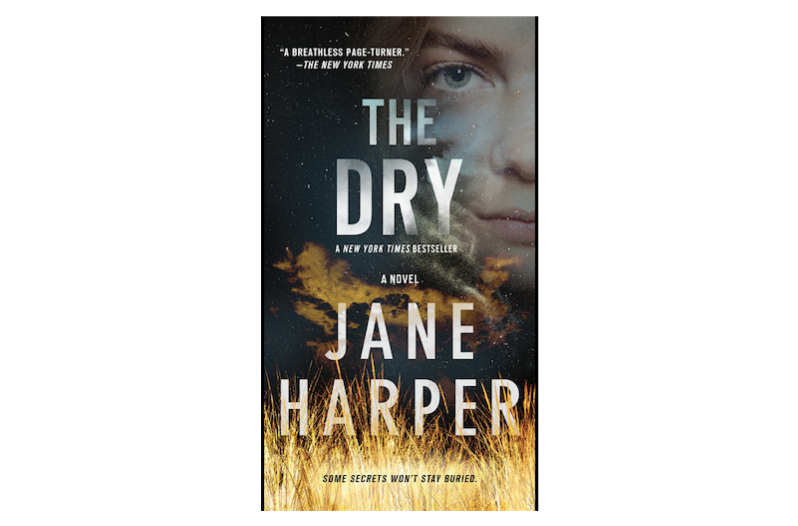 It's the first book in the crime series about a Federal Police investigator called Aaron Falk. I read Force of Nature, the second book in the series, and I really liked it, so I have high hopes for this one.
It's something dark and gothic. ❤︎ There's a drown woman, some scary dreams and some mystery. I'm SO excited!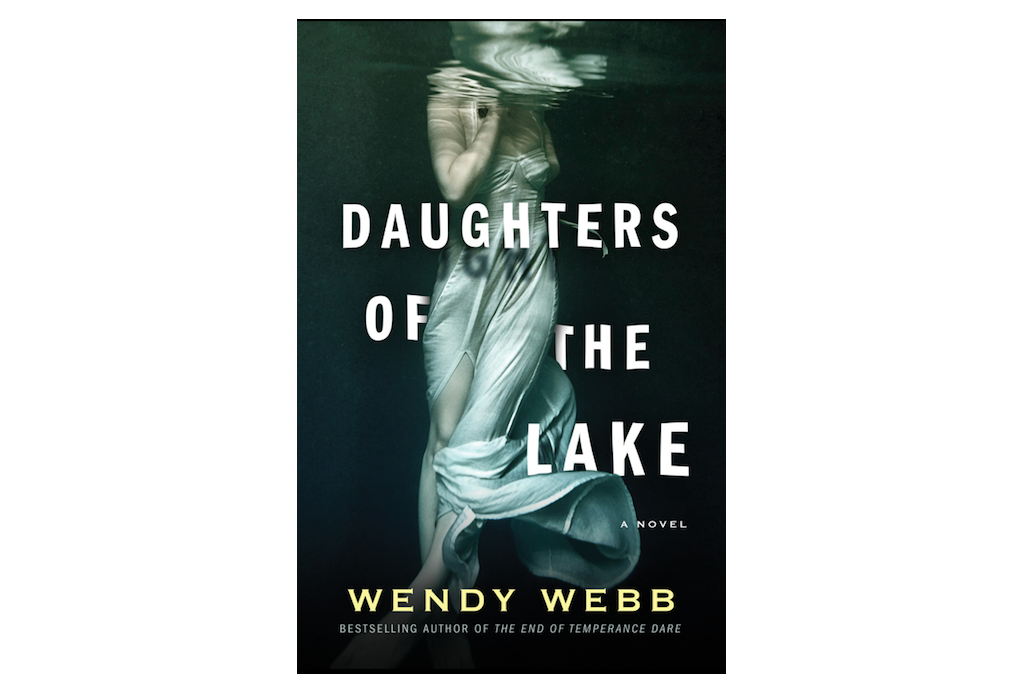 3. Uprooted by Naomi Novik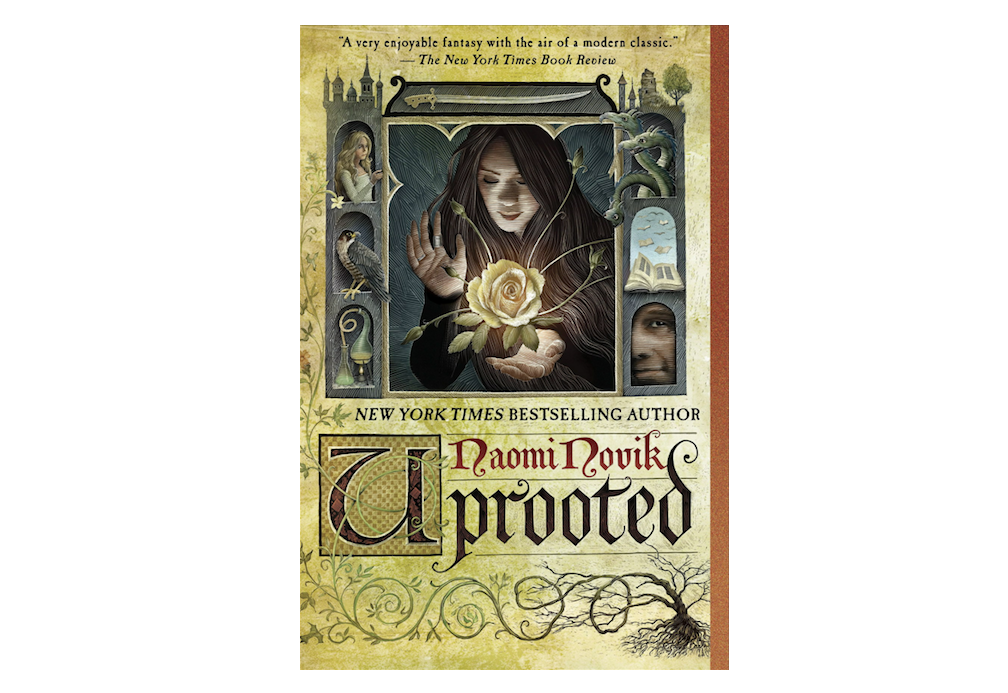 I already have a beautiful physical copy of Novik's newer novel called Spinning Silver, but I'm waiting for wintery days to read it. I was told that Uprooted is even better. I was captivated by the writing and the story from the very beginning. Even though it's obviously a fantasy, I think I might like it.
4. Patrick Melrose novels by Edward St. Aubyn (yes, all FIVE of them!)
I simply had to get the collection because …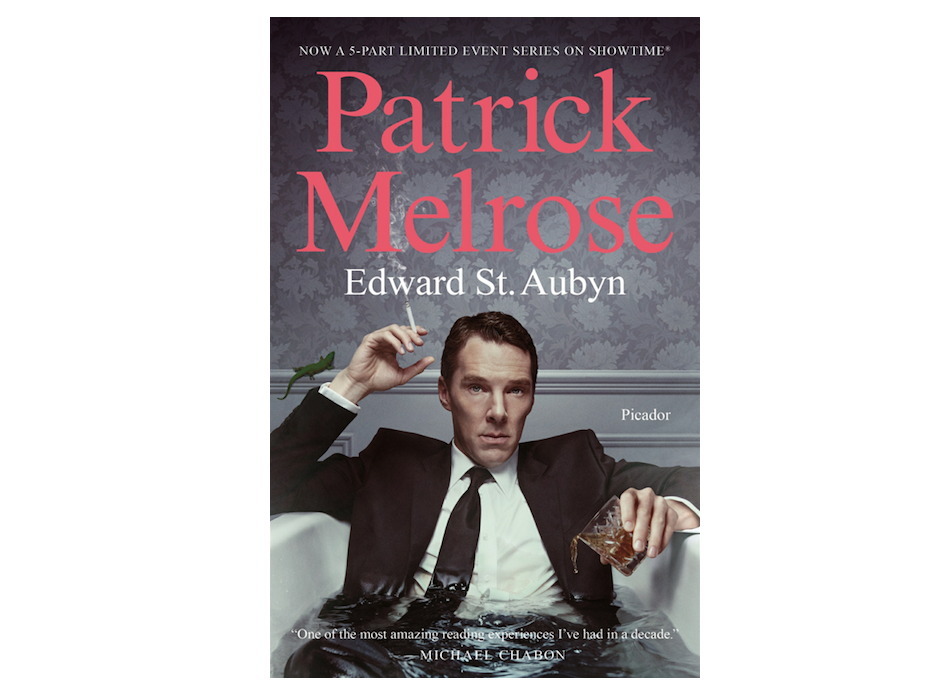 Apparently, there's already a TV show where Benedict Cumberbatch played the protagonist. Here's the trailer (it's awesome, do watch it!):
https://youtu.be/JQh36eStMqk
I saw the trailer and bought the novels immediately! Novels are usually much better than movie adaptations so I'm in for SUCH a treat!
I tried the first several pages and I can say that the writing is amazing! Besides, I now hear the voice of Benedict Cumberbatch when I'm reading the novels. It can't get better than this.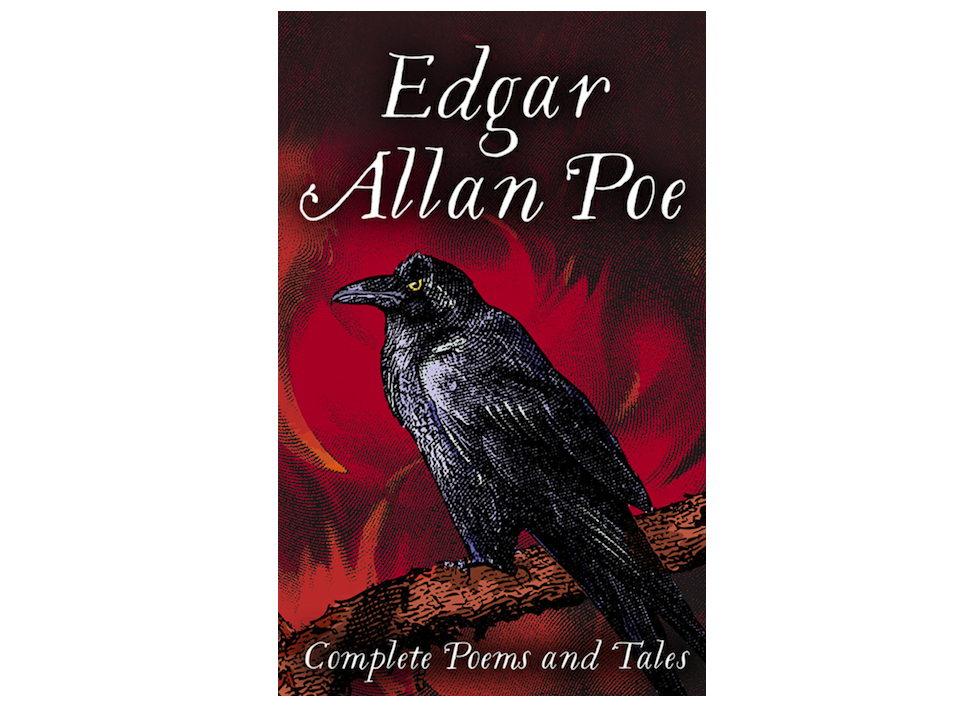 Are any comments even needed?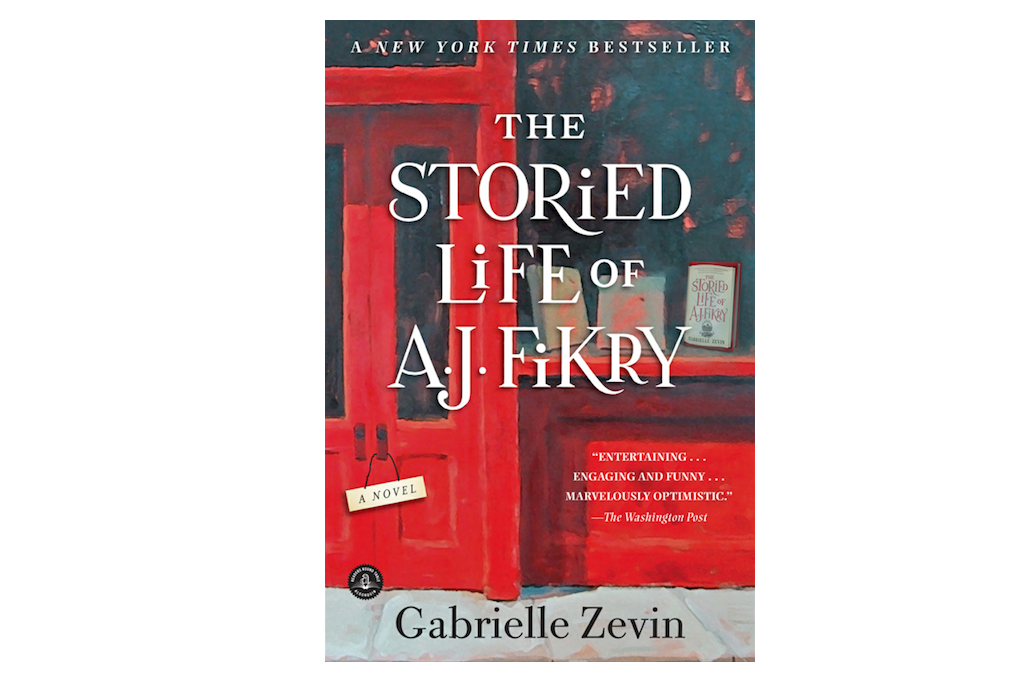 All I know is that the book is about a bookstore, and that the first few pages made me giggle. I think it might be a lighter read, but not a primitive one.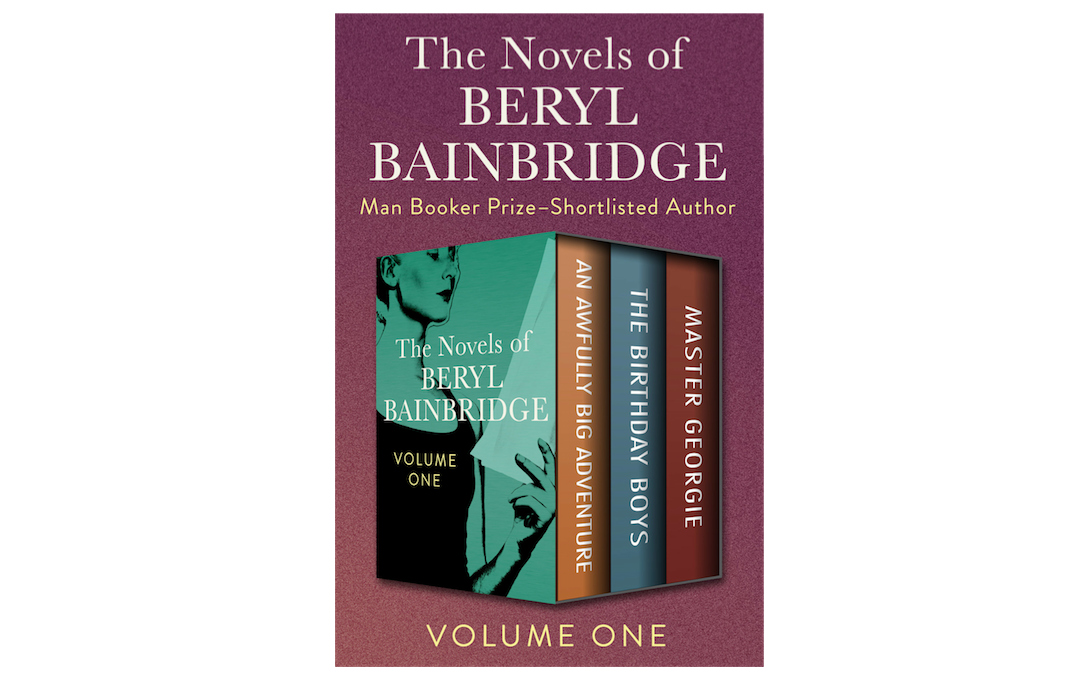 There are three novels there: An Awfully Big Adventure, The Birthday Boys, Master Georgie. Two of the novels, An Awfully Big Adventure and Master Georgie, were shortlisted for Man Booker Prize. An Awfully Big Adventure tells about a teenage girl who joins a theatre in postwar Liverpool. Master Georgie is about a surgeon during the times of the Crimean War. The Birthday Boys is about Captain Robert Falcon Scott travelling to the South Pole in 1910.
Can you believe I got all these three gems for just 3 euros?! Dear Black Friday, you are better than Christmas.
I'm slightly overwhelmed by the choice now. I think I will focus on Patrick Melrose novels first, while continuing reading this beauty: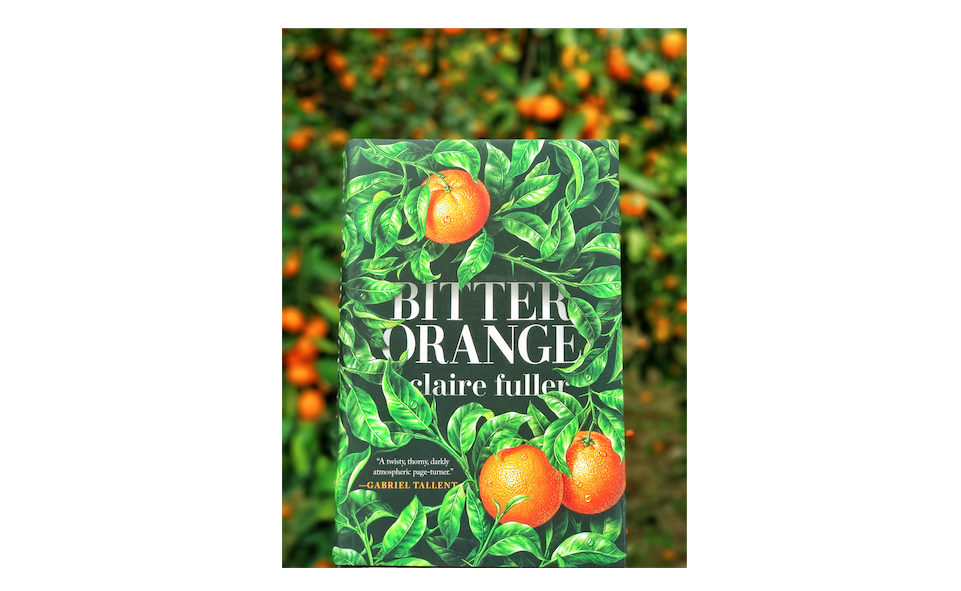 Would you read any of these books?