Hi,
My name is Alexandra and I'm a book blogger.
I read literary fiction, historical fiction, gothic stories and thrillers. I basically read all genres except romance, graphic novels, books for children or fantasy (although I will soon try this one).
On my blog I post book reviews, and discuss what I liked or disliked about a book. My reviews can be positive, negative or mixed. I never hide my opinion. If our tastes match, chance are I will be your source of information about books you might like or hate.
I also review advance reader copies (books that will be published in the future), so I'll tell you about upcoming releases.
I sometimes post beautiful book photos and occasional cat photos. 😻
Feel free to subscribe, leave a comment or a link to your blog below so that we can keep in touch.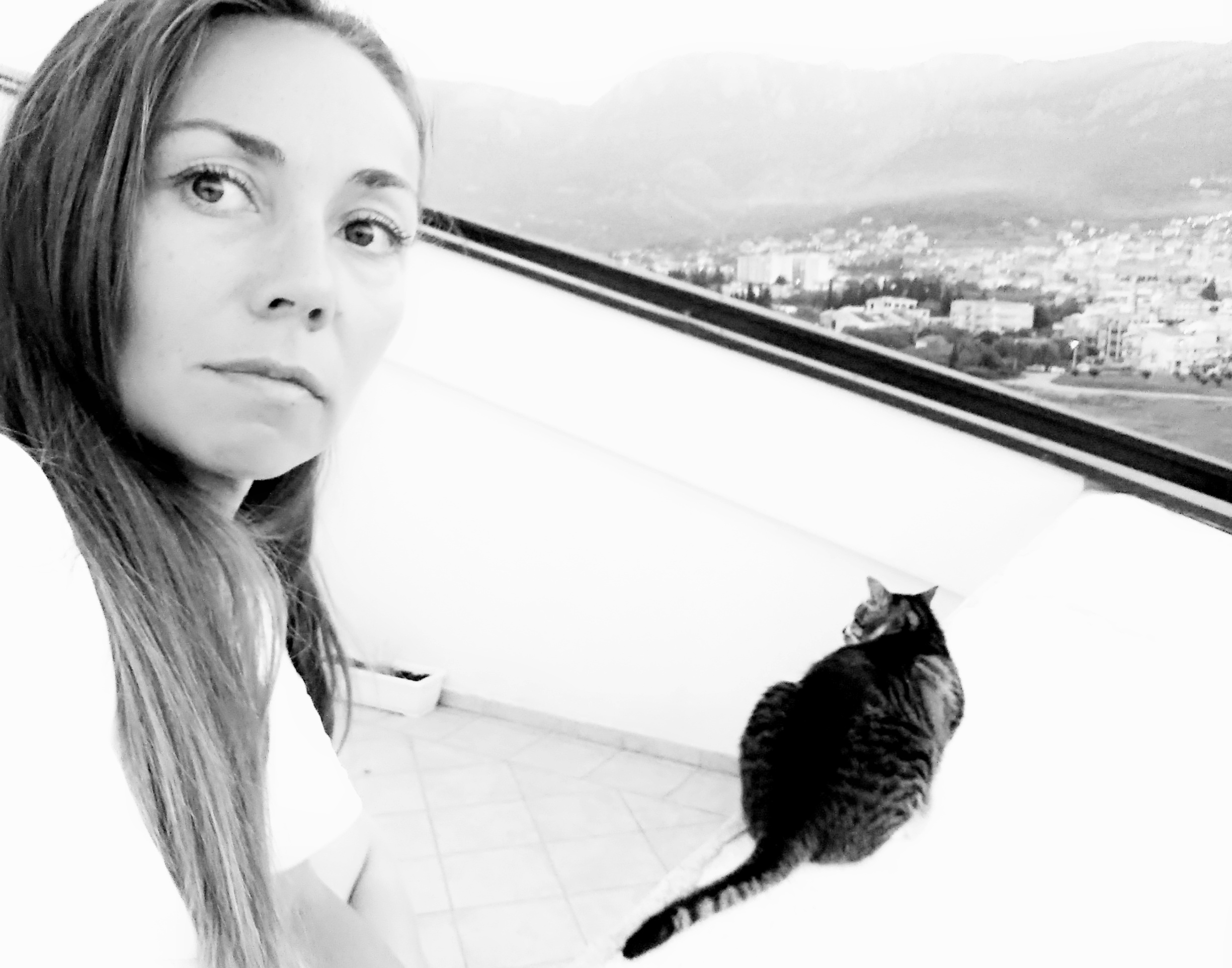 As an Amazon Associate I earn from qualifying purchases. That means if you buy a book from Amazon after you clicked the link to it on my blog, I will earn a small commission. It will not influence the price of the book for you.