I liked A Man Called Ove audiobook so much I ordered the paperback! You can find my review of the book here. The paperback arrived today. My cat Usyaka agreed to pose for a photo session with the book.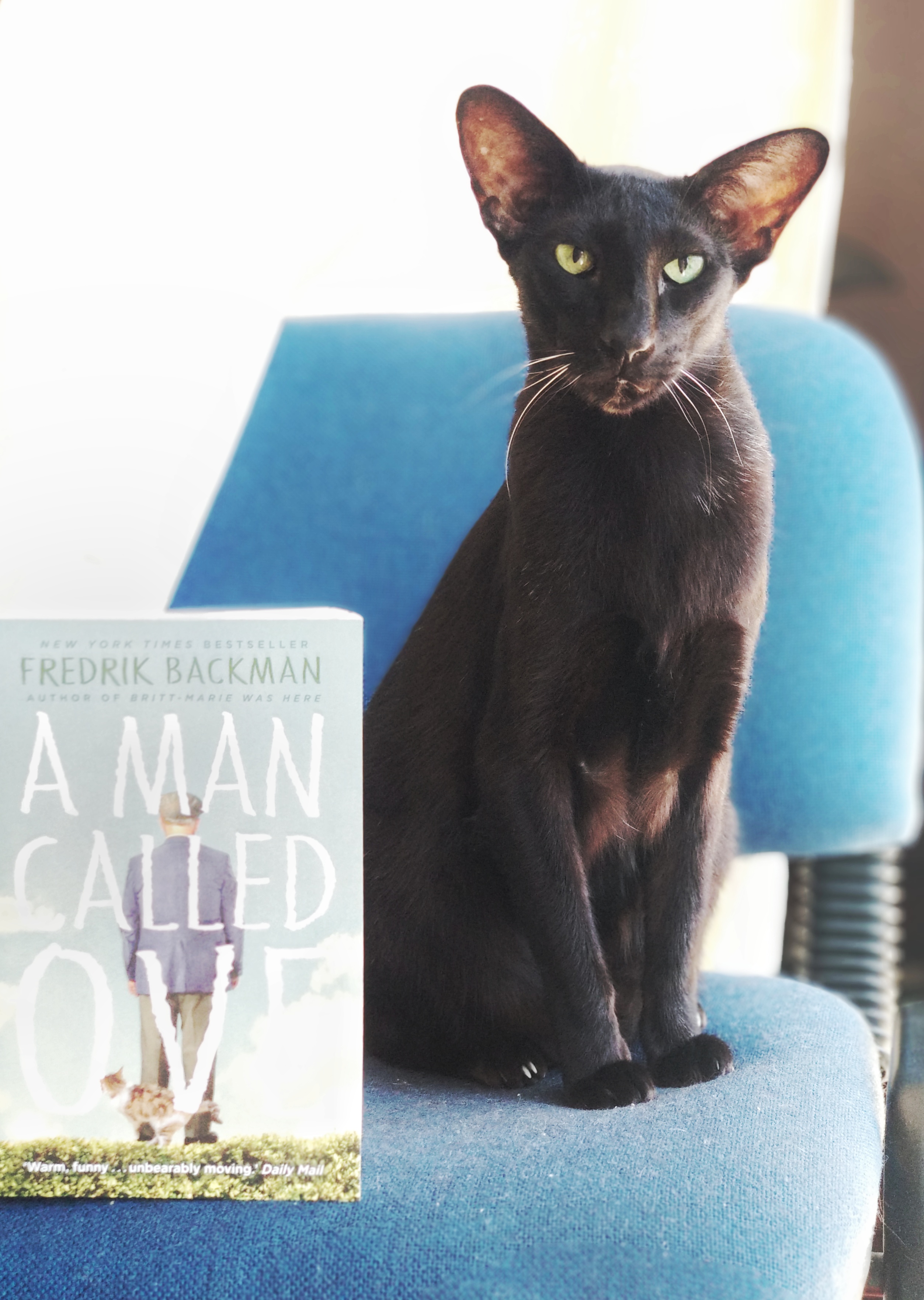 Now with the paperback I can give myself time to laugh at all the funny phrases and to underline all the clever similes! There are so many of them!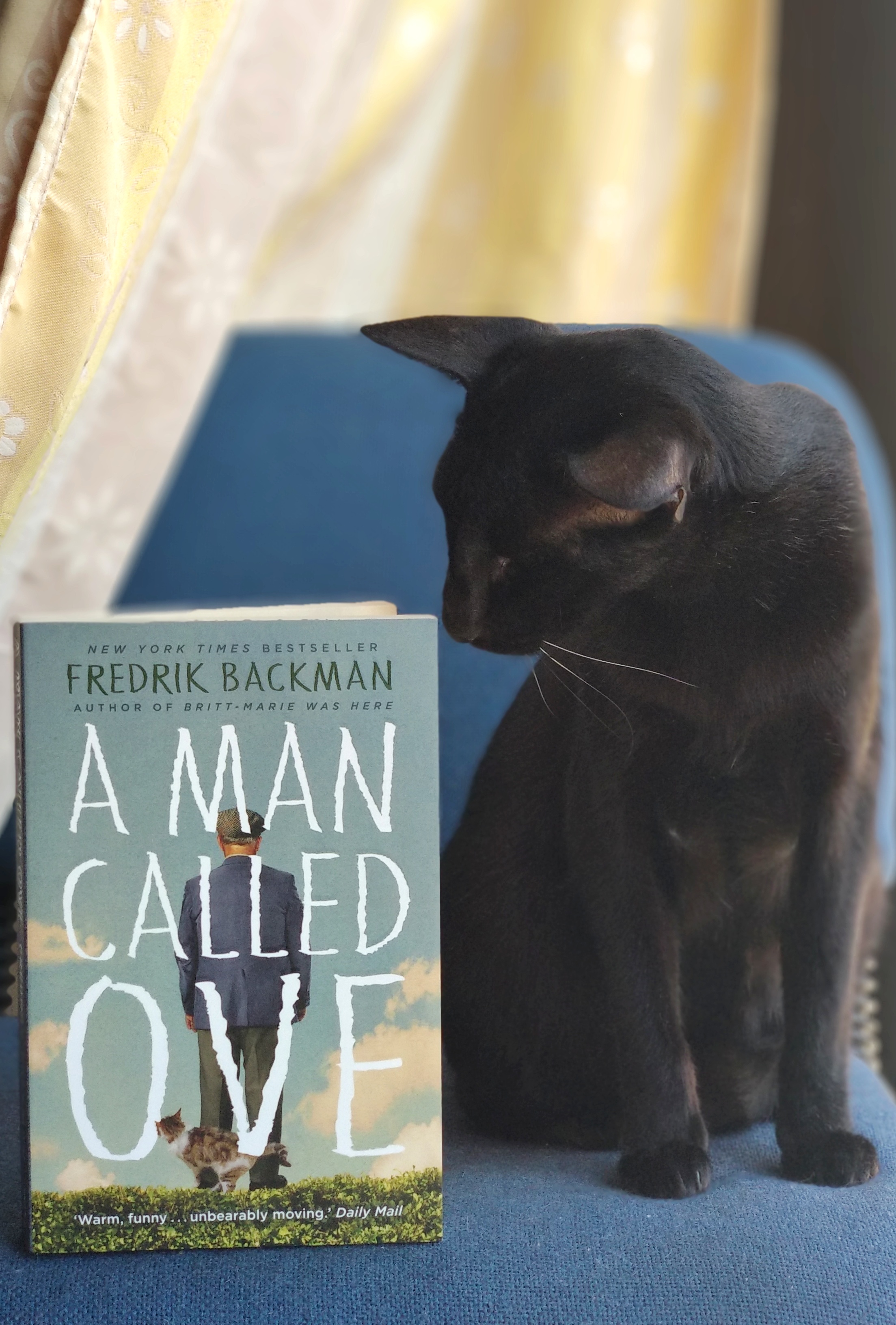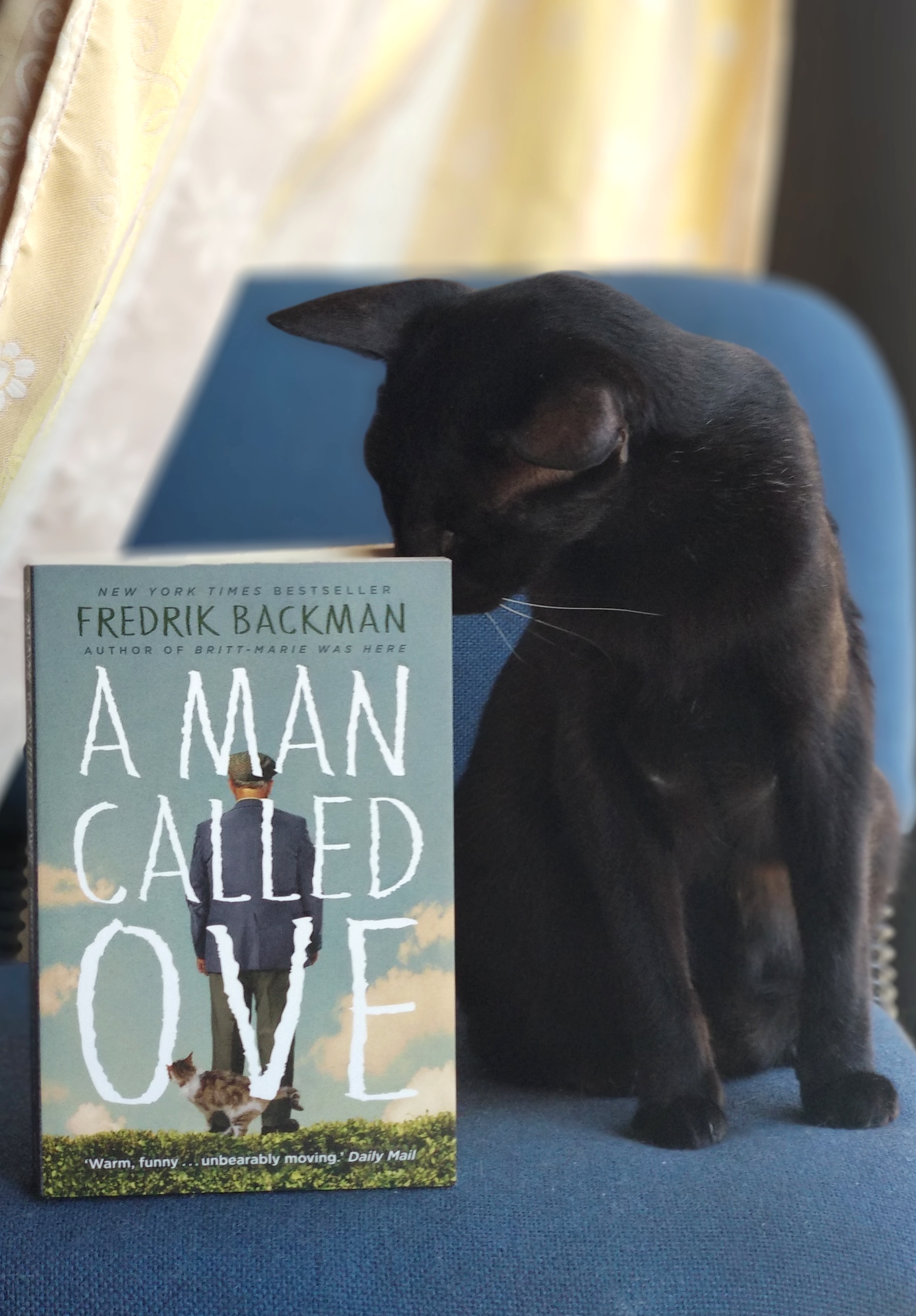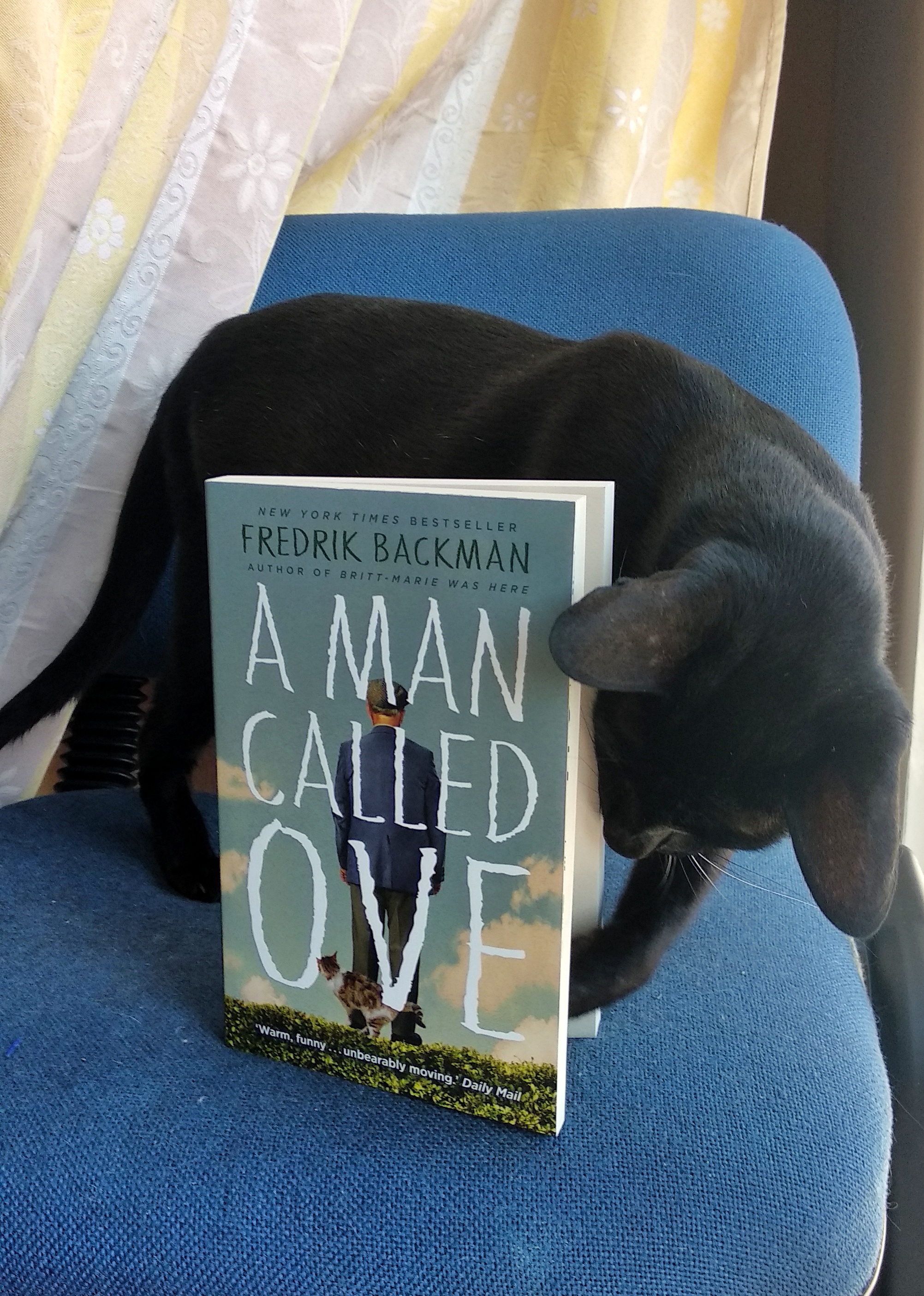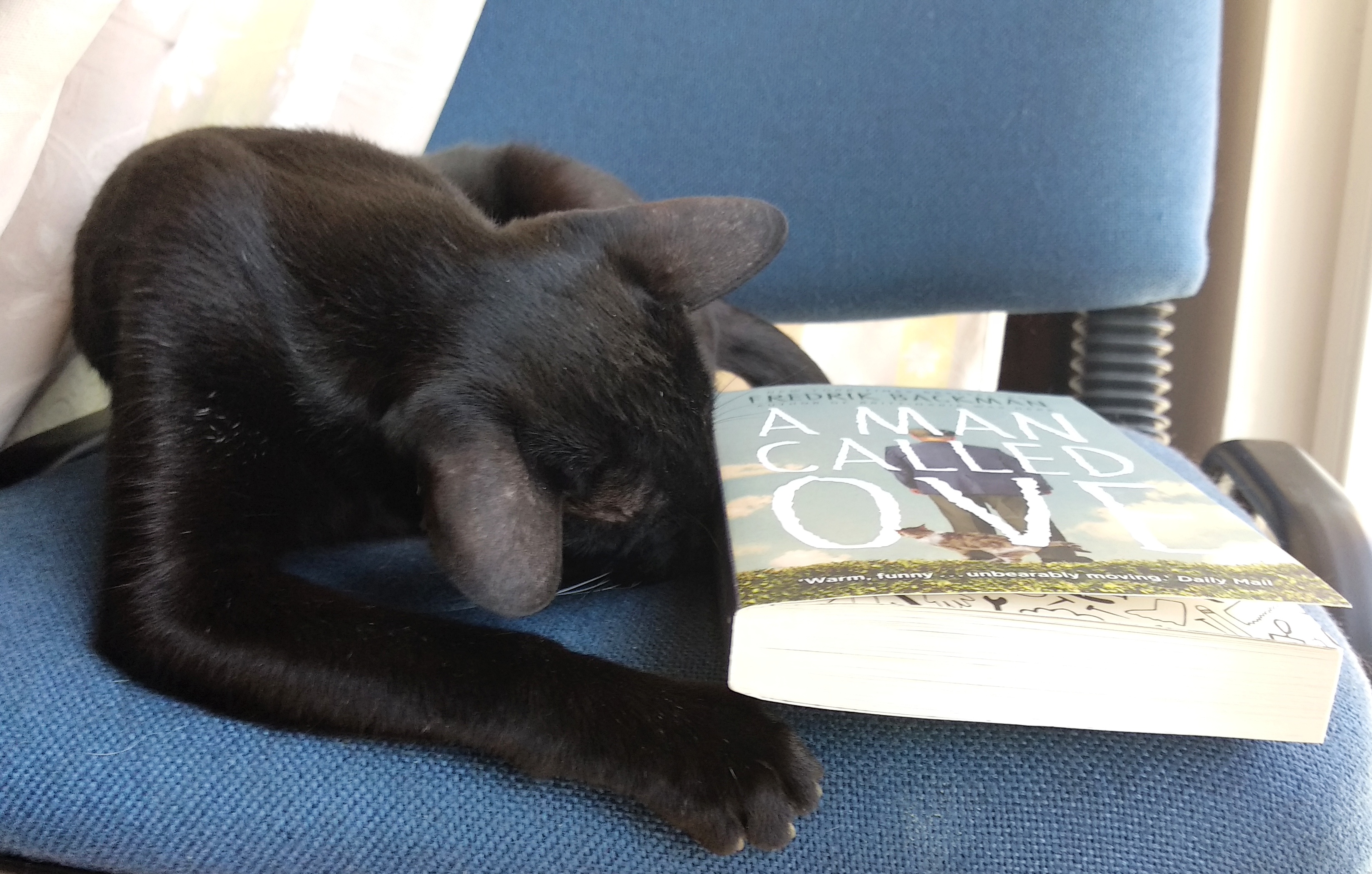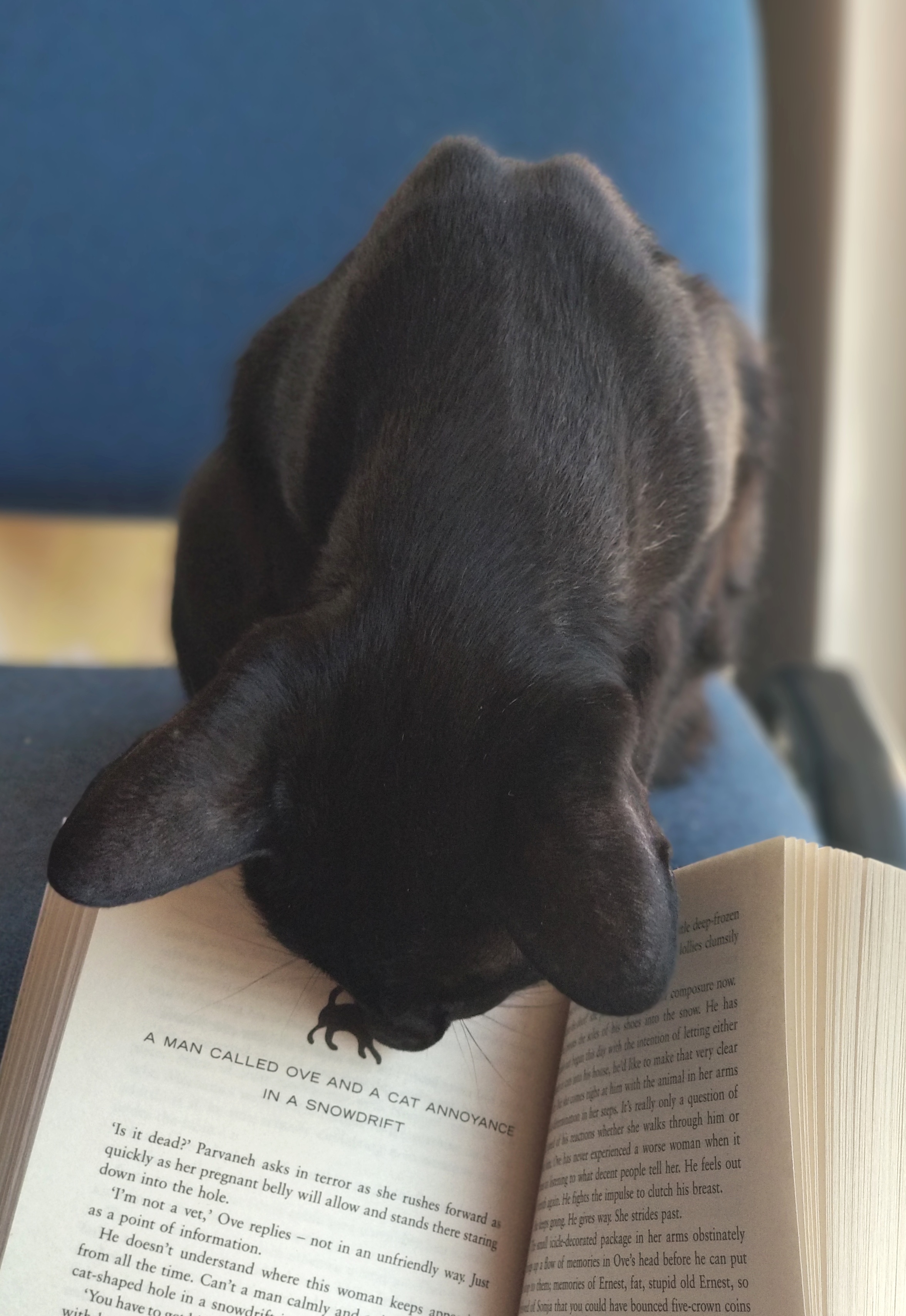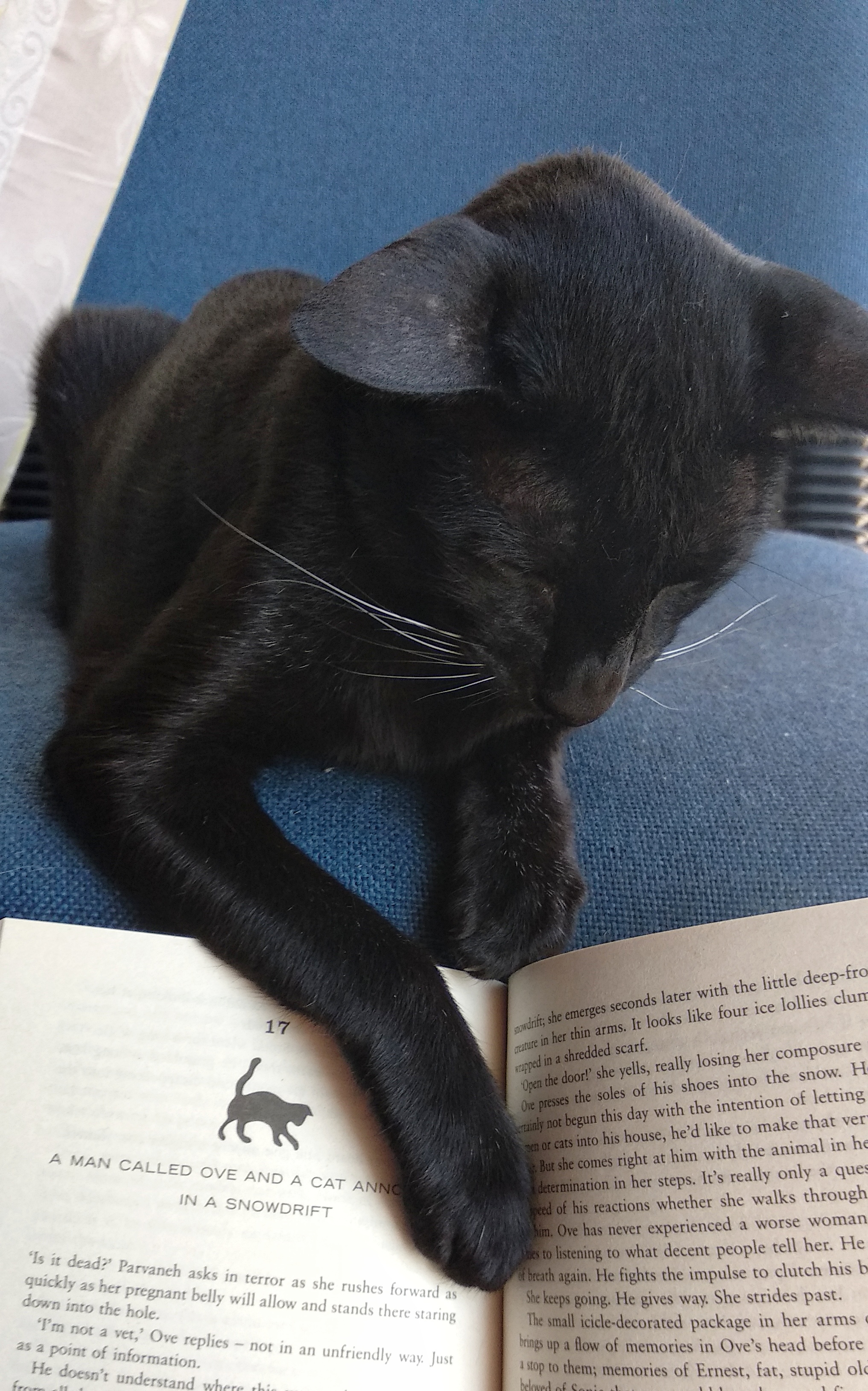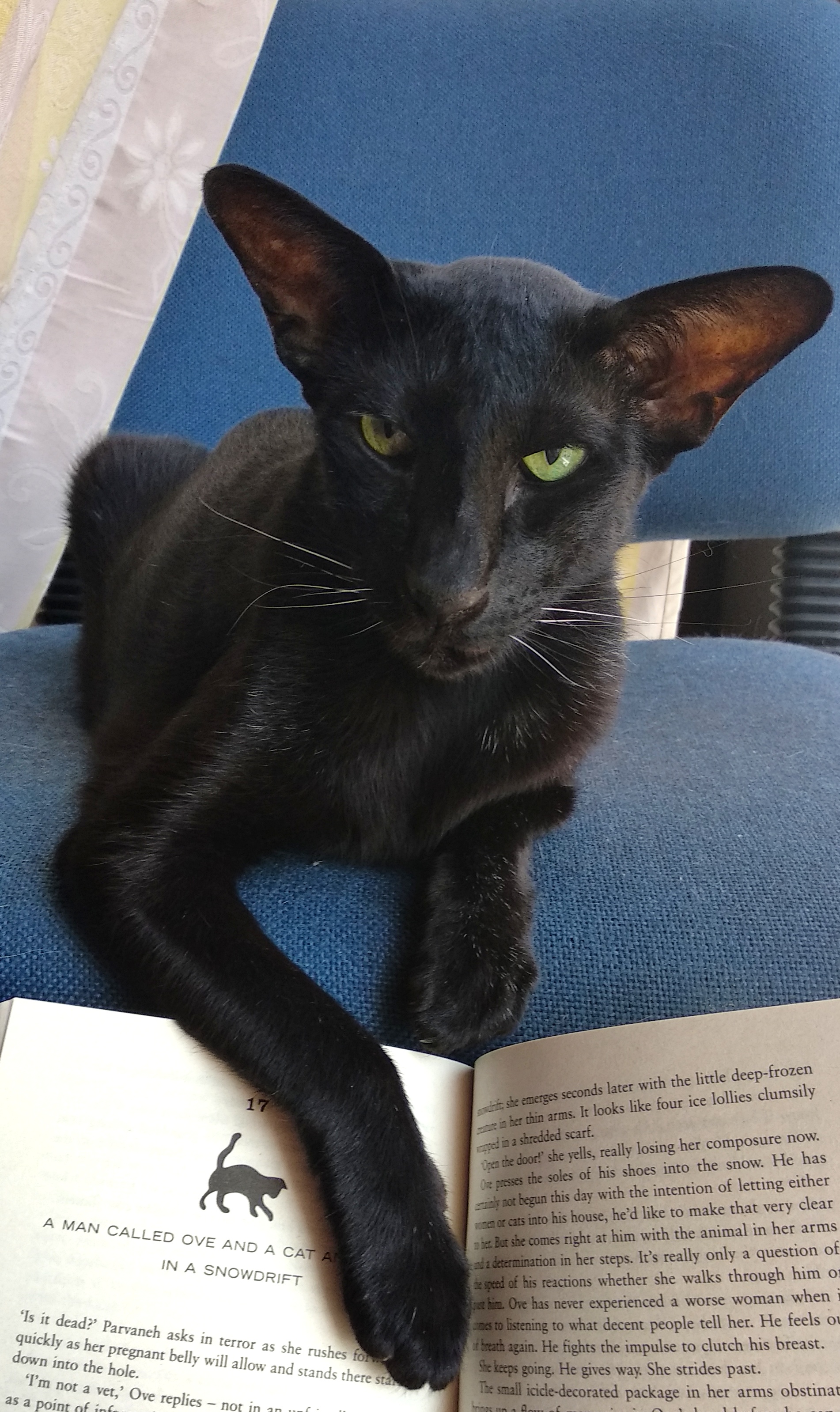 I watched the movie adaptation. As I expected, it did turn out to be good. No parts of the book were spoiled, they are just not all there. You can laugh and cry while watching the movie but you can do this three times more often while reading the book.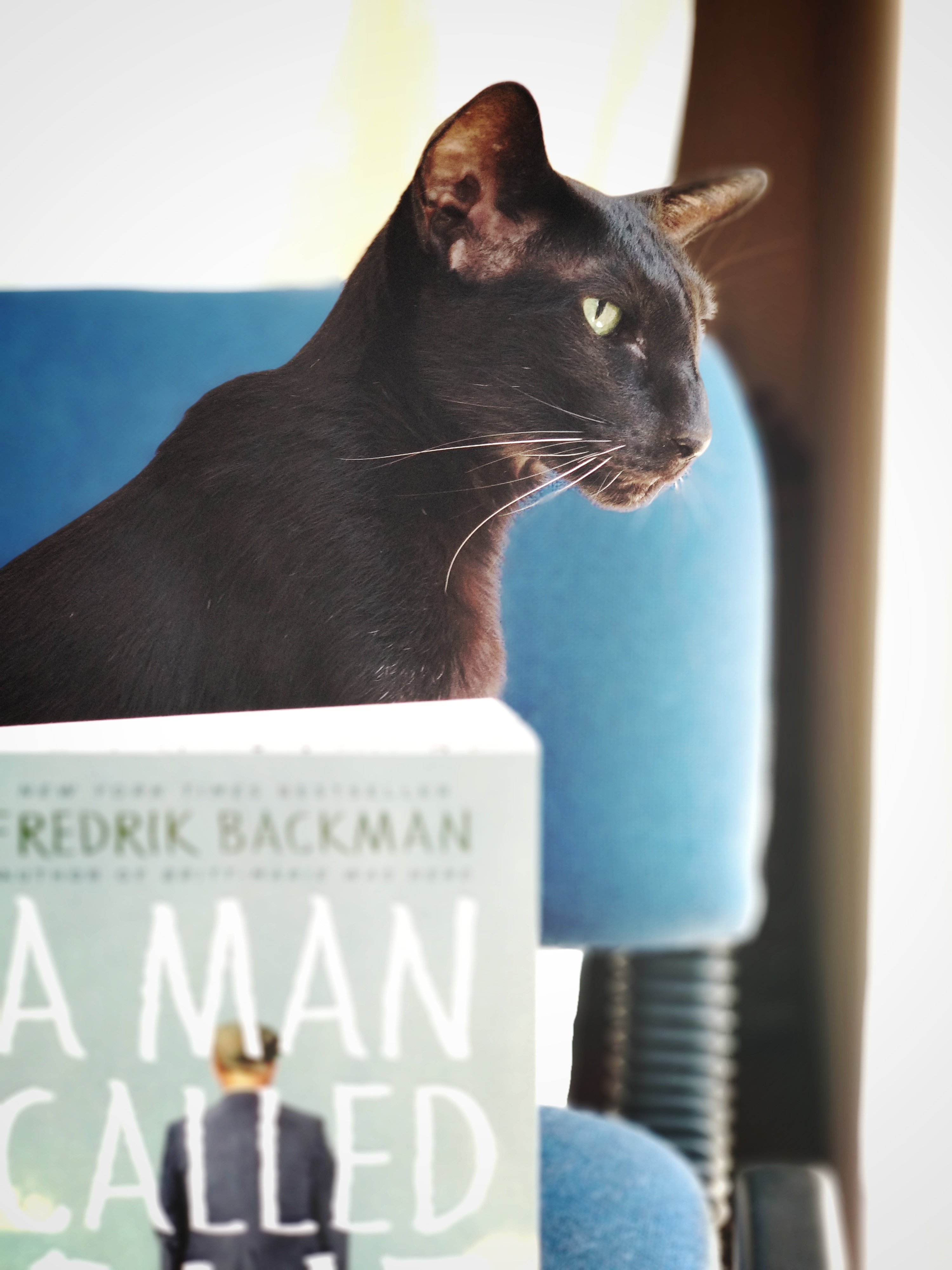 I am now really looking forward to the adaptation starring Tom Hanks! Tom Hanks will make a perfect Ove.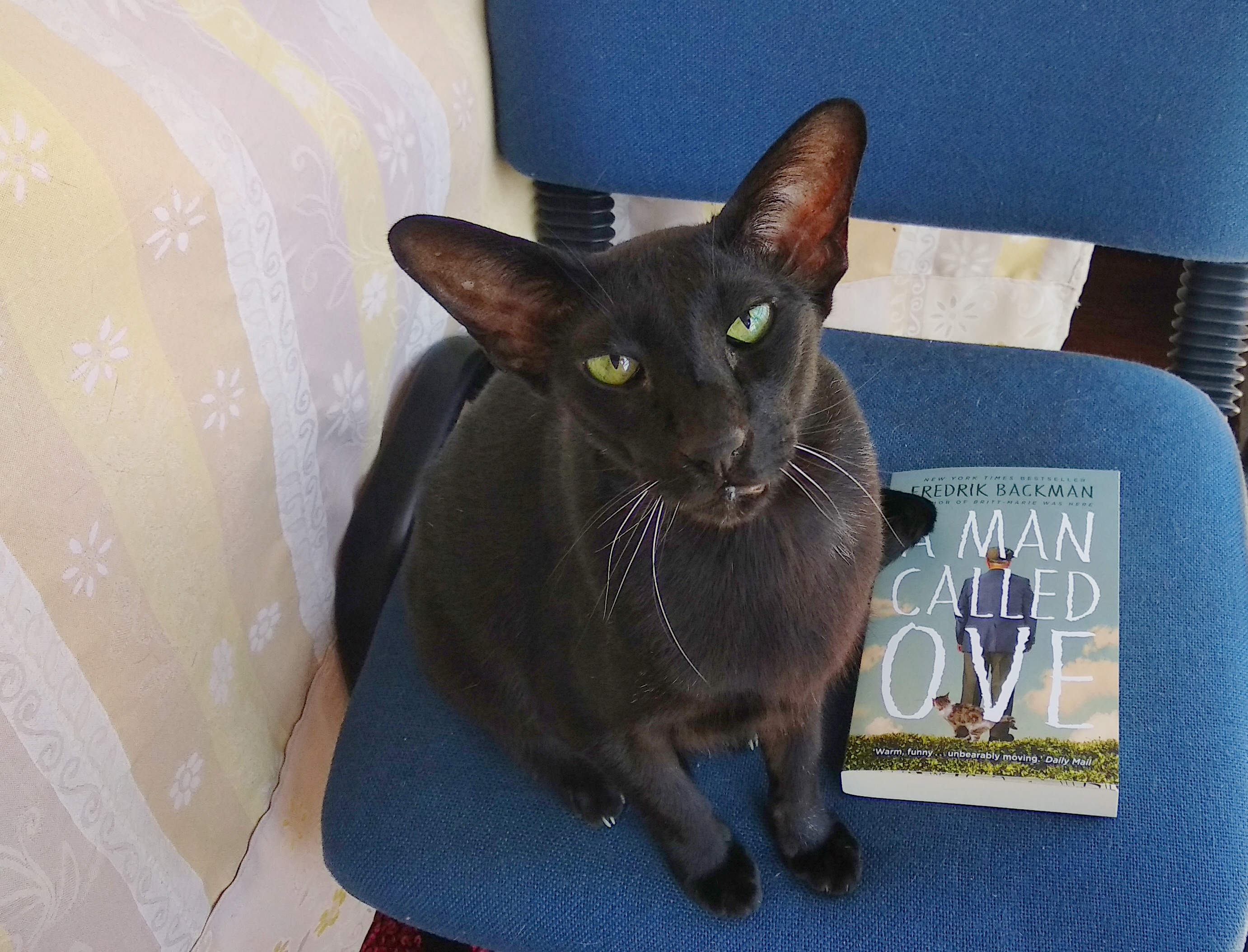 Whatever version you decide to watch, please, read the book first. It is still much better!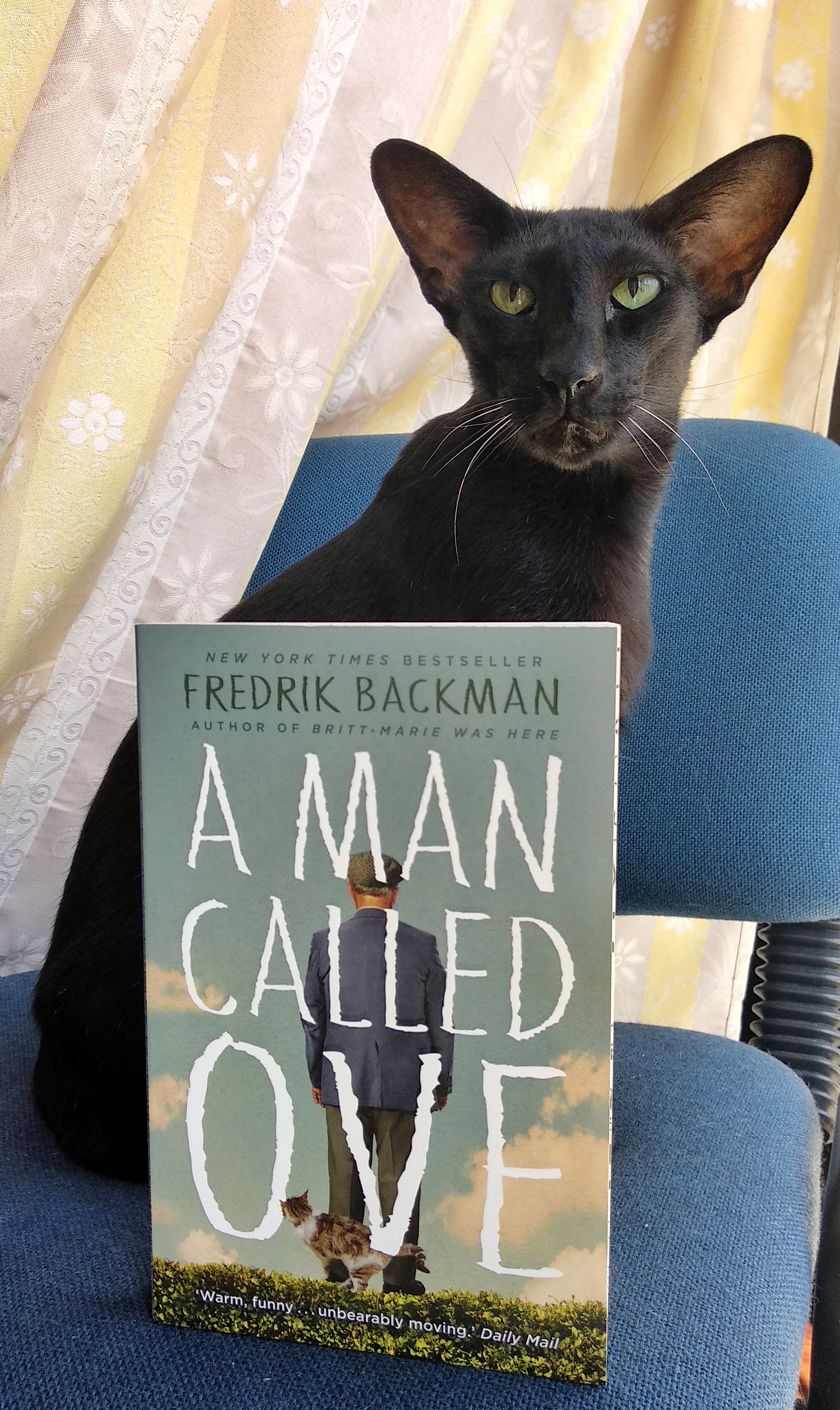 More cats&books photos are here. My main post about A Man Called Ove is here. Subscribe to the blog for daily book posts!