I've just finished reading The Salt of the Earth by Józef Wittlin. It's a pacifist historical novel first published in 1936. It's very poetic but very hard to read. The new edition will be published in February 2019, you can pre-order the book now. My full review of the book will also be posted later.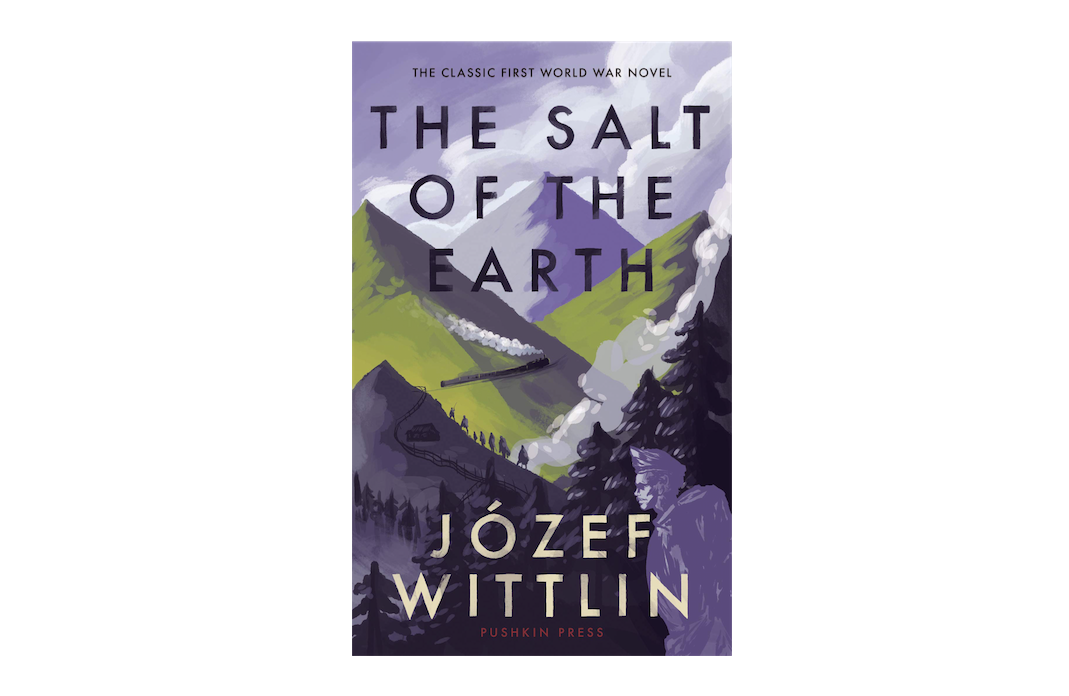 After the deep but complicated book, reading something entertaining is even more exciting than it usually is. I'm now happy and quick like a puppy in an autumn forest.
Here are my entertaining books.
1. The Seven Husbands of Evelyn Hugo by Taylor Jenkins Reid


Umut praised The Seven Husbands of Evelyn Hugo in her review, and once again it was a good decision to follow her recommendation.
The book is absolutely amazing! It's such an interesting, attractive read. I keep thinking about it and I can't wait to go back to reading it. (An update: You can now read my review of The Seven Husbands of Evelyn Hugo)
2. The Searcher by Simon Toyne

I'm enjoying how fast-paced The Searcher is, although it's a bit confusing to be following so many characters especially when the protagonist is confused himself having lost all his memory. The reason I've started reading The Searcher is the following book.
3. The Boy Who Saw by Simon Toyne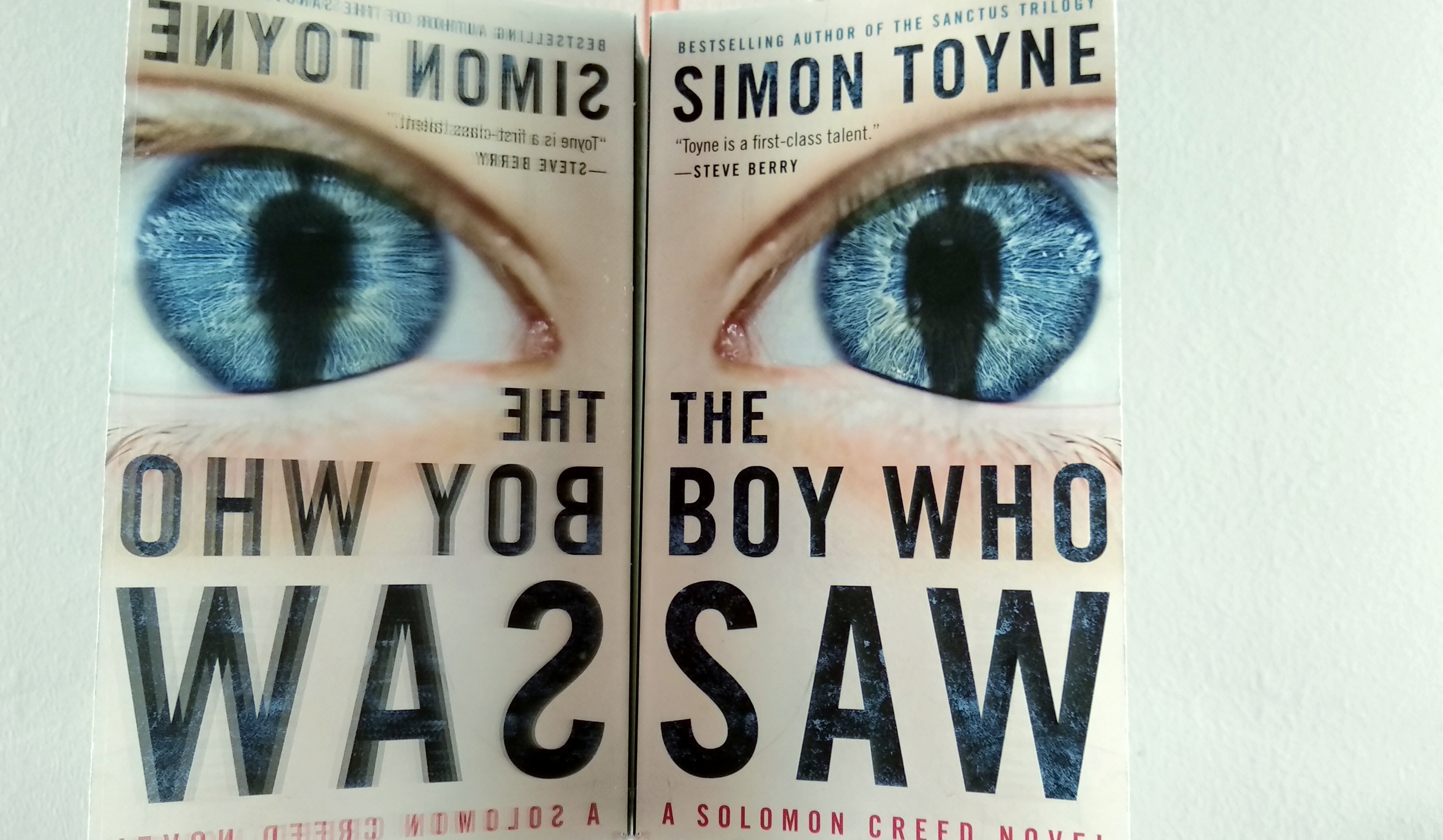 My husband recently visited a country where books are sold even in pharmacies! Can you imagine that?! I can't. He sent me a quick message with a photo of a book stall and told me I had five minutes to choose. After hasty googling I chose The Boy Who Saw.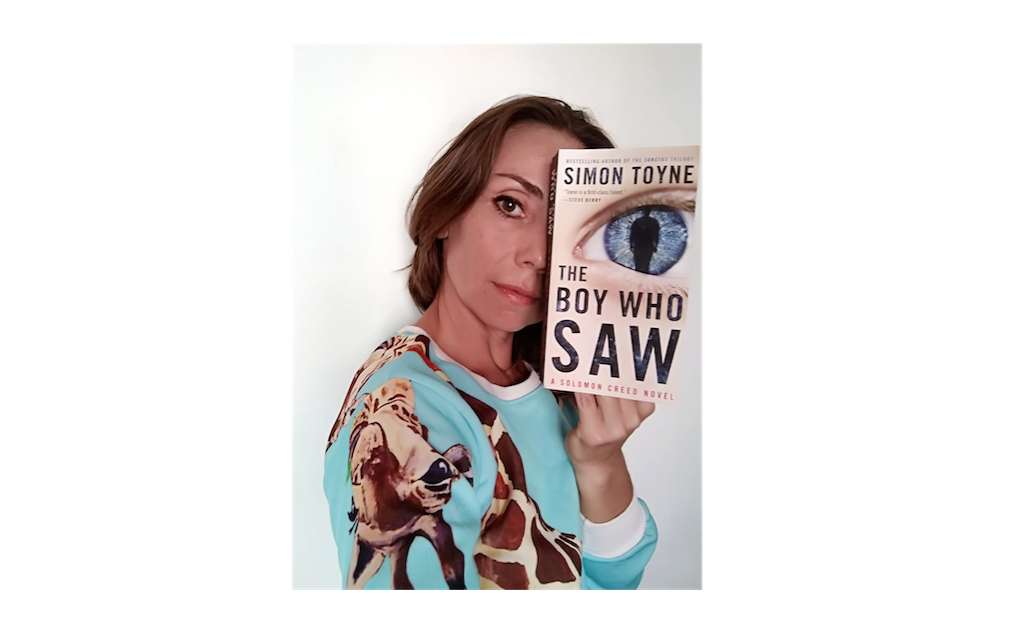 It's the second book in Solomon Creed series, so I started reading The Searcher first.
I hope I'll wrap them all up before my treasures start arriving 💎💎💎
Have you read any of them? What did you think (spoiler-free speaking)? 🙂