As I live in a place where there are no big bookstores (or libraries or books in English) I usually survive on Kindle. It's quite rare that I order physical copies, first of all because they take ages to arrive here. Recently though I've started craving beautiful books in beautiful covers. I've done my research and that's the list I came up with. Let me know if you read any of them but PLEASE write nothing even remotely similar to spoilers! 🙏😅
1. The Mermaid and Mrs Hancock by Imogen Hermes Gowar.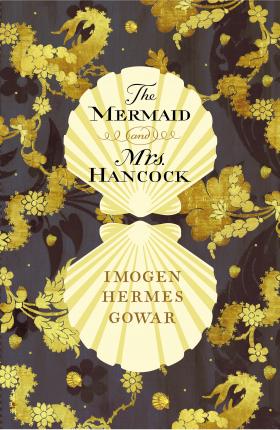 I ordered it because Umut said it's good. More than that she said Ova thinks it's good. If they both think it's good, it's going to be fantastic!
2. Bitter Orange by Claire Fuller.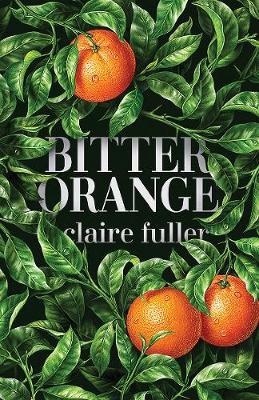 First of all, look at the cover 😍!
Again, Ova said it's good so the book is travelling my way.
3. A 50th-anniversary Deluxe Edition of The Master and Margarita by Mikhail Bulgakov.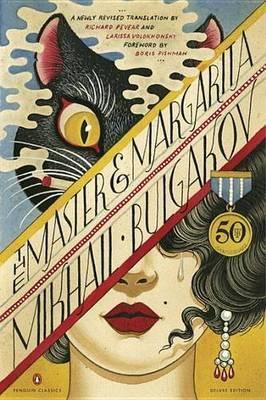 I saw this edition in the video blog of Helene Jeppesen (which Umut recommended. That's how much valuable info you can get from good bloggers!)
Isn't it gorgeous?! ❤️
That's the right cover for the amazing book, the book about magic born in a place where mere thinking of such manner could cause you big troubles. The friends were telling him to stop writing it, they were scared for him. But he went on. As a result he wrote a book about the devil paying a visit to Soviet Moscow, and a misunderstood philosopher we all heard about but call a different name. Is it already obvious that The Master and Margarita is my book of books? I've never read it in English though. That will be my first time.
4. Spinning Silver by Naomi Novik.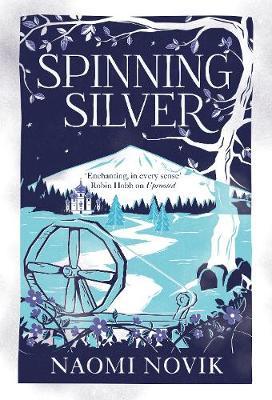 This book marks an important step for me. The cover, the description and the writing  are so beautiful that I decided to purchase my first fantasy book in decades. I'm planning to rent a cabin in winter mountains and to read it near a fireplace while watching snow behind the window and breathing in crispy air from the outside. It sounds so idyllic it's almost a cliche but it is actually quite organisable and I hope I'll be able to do it.

5. The Essex Serpent by Sarah Perry.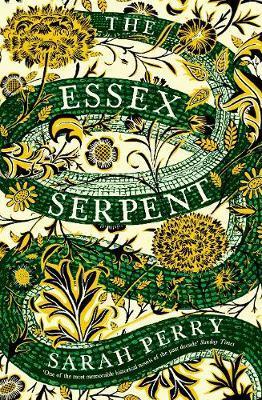 Again, the cover is what first attracted me but the reviews are also great so hopefully it will be another beautiful book in my collection.
6.My Cousin Rachel by Daphne du Maurier.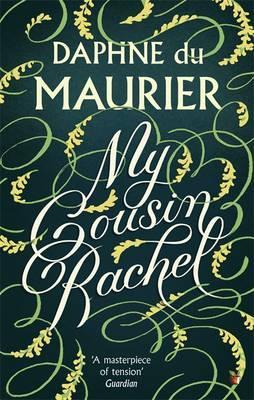 I haven't ordered this one yet because I first need to consult NS Ford, Daphne du Maurier expert, to find out if the book is worth reading. Is it? 😉
And look what I've found (and instantly ordered) while googling the previous book:
7.  The Birds And Other Stories by Daphne du Maurier.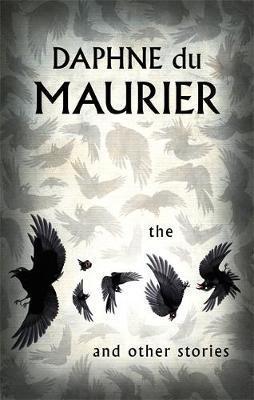 Oh my god! 😯 Do you see what I see on the cover?! 👀 Isn't it awesome?!
The waiting for Santa a.k.a. postman has started. When I finally have all the books, I lay them around in a circle, sit in the middle, admire them and take tons of photos! 😍😄❤️