Last month I did a thorough research on books with beautiful covers. I selected those that were beautiful inside and out. It took some time for them to arrive but most are finally here. I took photos of some of the books last week. Here are the photos of other books.
1. Bitter Orange by Claire Fuller
Bitter Orange is supposed to be really good. I heard only praise for it. Strangely enough, every time I try to read it I can't follow the narration. I probably overdosed on sophisticated stories, and now I need to read something light first. In order not to spoil this book for myself I haven't read any descriptions. I can only share its photos with you.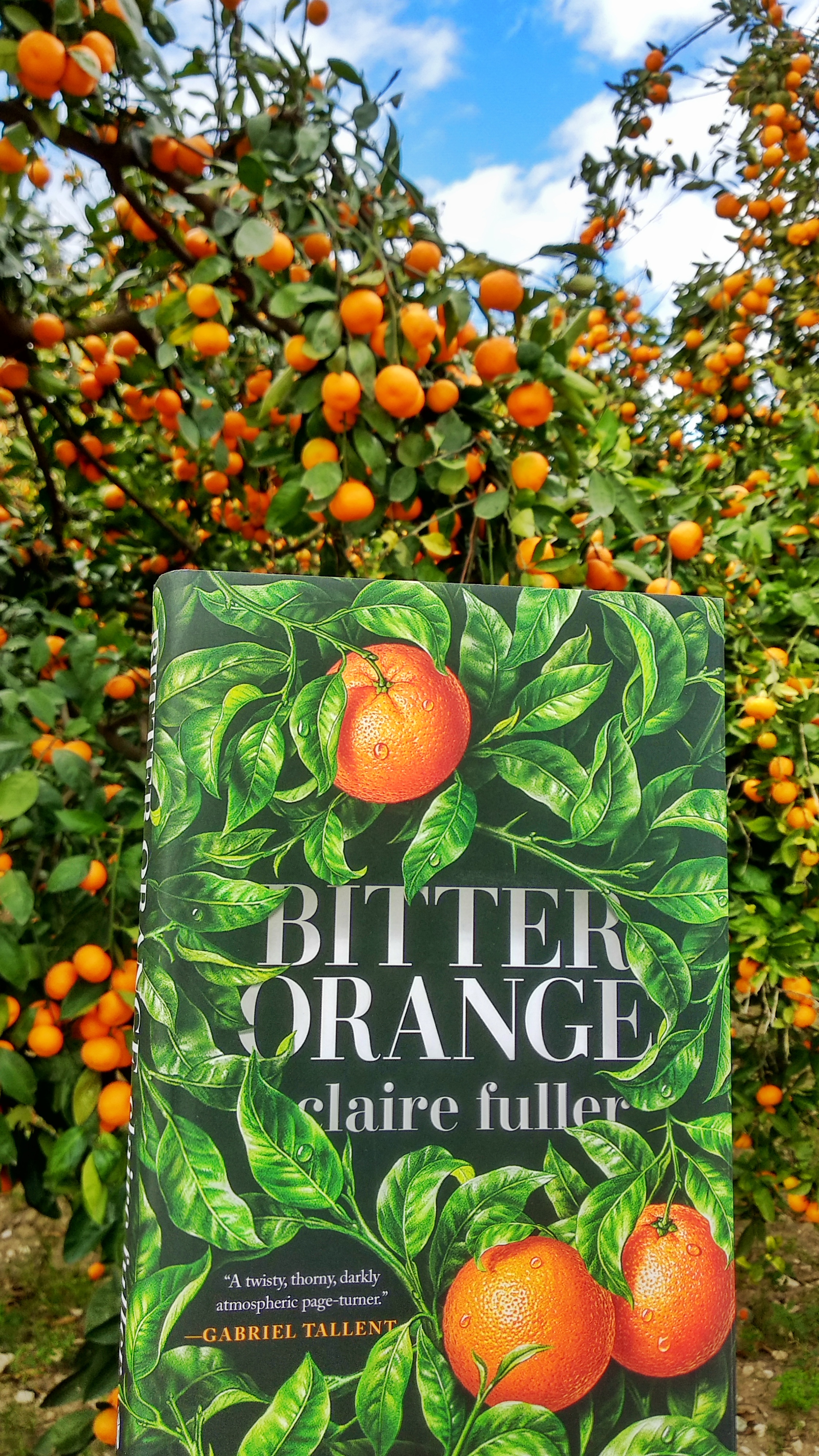 (An update: you can now read my review of Bitter Orange.)
2. Spinning Silver by Naomi Novik
Spinning Silver is a big step for me. It's meant to be my return to reading fantasy! The writing is so nice and intriguing, I'm finding it hard to stick to my original plan, which is to read this book somewhere where there's snow and a fireplace.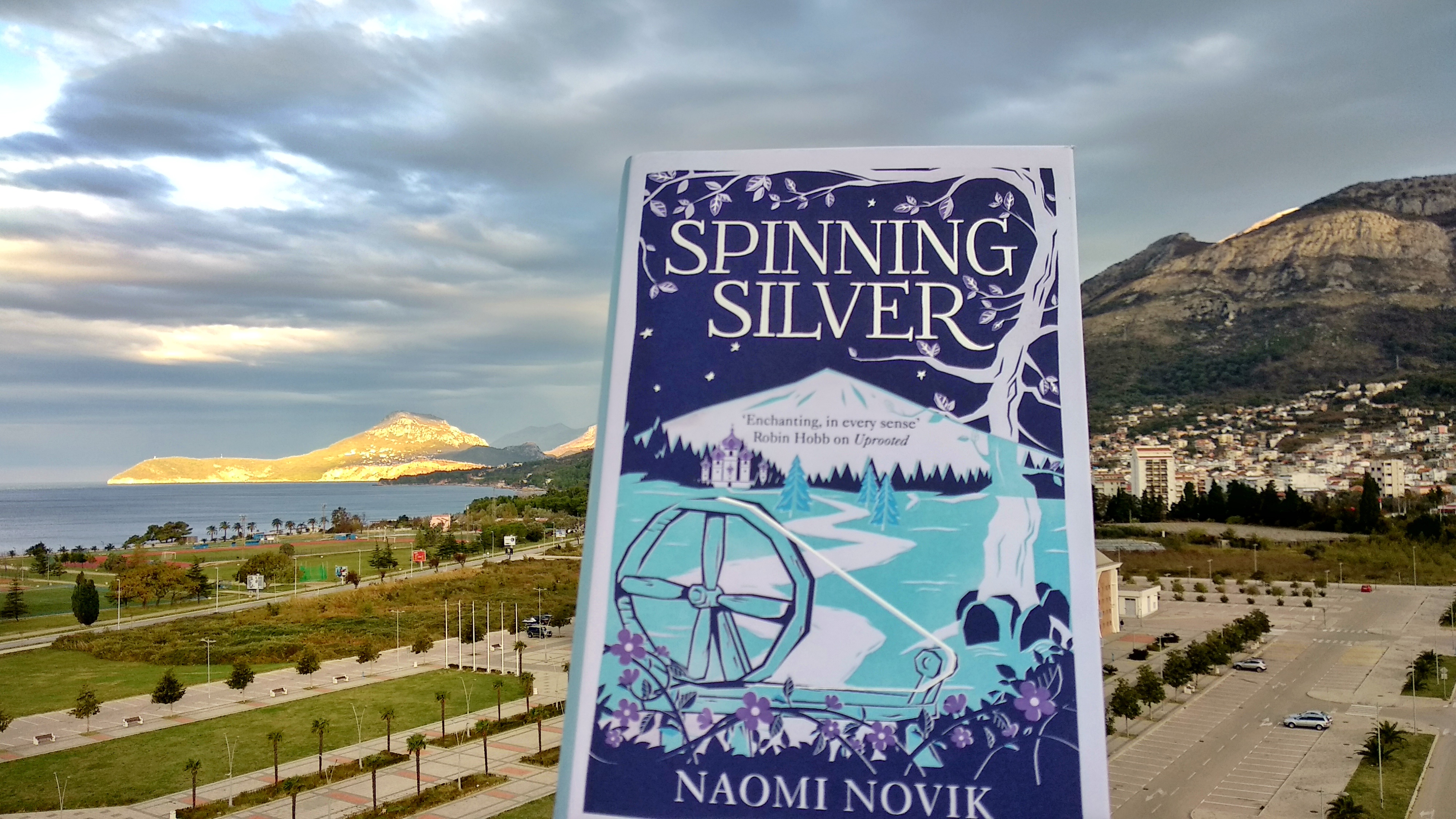 The story is about a young woman who helps her family out of debt. That attracts the attention of various people and causes her some problems. I refrained from reading more of the blurb in order to escape spoilers. If you want to learn more, you'll have to either google or wait till I read it. 😉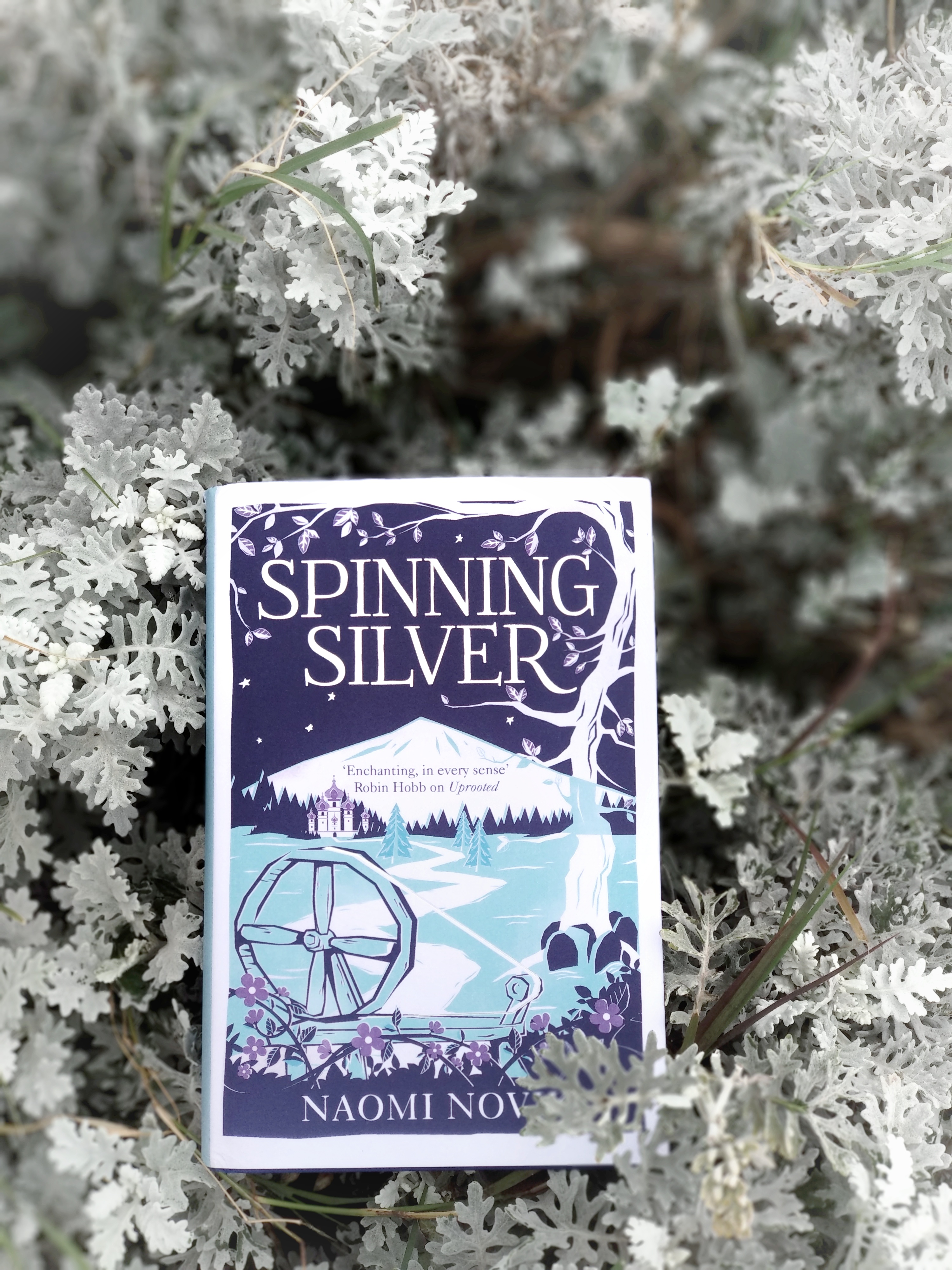 3. Bone Gap by Laura Ruby
Bone Gap wasn't in my original order of the books with beautiful covers. I was attracted to the cover first, obviously. When I saw "magical realism" in the description, I knew I had to get this book.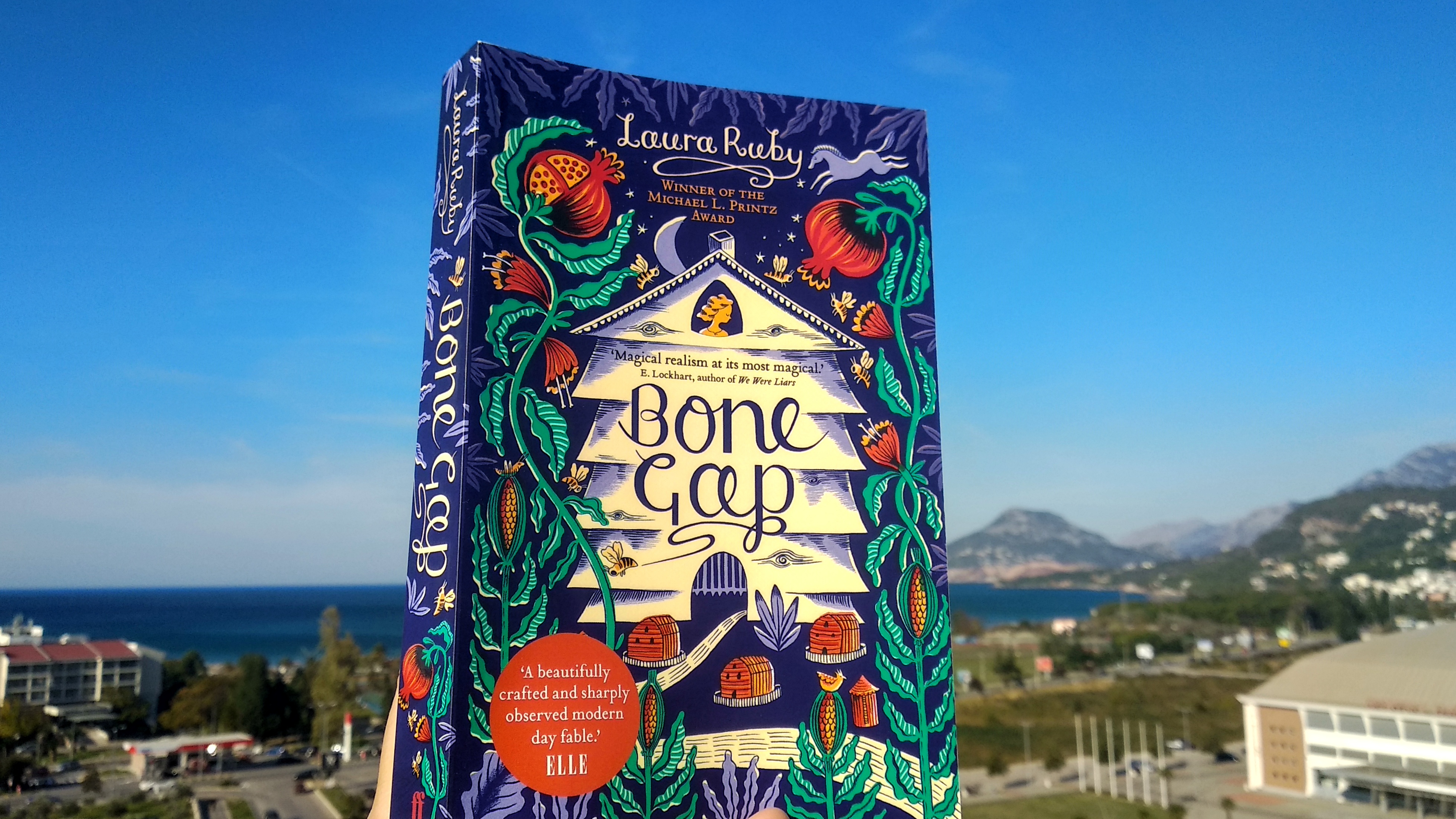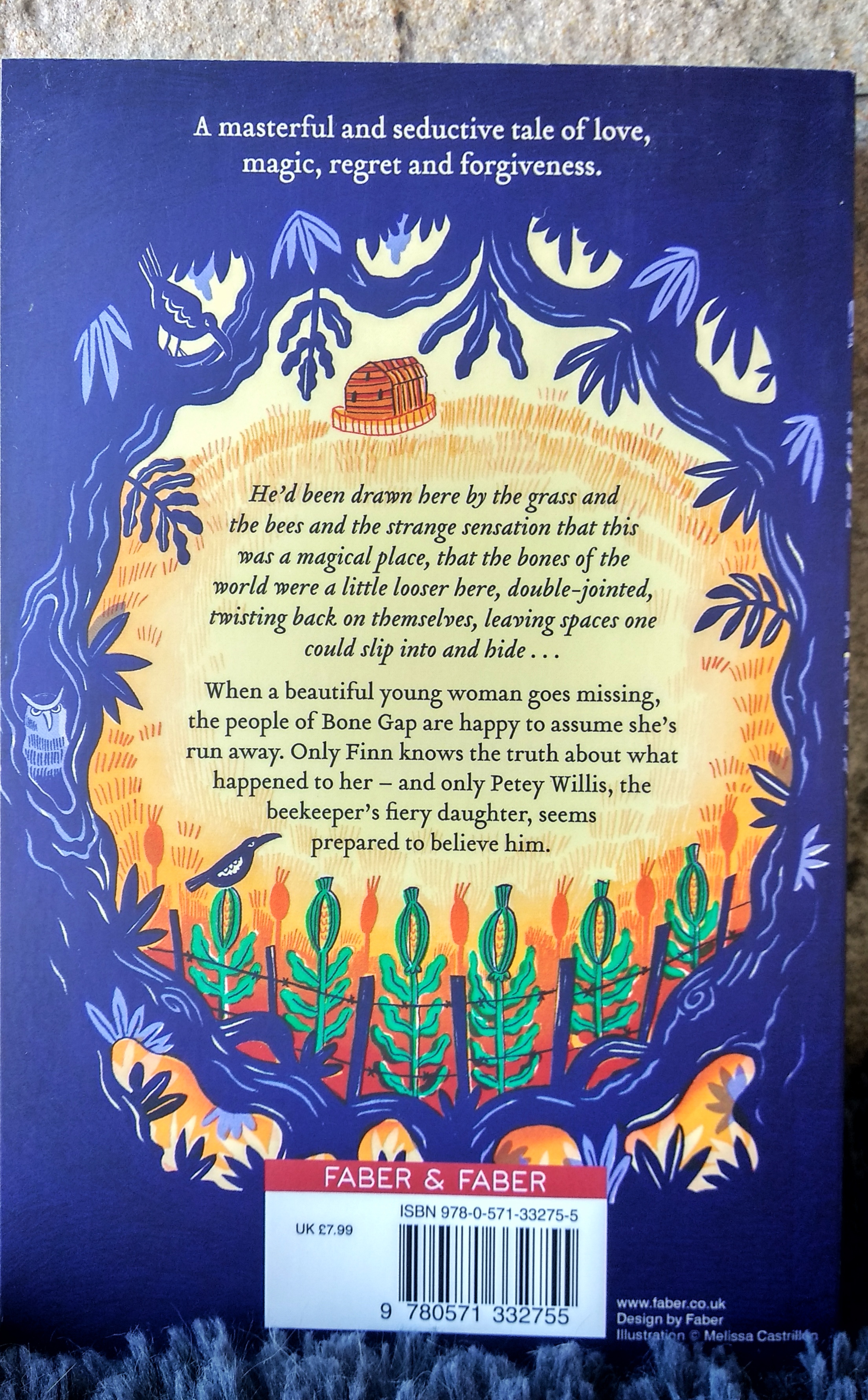 Here's a summary of the description:
Everyone knows Bone Gap is full of gaps—gaps to trip you up, gaps to slide through so you can disappear forever. So when young, beautiful Roza went missing, the people of Bone Gap weren't surprised. Finn knows Roza was kidnapped, ripped from the cornfields by a dangerous man whose face he cannot remember.
Intrigued yet? I am!
(An update: I read the book. Here's my review of Bone Gap.)
I'll be telling you more about all these books soon. I first need to finish the awesome short stories by Daphne du Maurier.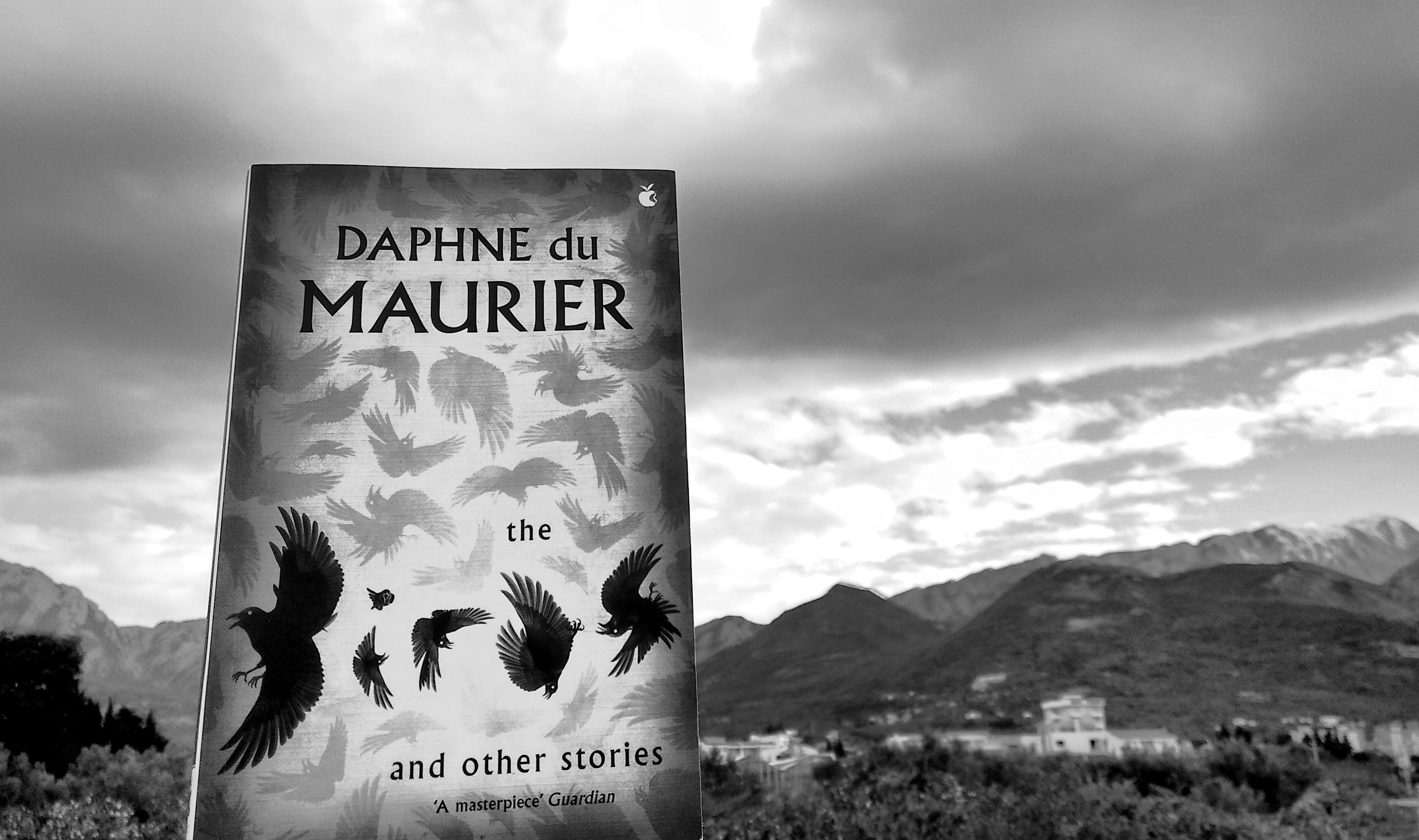 Here's a spoiler about my review – I will be raving about the book!
(An update: here are my reviews of The Birds, and the short stories.)
Subscribe to my blog, leave the links to your blogs, let's keep in touch!