I love my book blog for many reasons, all of which can be summarised as one: my blog brings magic into my life 💫✨🌟. But there's really more to tell so here are some of the reasons.
Book bloggers.
Before I started my blog I didn't know there was such a big and vibrant community. Reading seemed to be quite a solitary, lonely activity. As soon as I started blogging I found out how wrong I was. Book bloggers are very communicative, supportive and friendly people, and there are so many of them! They became my main source of information about good books, new releases, any important book events. Whenever I have a question I ask a blogger, or post the question on Twitter and I always get a reply. Book bloggers made me realise there's a whole world out there, and this world felt like home as soon as I joined it.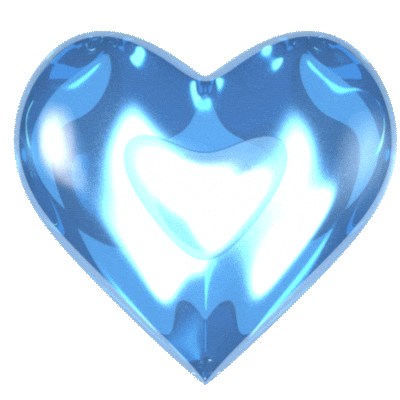 Book authors.
The mere fact that you can actually thank an author is mind-blowing!
Imagine being able to thank Hemingway or Tolstoy! That's how it feels for me every time I reach out to an author and thank her. And now imagine how it feels to get a reply! Since the beginning of my blog I've had some conversations with several different authors, from basic pleasantries to longer talks. I would have never had this experience without my blog.
Books themselves.
It's been 2.5 months since I started my book blog. I've read 30 books since then.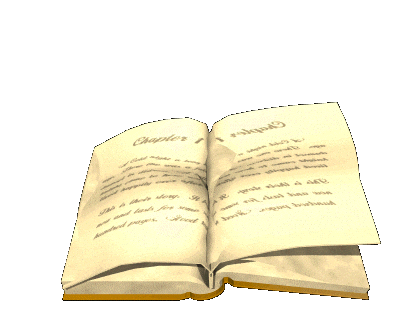 I've always loved reading but I would have never read that many books had it been not for my blog. The blog gave an extra purpose for my reading, something to look forward to after I finish the book: the chance to share my thoughts, to connect to reviewers and authors.
Writing about the books also helps me remember them, not only because of the eventual post but mainly because of the process of working on this post. When you let your mind work on something, you will remember it better.
I also started ordering physical copies because books became more than just stories. They became beautiful objects I want to surround myself with, admire and take photos of. I wouldn't have all this beauty had I not started blogging.
And, of course, ARCs are my main treasure so they deserve their own paragraph.
Advance reading copies, also known as ARCs.
ARCs are the books from the future.
They are copies that publishers send to "readers of influence" so that the readers can read and influence, i.e. spread the information about the book before the book gets to the market.
Although I've read a good number of them already, it still blows my mind every time I get a new one. And just as I was writing this I got two new copies. They are The Darkness by Ragnar Jónasson and The Chalk Man by C.J. Tudor. I will publish my reviews of them later but I can say they seem to be very scary stories that won't let me sleep for a couple of nights.
An extra thought on book blogging.
For years I wanted to blog about books but was denying myself this opportunity. There didn't seem to be a proper excuse to be having so much fun. Thankfully I understood early enough that no excuses are needed for doing something you love. The love is actually the primary reason for doing anything at all. Do what you love doing. That's all that matters.