This is one of those posts where a blogger answers some questions and then passes the questions on to other bloggers. It helps bloggers connect and discover each other. This one is called "Get To Know Ya Book Tag", and it's about different books that a blogger liked, disliked or was somehow influenced by. Thank you Brittany for tagging me!
Here are my answers.
1. Favourite Book of All Time
A Moveable Feast by Ernest Hemingway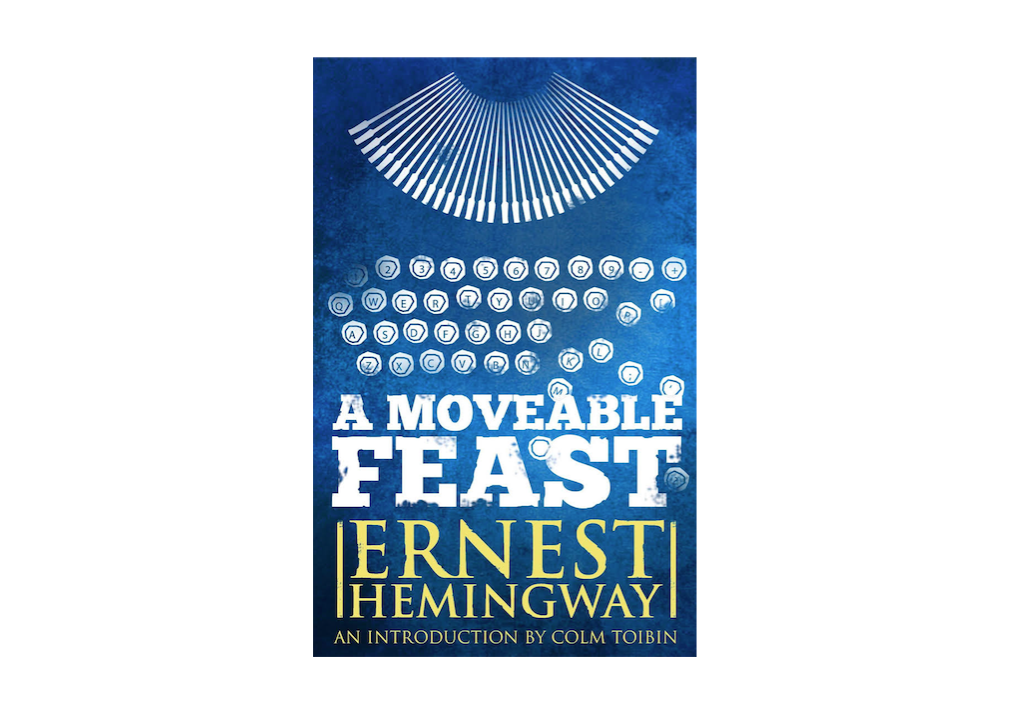 I haven't yet met a book more alive and real than this one. I envy anybody who hasn't read it yet. Here's my review of A Moveable Feast.
2. Favourite Book Five Years Ago
Five years ago I was still very much into popular psychology, especially the books that looked into personality disorders. What a fascinating topic! It's hard to name one book, there were so many of them. Who's Pulling Your Strings? for example, is very good. It discusses a wide range of arsenal a manipulator uses. I think all people could benefit from reading it.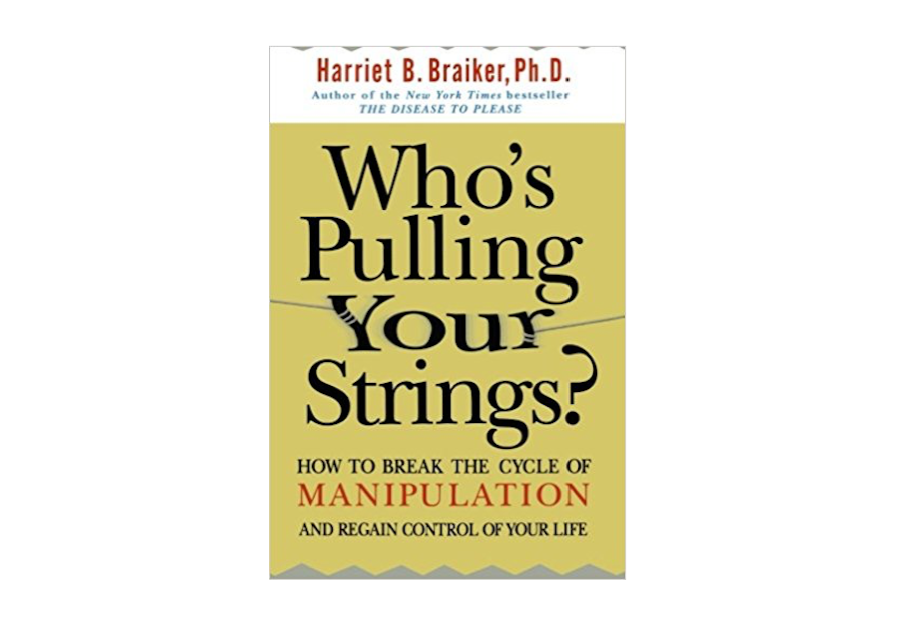 3. Favourite Duology/Trilogy/Series
I haven't read series since childhood. Back then I loved Dumas' books but I'm not sure I'd like them as much now.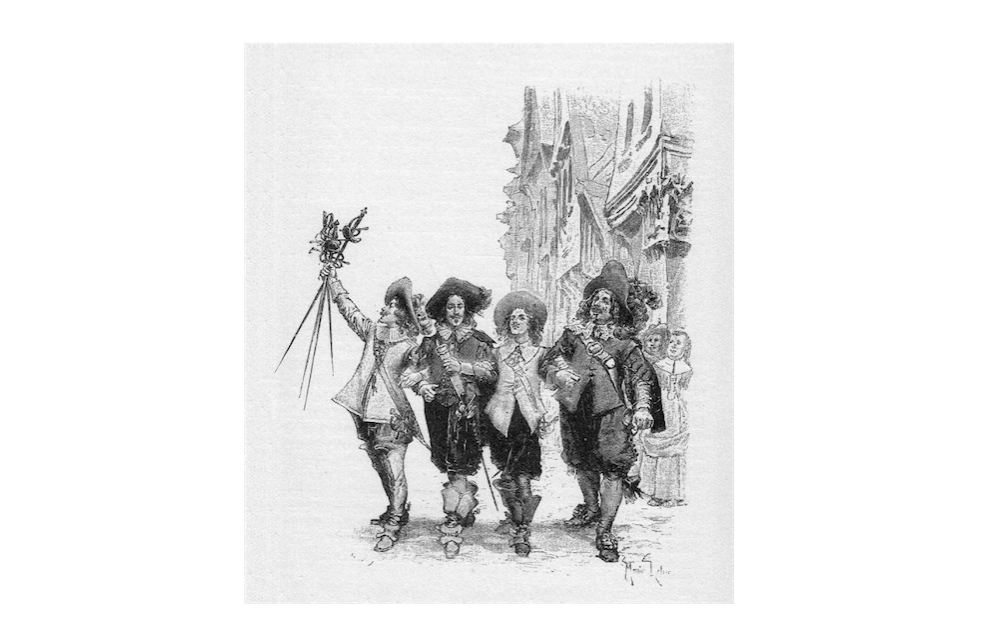 Speaking of Dumas, I'll remind you that his works are in public domain now, as many other books that were published a long time ago. In most countries books become public domain on the 1st January, 70 years after the death of the author. In the US any book written prior to 1923 is in public domain. It means that you can find Dumas and many other authors on Project Gutenberg site. It's not pirating, it's absolutely legal.
4. Last book You Read
This will sound awesome, check it out: the last book I read was The Last!

I wrote about this book in my October roundup post. I will post my review of it later later.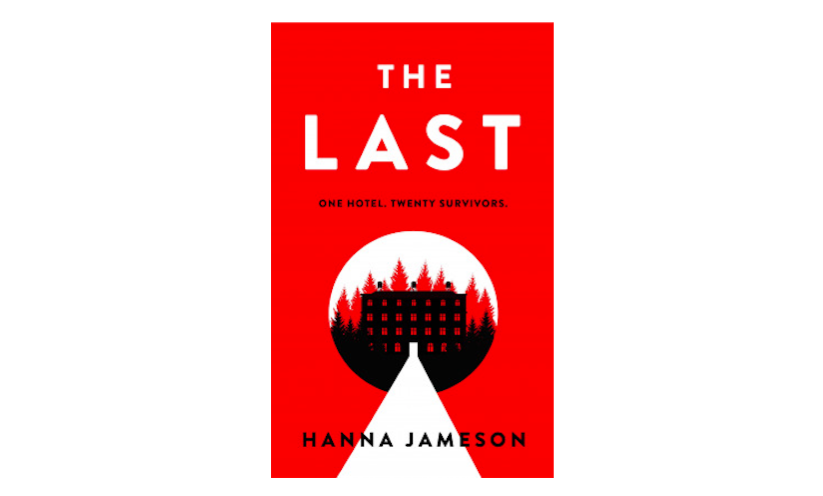 5. Last Book of Poetry I've Read
I haven't read poetry for years. In my defence I can say that I know almost all of Anna Akhmatova by heart (original, not translated).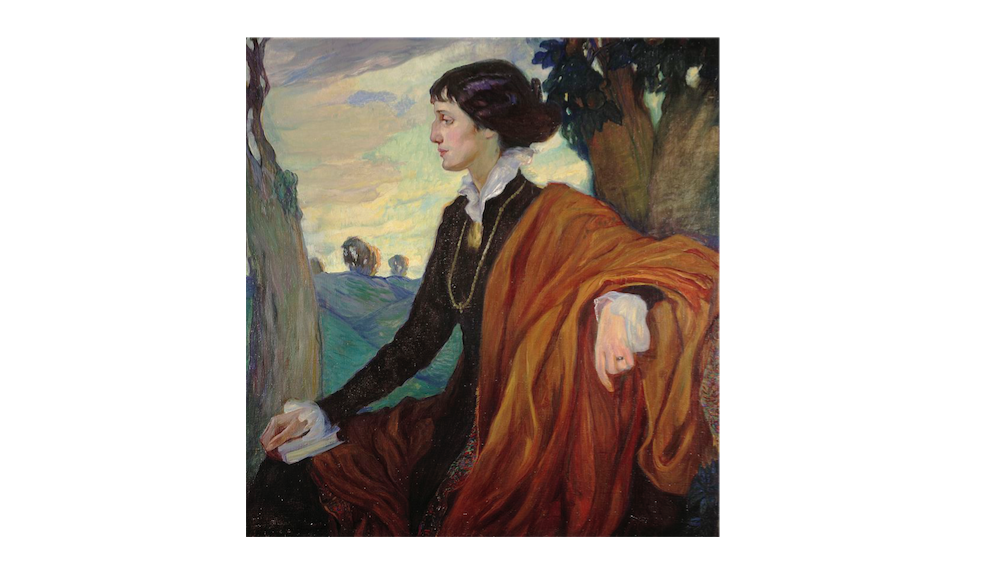 6. What Book most influenced your life
From the most recent ones I would name Miss Ex-Yugoslavia by Sofija Stefanovic. I loved the book so much I had to share the love, so I started my book blog! 
 The review of Miss Ex-Yugoslavia became the first post on my blog.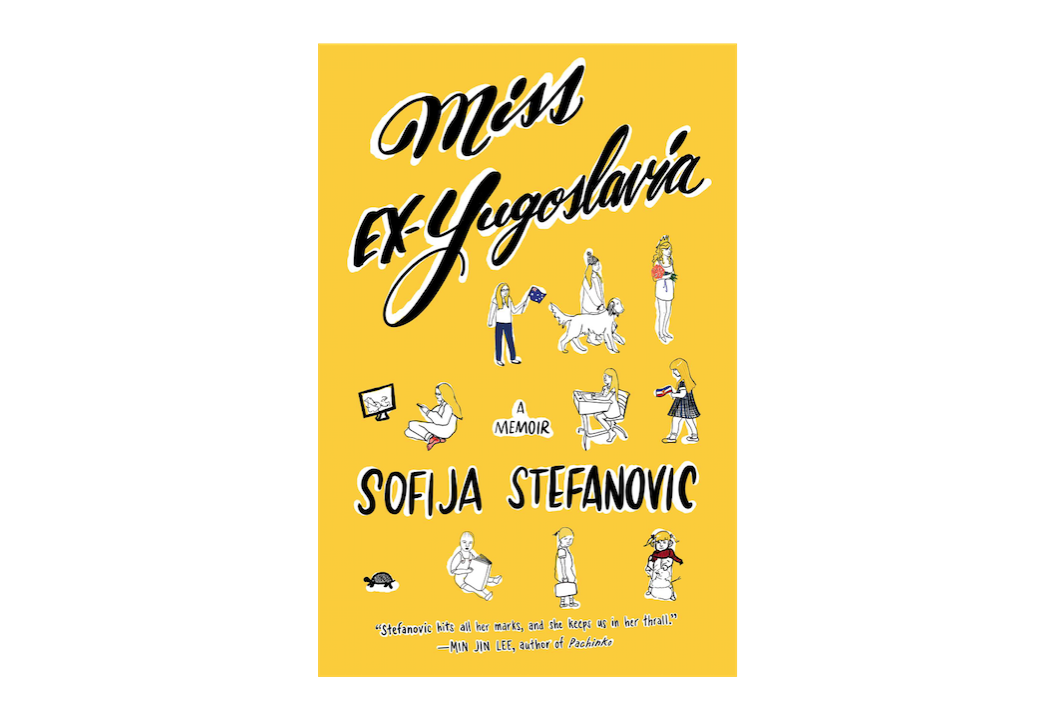 7. Book That Made You Ugly Cry
Flowers for Algernon by Daniel Keyes. It's a masterpiece that brings on incomparable grief.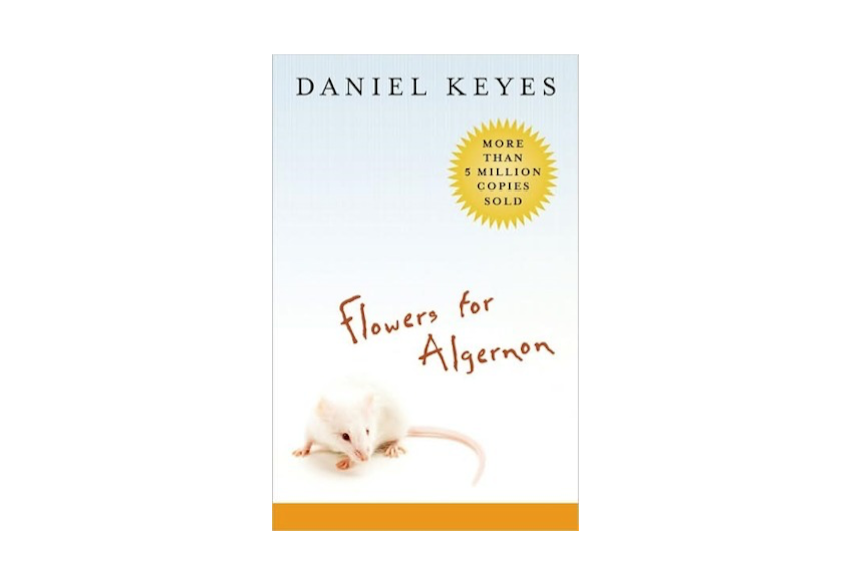 8. Book That Made You Laugh
The non-fiction What if? Whenever I need a laugh I just open a random page of it and laugh.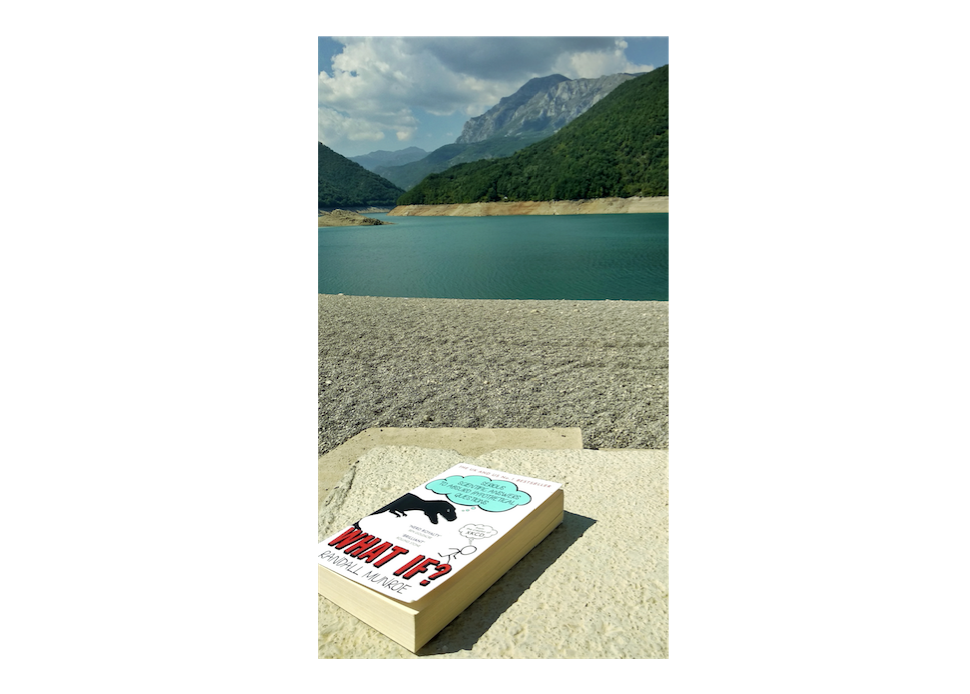 9. Character You'd Like to Be For A Day
Poirot, or Holmes, or Miss Marple. They all seem to have exciting lives.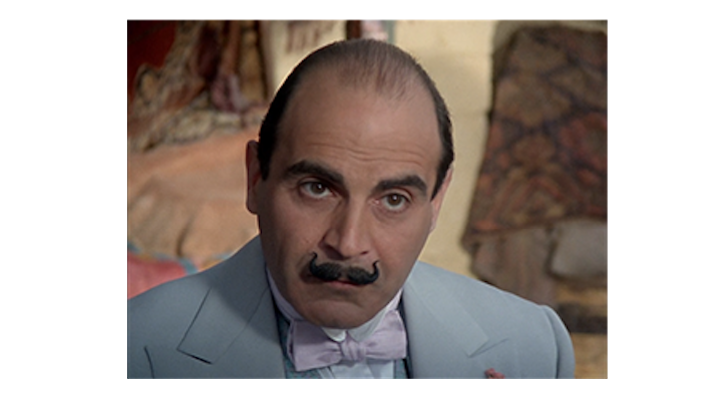 10. Book You DNFed
Washington Black by Esi Edugyan. I couldn't finish it. I'm still surprised how something so full of adventures can turn out to be so boring.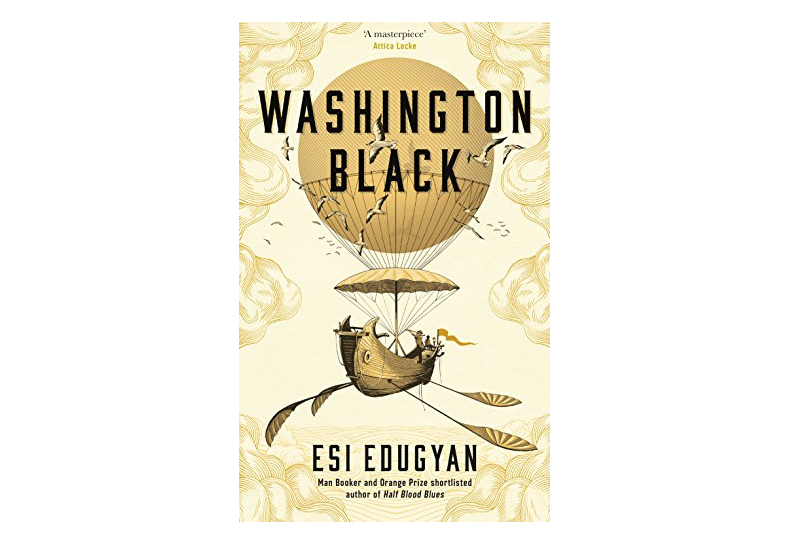 11. What Book are You Excited to Read
Olive Kitteridge by Elizabeth Strout. Everybody calls it an amazing novel but I have never read it!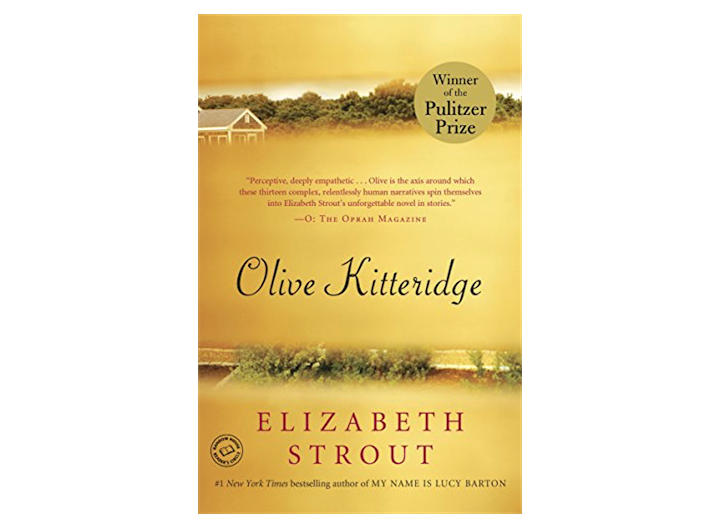 Here are the bloggers that I love talking to and I'm tagging them for the post:
Dear tagged bloggers, there's no pressure to take part in this book tag, but if you do post your answers let me know, so I can read them.