Genre: humor. ⭐️Stars from Goodreads: 4. ⭐️Stars from me: 4. (Perfect match!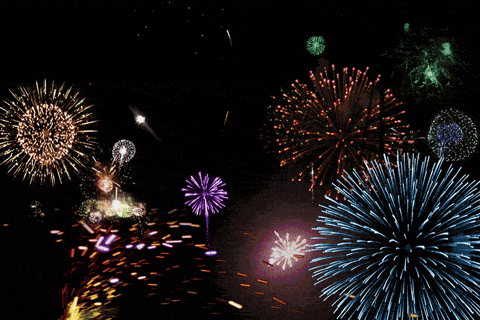 )
The Rosie Project is a great book with lots of humour. It's a story about a socially challenged scientist called Don who's setting on a quest to find a perfect wife for himself. Don perceives the world in his own very special way, so his methods of looking for a wife are also very peculiar. During his search he meets Rosie who's an absolute opposite of what he's looking for, but Rosie is interested in Don for her own reasons. They team up and set off on a series of different adventures from little ones, like organising a crazy cocktail party, to huge, intercontinental ones.
If you are familiar with The Big Bang Theory TV show, Don will definitely remind you of Sheldon, the only difference is that Don is smoking hot.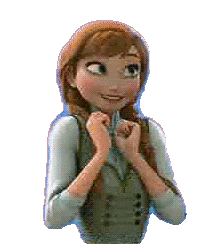 What I liked about the book
The style of the narration
Don is the narrator of the story. You get to see the whole world through his eyes. His way of perceiving and interpreting things is unexpected and often heartwarming. Even the most banal things become curious and funny.
The book is very funny
In fact it's so funny I constantly startled people with my sudden laughter. It was almost inconvenient but I couldn't help myself.
Adventures
Don and Rosie constantly come up with ideas, one crazier than another. I was (almost) never bored.
What I didn't enjoy so much
Too much drama at some point
The relationship crisis is inevitable and expectable but I think it is still slightly overstretched in the book. I would prefer there to be less drama.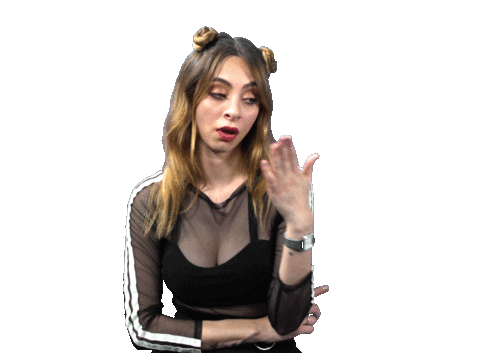 The resolution of the mystery
I found the answer to the main mystery a bit disappointing.
One silly phrase
When Don is about to take some sleeping pills, Rosie gets surprised. Don explains to us that she's surprised because "She thought I would have some objection to chemicals".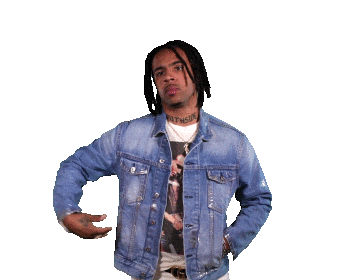 No real scientist would EVER say such a phrase. The word "chemical" as something negative or opposed to "natural" is used by people who are far away from science. Any scientist would tell you that EVERYTHING in life (including nature) is chemicals. That gaffe yanked me from the story for a moment, reminding me that Don is just a product of someone's imagination.
Final thought
If you are looking for something light, funny but not primitive, you should definitely read The Rosie Project.