I started blogging 4.5 months ago. Even though it feels like several lifetimes ago, I think I'm still a newbie. I still get surprised by things considered ordinary. Here are some of them.
1. Acronyms and jargon of the blogging world
Life is short and book bloggers know it. There are only that many books that one can read and that many posts that one can write, so it's only logical to contract as many words as possible and to invent new terms for things.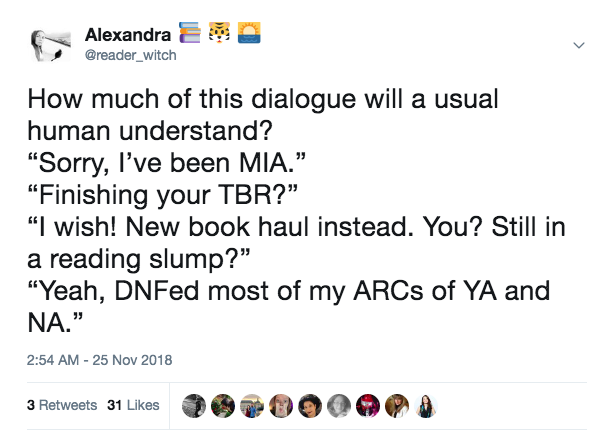 Here's the translation:
'Sorry, I've been out of touch.'
'Have you been finishing all the books you planned to read?'
'I wish. I just bought tons of new books instead. You? Are you still stuck in this state when you don't feel like reading anymore?'
'Yeah, I dropped most of my advance reading copies of young adult and new adult genres'
Yes, it was definitely longer to type.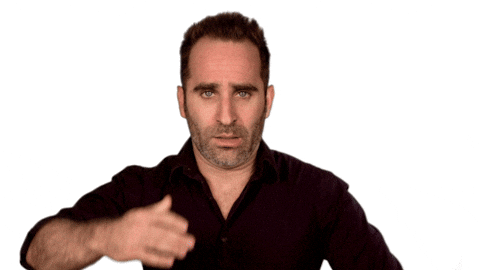 It takes time to learn all the terms and abbreviations. Once I got so desperate that I started googling for some list of all these terms. Turns out one blogger did compose a list of popular terms and acronyms!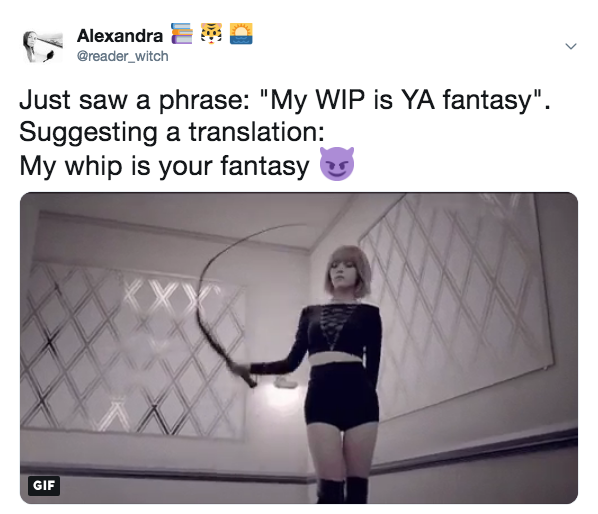 (It actually means: "I'm writing a book of a young adult genre")
2. To be or not to be a reviewer who posts negative reviews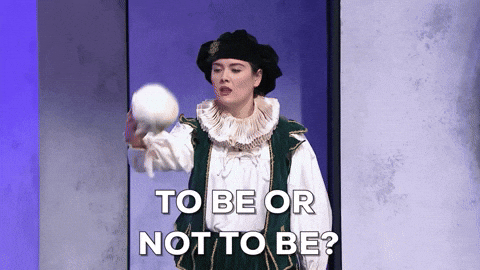 Apparently, it's a popular dilemma in the blogging world. This question reappears on Twitter several times a week and it always causes heated debates and attracts attention.

Just a few months ago I naively believed that a book reviewer is a person who reviews books. Apparently, it's not that simple. Some book reviewers are actually book praisers. They openly state they will never give a book a negative review. They say they don't want to hurt authors' feelings.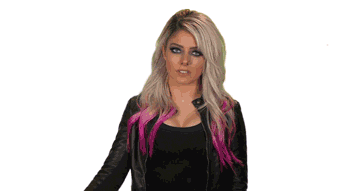 I actually think they also don't want to hurt the publishers' feelings as well, because they are afraid to be cut off from the free supplies of reading copies. So much for "in exchange for my honest review".
Meanwhile, there are several reasons why negative reviews are needed.
A negative review still gives a book more exposure that no review at all.
A negative review helps making future books better.
These are not my primary reasons for writing negative reviews, though. I am here to express any opinion: negative, positive or mixed. There's nothing like putting your feelings into words. If I can't get this satisfaction from my blog, I don't see why bother having a blog at all. (So subscribe to my blog for obviously honest reviews 😉)
3. Paper vs Digital vs Audio format
Another popular debate is on which books count as real books, or which books give a better feeling of books. In fact, whenever somebody brings this topic up, there will be some feedback. Long before anybody read my blog, I wrote my own opinion on paper vs digital copy too. I still like that post, so you can read it now, and tell me what you think.
Now, 4.5 months into my blogging life, I can summarise my updated opinion as: paper books are pretty, Kindle books are practical, audiobooks are a lifesaver if for some reason you can't use the previous two.
4. Fantastic followers and where to find them
Of course I knew bloggers want to be read. Otherwise, why post anything online at all? But I hadn't imagined the scale of this wish before I started blogging. For some, gaining followers becomes the most important thing. It's almost like currency. People give it to each other, and some think others owe them "a follow" if they followed first. They can even withdraw their "follow" if they haven't received the "follow-back" they expected! I wonder if dictionaries already added an extra meaning to the word "follow" because it's definitely not just about reading something interesting anymore.
Meanwhile, another surprising thing is that more followers don't automatically change anything for a blog. Google (and other search engines) are still the primary judges of how visible a blog should be. Followers are there to have fun conversations with. I love my conversations with: Sarah, Stephen, CJ, Herding Cats, Brittany, Melissa, Silver Screenings, CJStark, NS, Inge, Bella G. Bear, Norrie, Ova, Umut, Eva, Kelly, Evelina, Fay, Jee. I wrote them down from memory!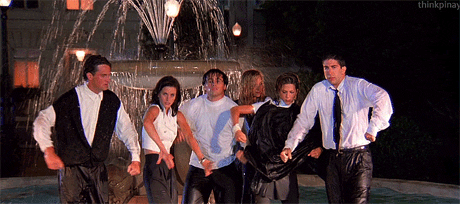 There are more things I noticed and found surprising as a newbie. I'll write about them later, if anybody (including me) gets interested in the topic. Let's keep in touch in the meantime. Subscribe to my blog, if you are not subscribed already, or just remember where to find me and come back soon! 🙂