I just recently grasped the full power of wishlists. Apparently my mind has completely given in to the illusion of digital book covers and digital book shelves (which are, actually, nothing more than pictures on a screen) that's why I no longer need to buy a book to have a feeling that I got it.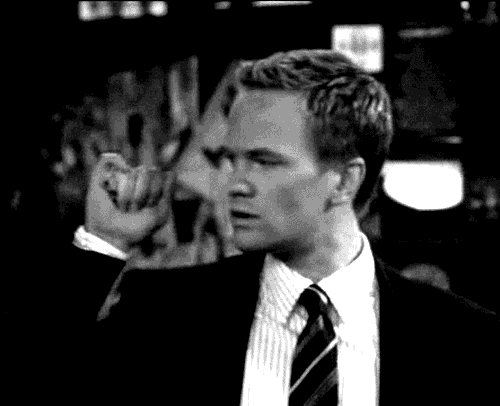 A wishlist is, basically, just another digital shelf. I simply add a book there and then go back to reading whatever I was reading, because, as we all know, the wish to get a book are the wish to read a book are two different wishes. 😉 Most of purchased books continue their undisturbed lives on shelves, some of them eternally.
Here are the books from my wishlist
Have you read any of them? Would you recommend them?
1. House of Glass by Susan Fletcher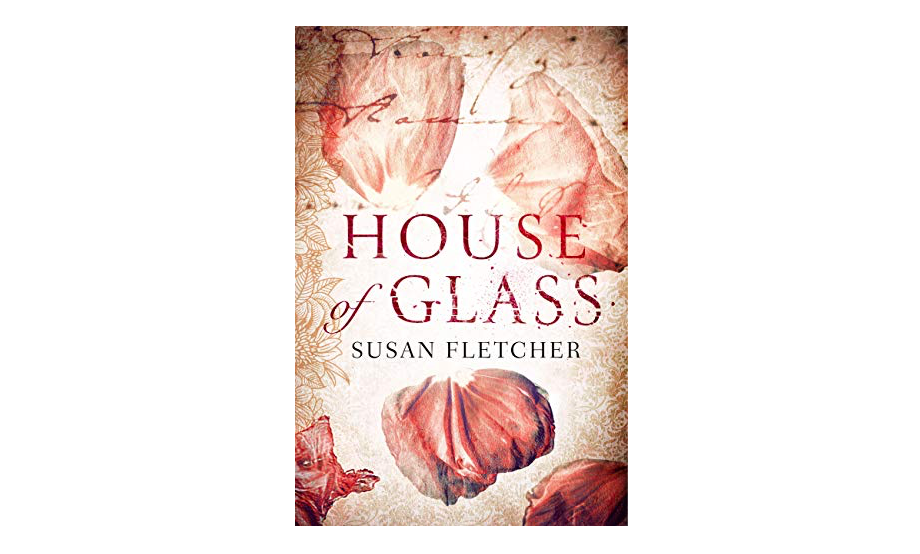 The book has everything I love: a gothic story, an old stone house, an eerie mystery. That's about as much as I know because, I stay away from descriptions in order not to accidentally spoil a book for myself.
2. The Parentations by Kate Mayfield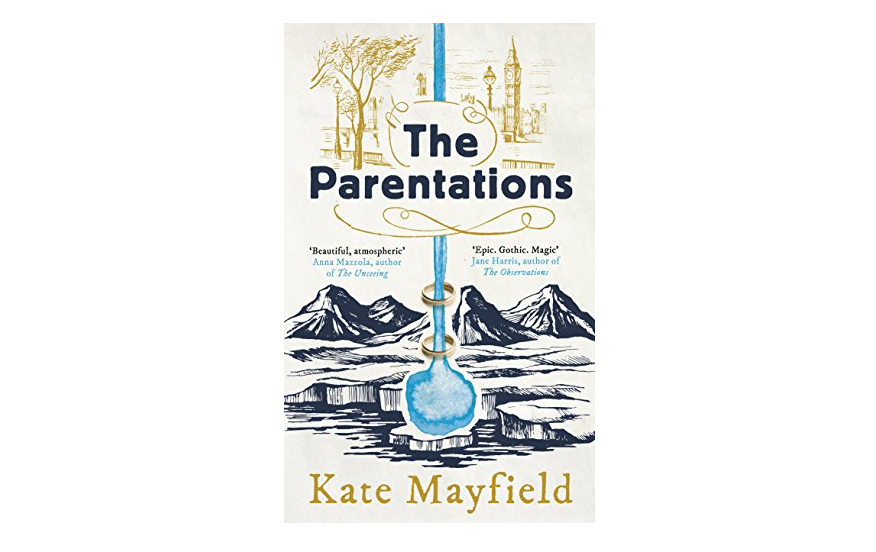 Sarah, a fellow book blogger, suggested this book to me. She said it's really beautiful and magical, but for some reason not many people read it yet. So its place is secured on my wishlist.
3. The Book of Essie by Meghan MacLean Weir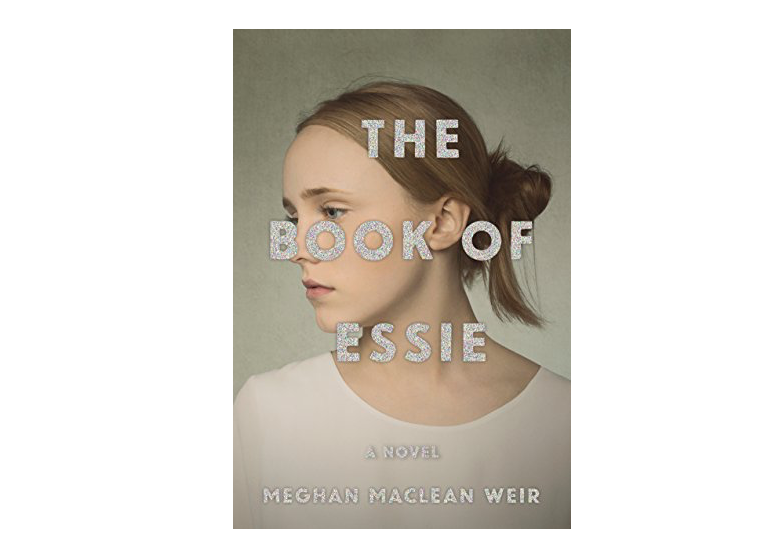 It's a modern story about a fictional reality show, and the characters dealing with an unexpected situation while trying to carry on with the show. I want to get a physical copy of the book because of the shiny font on the cover (I'm a bookish magpie).
4. Night-Gaunts and Other Tales of Suspense by Joyce Carol Oates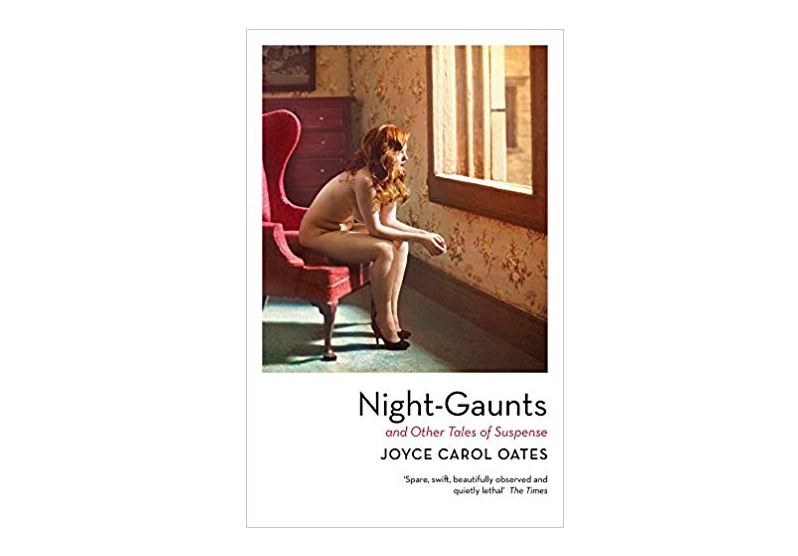 It's a short story collection with quite an intriguing description about lovers, vengeful wives and some murders.
I first saw the book when Bookish chat posted the photo on Twitter. I hope to get a physical copy of the book because I like the cover, even though the woman seems slightly clumsily photoshopped into the armchair. I'm also worried by the book's unflattering rating of 3.33 stars on Goodreads.
These are all the books I have on my wishlist so far. Do you have wishlists too?