It all started with the GIF.

I saw the GIF, I judged the book by its cover and I fell in love with it. The book's fate seems to be posing and being beautiful in pictures because its arrival to my place coincided with my day trip to the neighbouring "Moon". Today I took it for a photo shoot in Rozafa castle, Albania.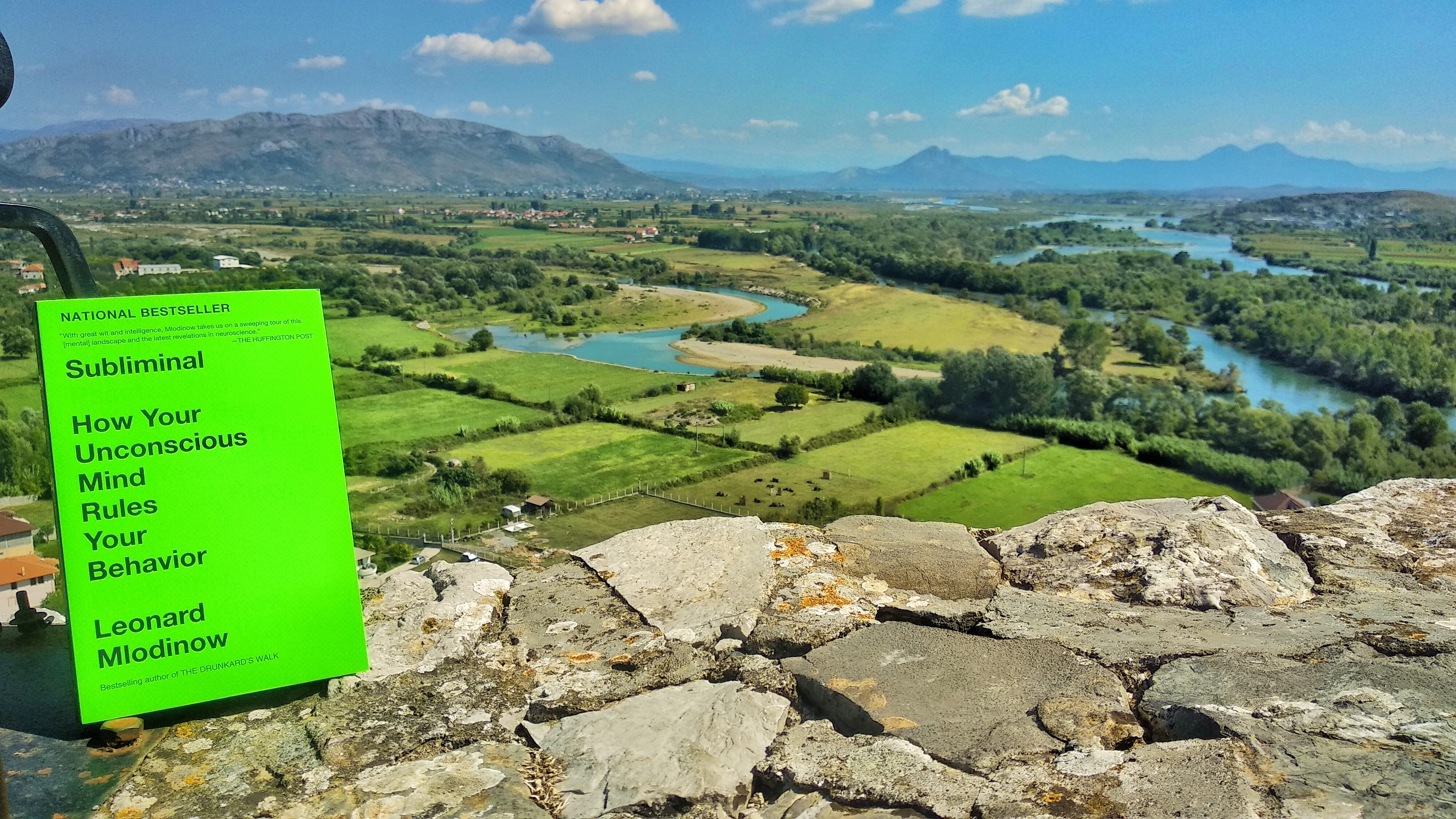 The book is non-fiction. It's called Subliminal: How Your Unconscious Mind Rules Your Behavior. It was written by Leonard Mlodinow. Its title basically says what the book is about. And that's what the book's cover does: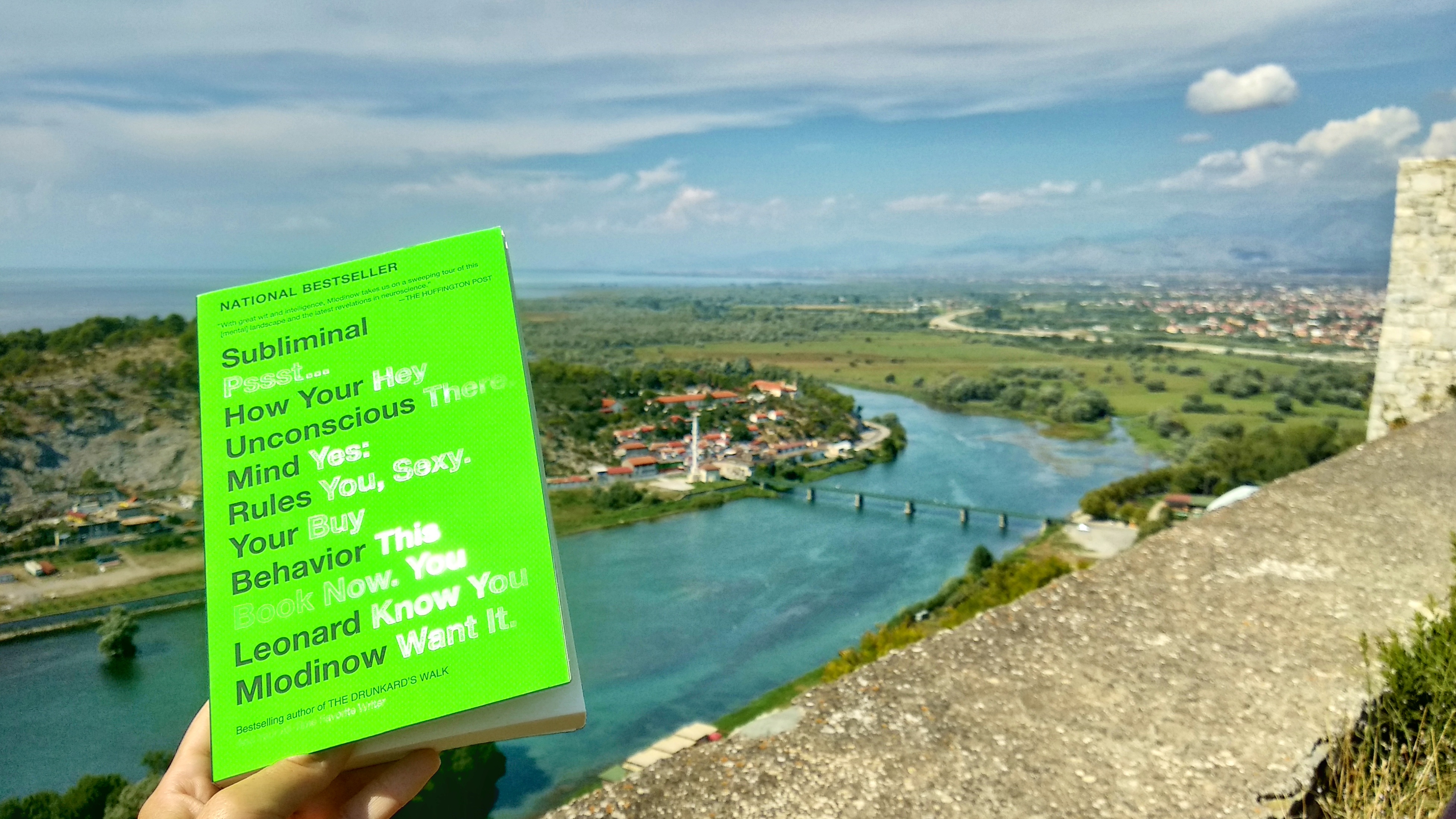 That's how the book was exploring the castle.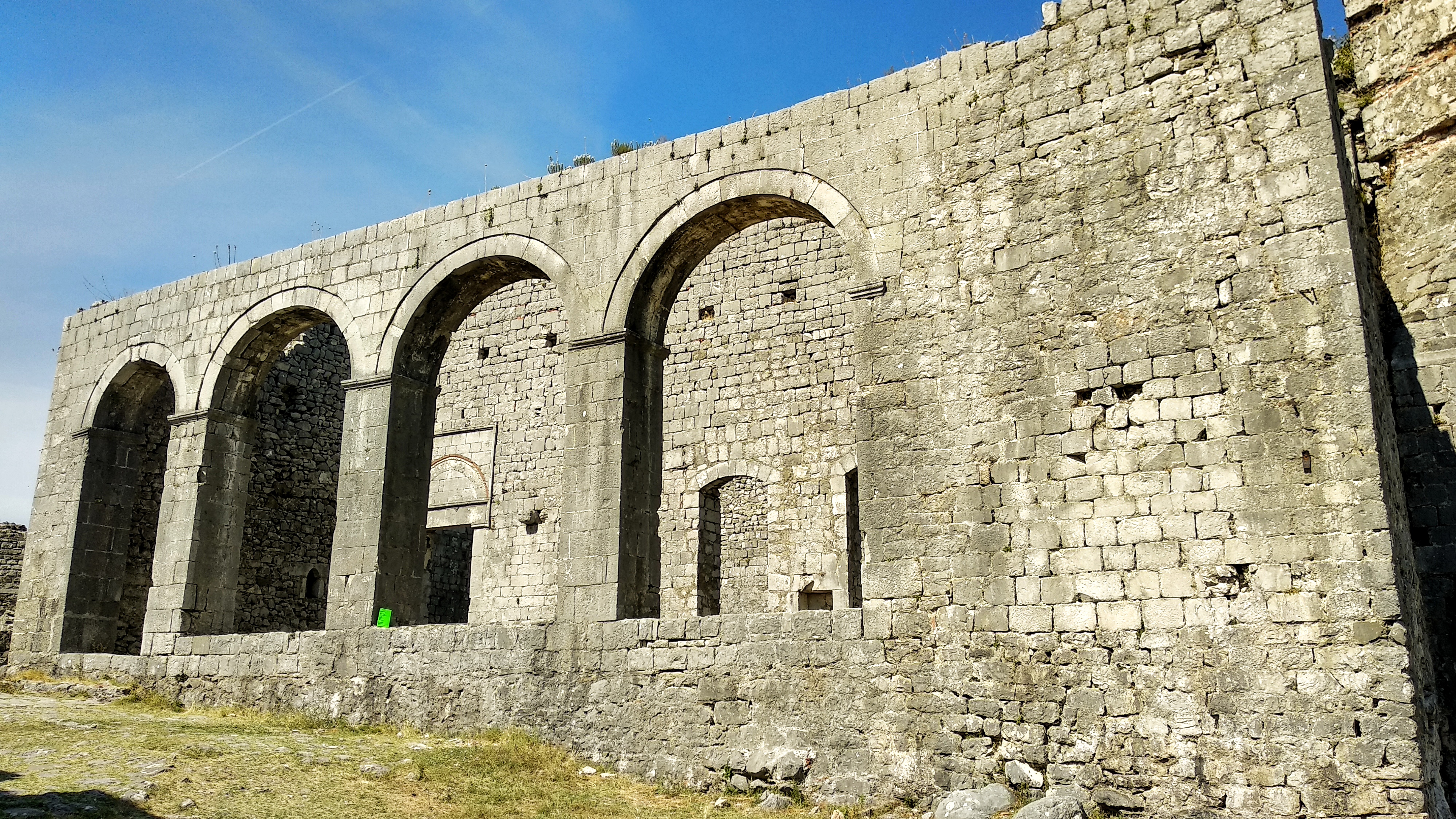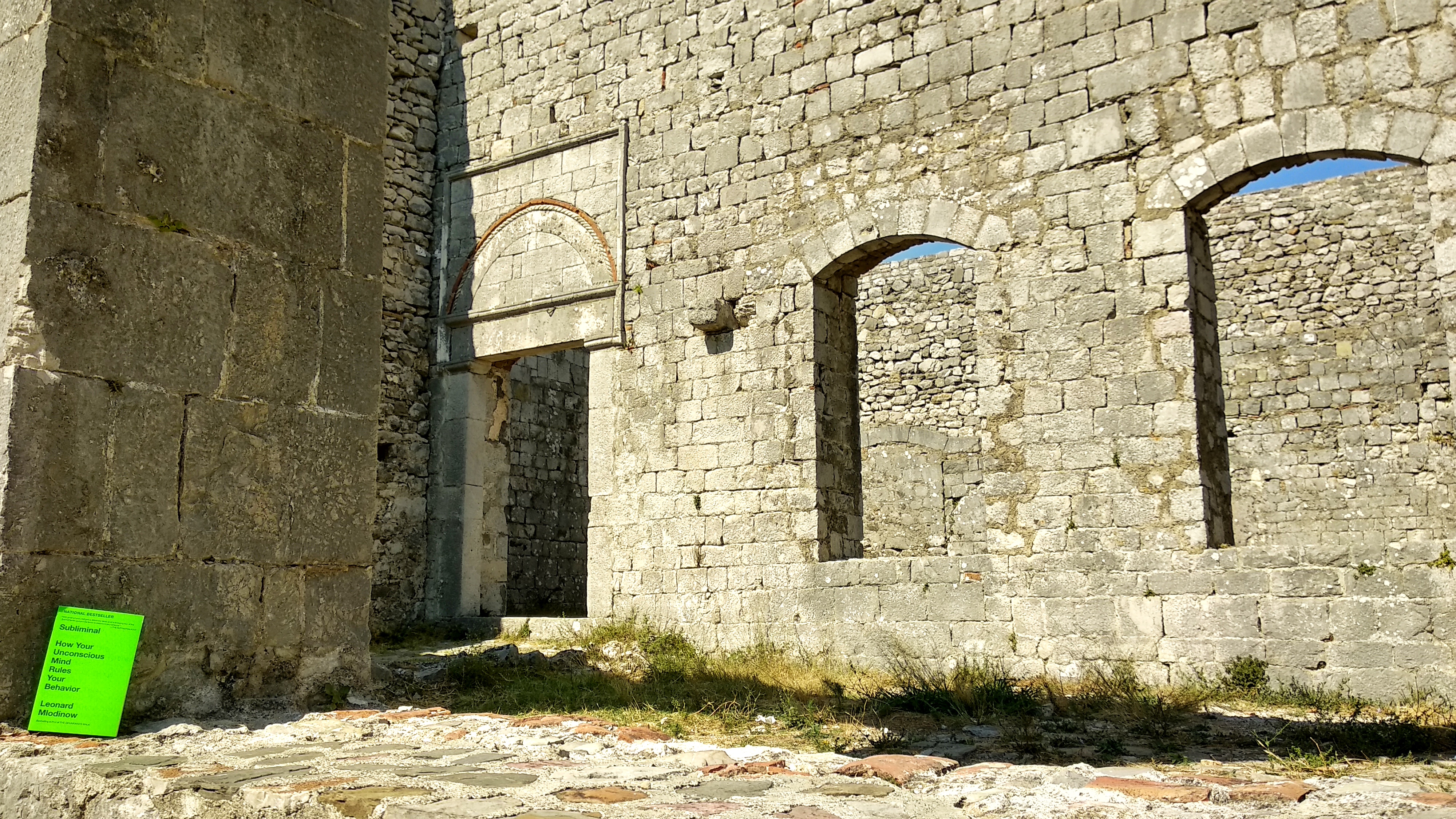 The book has a high rating of 4.05 on Goodreads. Its cover is not that cool as the GIF suggested but it's still nice.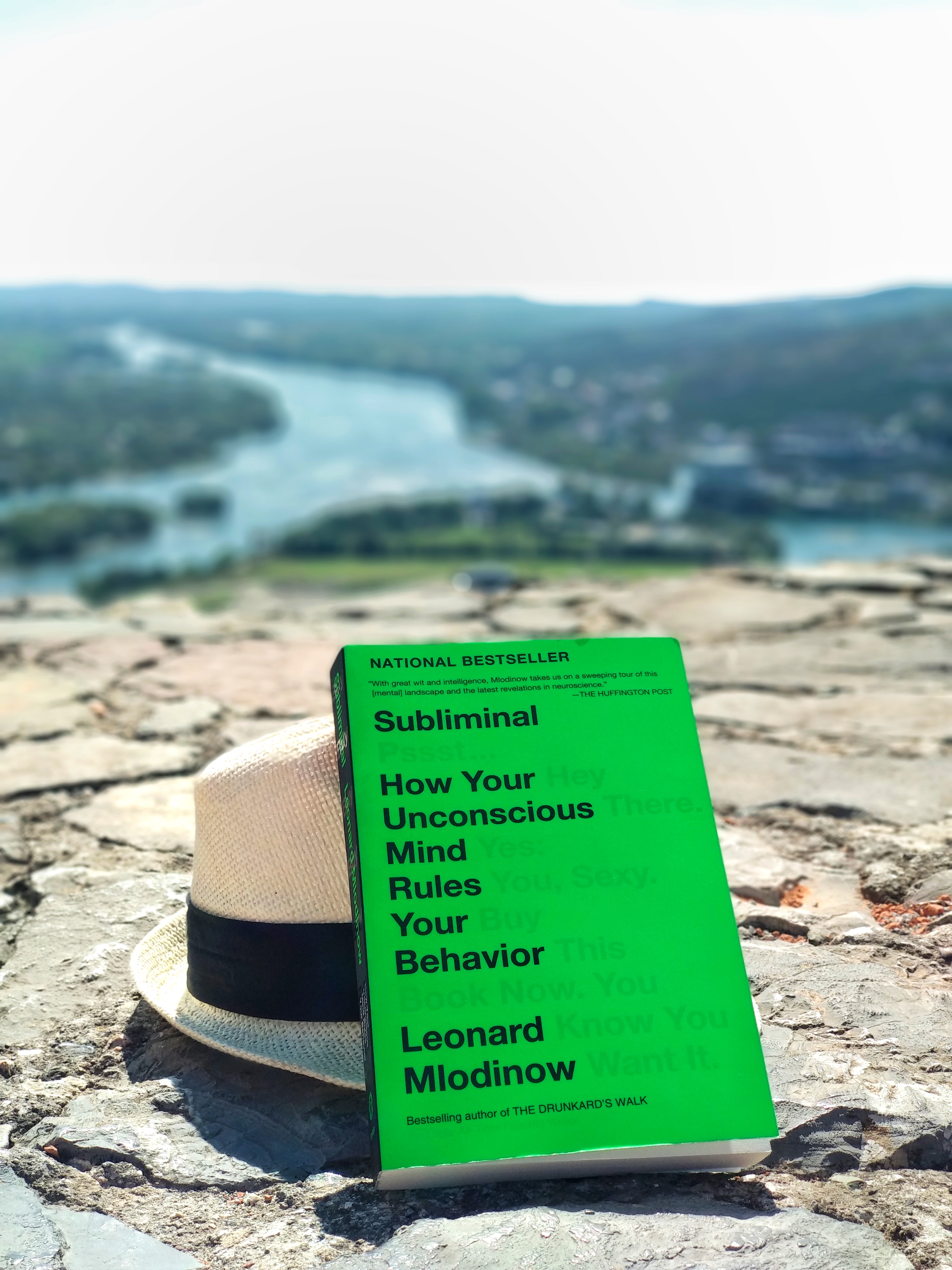 The first few pages are slightly too boring for a book on such an exciting topic. Of course, I'm not going to give up that soon.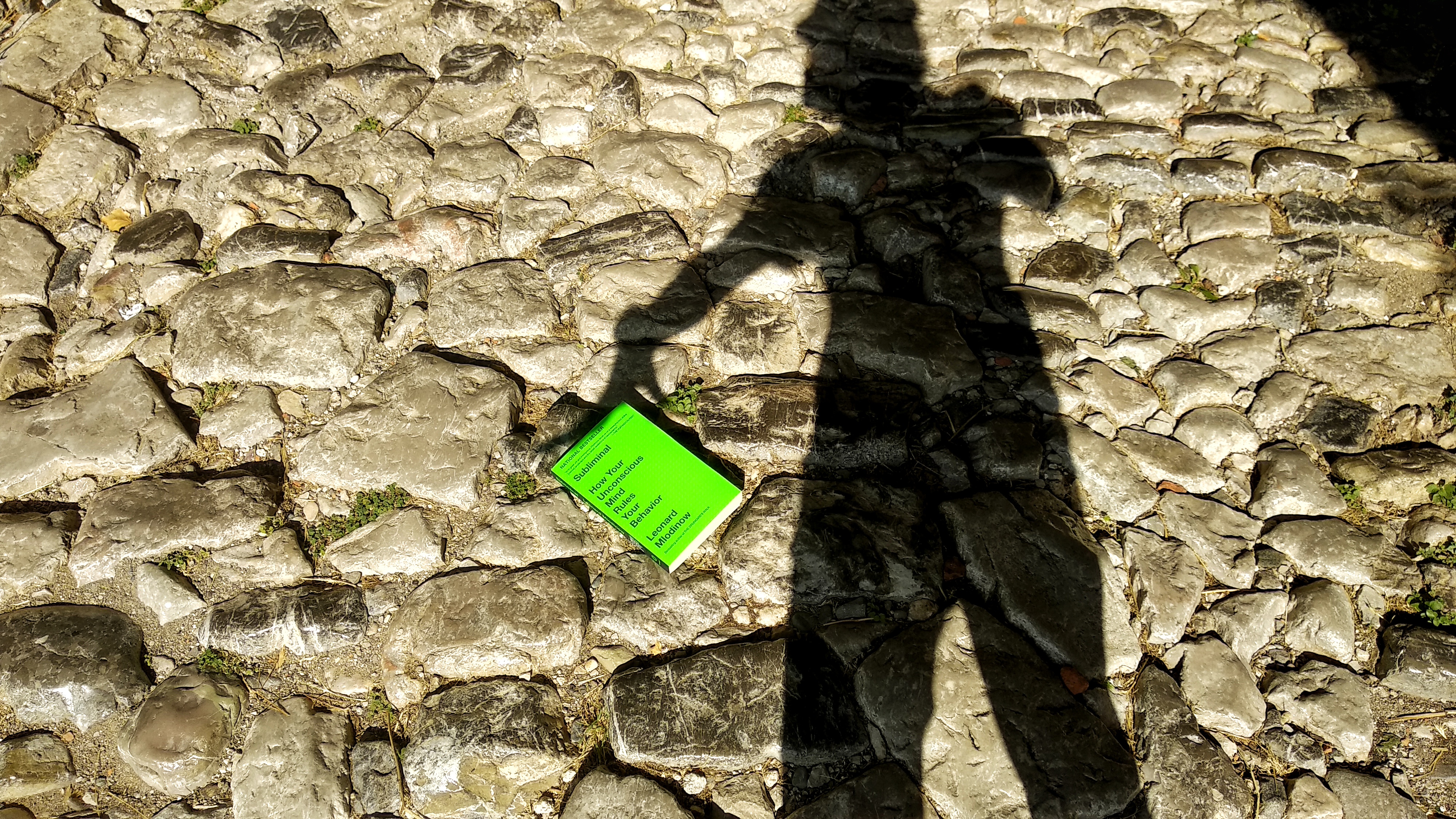 Stay tuned for the review. Subscribe to the blog!