[You can now read my review of the book]
I have not disappeared. Quite the contrary, I am present in the book world so much that you haven't seen me here for three days. The three days felt like eons to me, though. I flashed through the universes, times and lives. I'm on my fourth book right now since the last time we talked.
Partially, that's why I'm posting now. I'm embarking on a literary Livingstone journey. I'm starting to read a saga that's set in Africa. It starts with Livingstone, and just as Africa was initially unknown to him, The Old Drift seems to be unknown to readers now. It hasn't been discovered yet. The Old Drift is a book from the future. By the time it appears for the world, the northern hemisphere will be heading towards the middle of spring.
I can hardly find any traces of this book online. There are only two ratings on Goodreads and no reviews at all. There are no reviews or ratings on Amazon either, but there's a cover. Let's marvel at it for some time.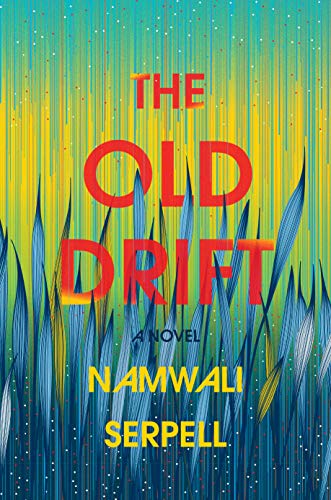 Isn't it stunning?
That was the cover that attracted me first, and then it was the description. The book is immense not only by its size but by its ambition. It intends to tell a story about three generations of three different families starting from the year 1903.
I understand now why pioneers kept journals. It gives you the feeling of company. Hence, here is my post. I'm reaching out to your from the shores of the Zambezi river, showing you the fragments of where I am, and now I'm going back.
My review of the book will appear in spring, when the winter has passed, the warmth returns and you can order your copy.
Otherwise, see you soon in other posts.
Subscribe to stay in touch.