Resolutions have been made and some of them might have been fulfilled already. Have you all set your reading goals for the year yet? Me neither. 😄 In fact, I'm not going to set any. I like my challenges challenging, but I like my reading meaningful, and so in my situation "a reading challenge" is an oxymoron. But, I've already started my reading year, and so I can tell you about some books I've read and a few others that I'm still reading.
1. What We Buried by Kate A. Boorman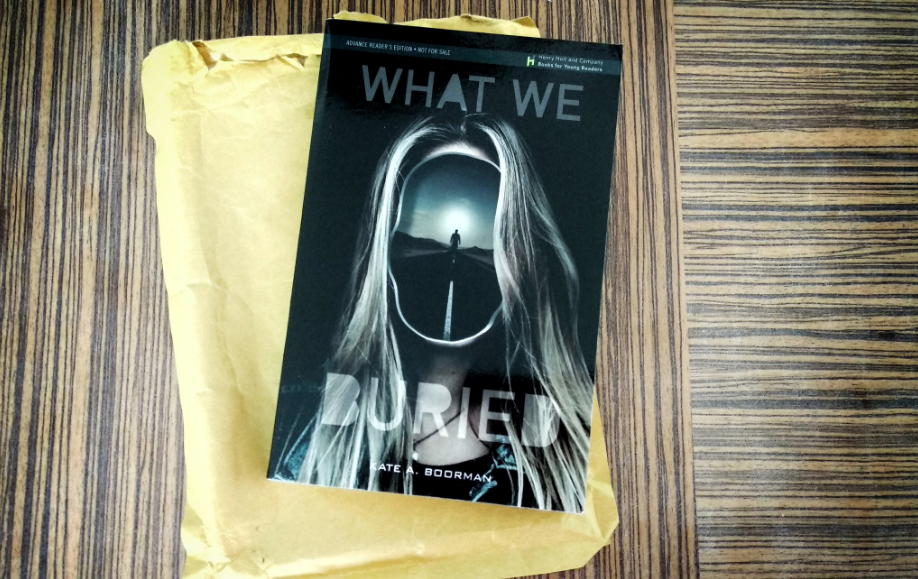 I won this book in a Giveaway organised by Lili @ Utopia State Of Mind. Thank you Lili!❤️ I had no idea I was in for such a treat! The book will be out in the end of February, so I will post my review later. I can say now that I'm starting to suspect I'm still a young adult, because it's yet another young adult novel that I have liked really much. It's surreal and absolutely gripping! It tells a story about very complicated family relationships. The book is not without its flaws but it's very entertaining.
2. The Essex Serpent by Sarah Perry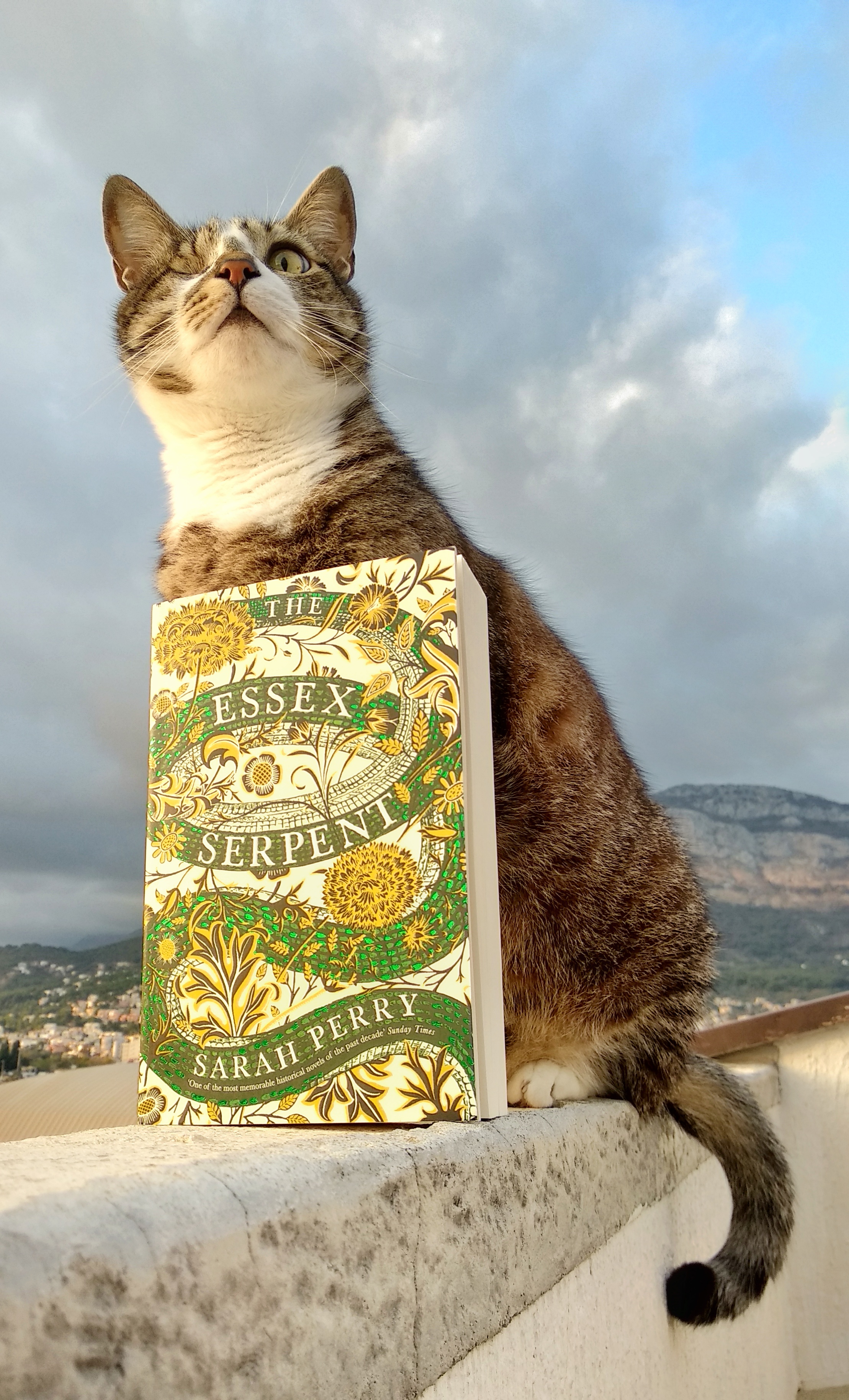 Sarah Perry was my love at the first line. I am enjoying reading her stories even when nothing spectacular is happening for half a book. I am fine with the lack of action if the writing is that good. But I do know some bloggers (hello Wellreadtart 😉) who might strongly dislike the book for this very reason. I think The Essex Serpent is what they call a slow burn. It burns slowly, but oh so beautifully 😍.
3. The Storied Life of A. J. Fikry by Gabrielle Zevin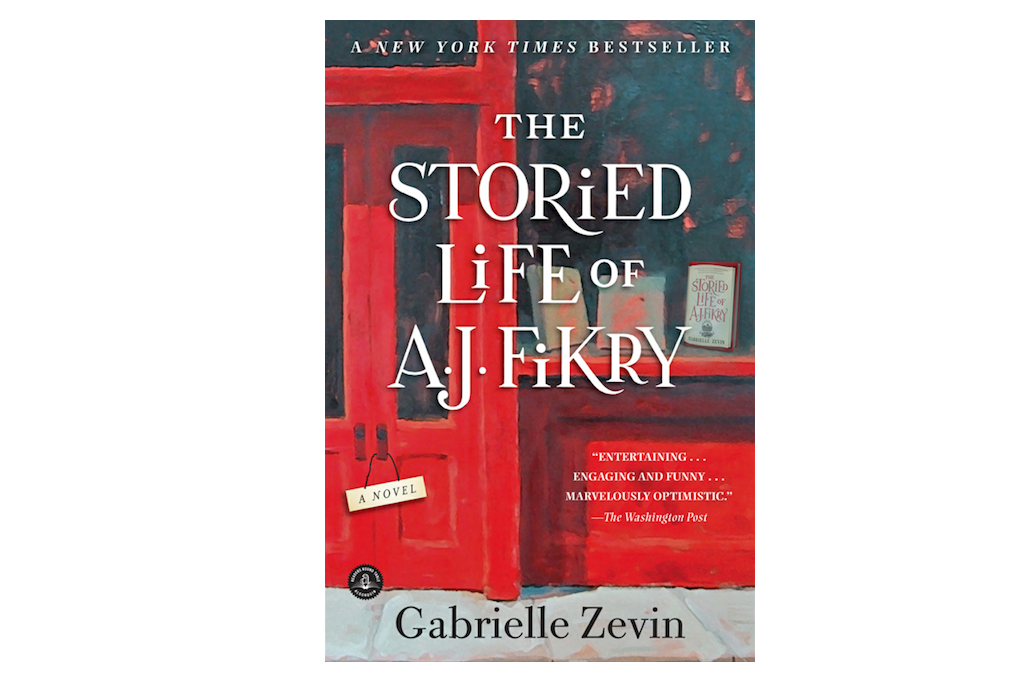 I'm still reading this book, and I have to say I am treading the story very carefully because I have a lurking suspicion I might abandon it eventually. This book did absolutely nothing to deserve this, but it reminds me a chic lit genre which has repeatedly disappointed me recently. Meanwhile the story is quite charming. It's a story about book sales rep and a book shop owner. It has so many different books mentioned that I keep taking notes not only about the book itself but about the books that are mentioned there.
4. Patrick Melrose novels #3 and #4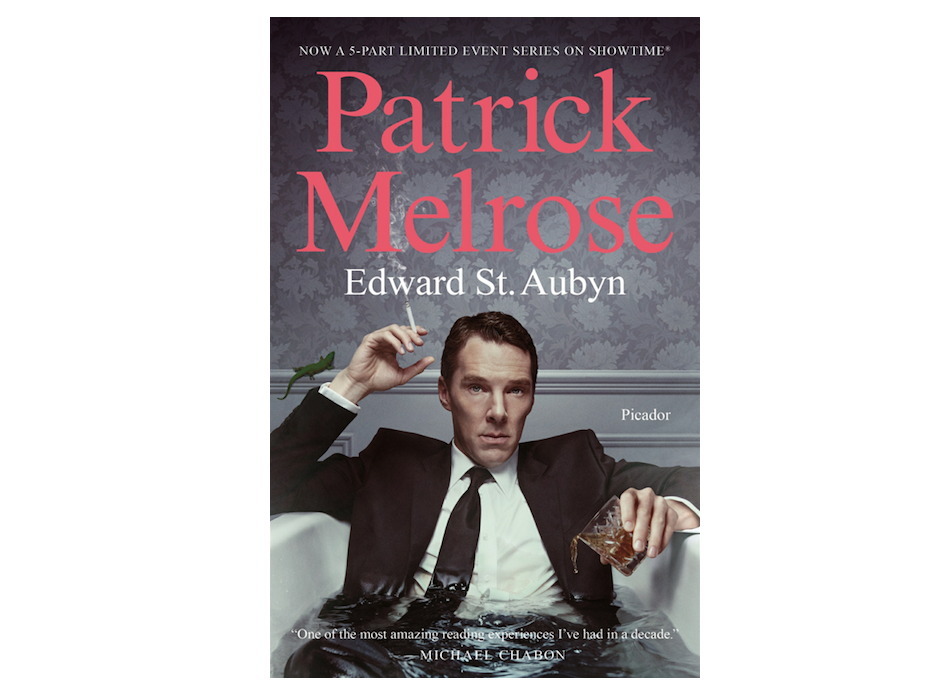 I grew very much attached to Patrick, a character with a very difficult childhood, a history of drug addiction, and with some hope for a better future. I'm less than two novels away from the end of his story, so no matter what happens in the books I am not going to quit. But, as you see, I still haven't posted a review of Some Hope, Patrick Melrose novel #3. That's because Edward St. Aubyn's talent to write a whole novel based on just a few events reached unbearable levels in this third book. It's a curious case of a book that you read for a long time, but afterwards can't say much about. I'm reading the fourth novel now, called Mother's Milk where Patrick is even older, and the author gives the book a new perspective that I'm not sure I'm happy about.
If you are curious, here are my reviews of the first two novels: Never Mind, Patrick Melrose novel #1 and Bad News, Patrick Melrose novel #2.
5. The Turning, short stories by Tim Winton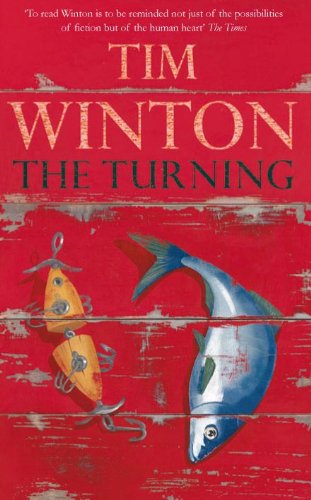 Can you tell me how it is possible that short stories are losing popularity? At least, that's what I heard. I mean, people seem to prefer short Twitter messages over longer blog posts but they still don't like it when a whole story is told very shortly and thus it is even more focused and intense?
Anyway, back to the topic. I've read a few short stories from The Turning and I loved them. They are very atmospheric and thought-provoking. My only little problem with them is the writing, which is very abrupt. It's obviously just a style so I can't hold it against the book.
That is it for these first five days of the fresh new year. I'm wishing you happy reading. Tell me what you are reading right now if you want to chat.
If you are interested in similar posts from previous months, here they are:
Reading books in December
Currently reading in November
Currently reading (a post from October)