I decided not to make a post about the best books 2018. The thing is, I liked more books than I can easily recommend. Some of the books I liked might be simply not interesting for others. I will find a way to mention those books some other time. Meanwhile, if somebody asked me now what books I'd recommend, these are the ones I'd talk about. Click the links for more information about the books.
1. Classic fiction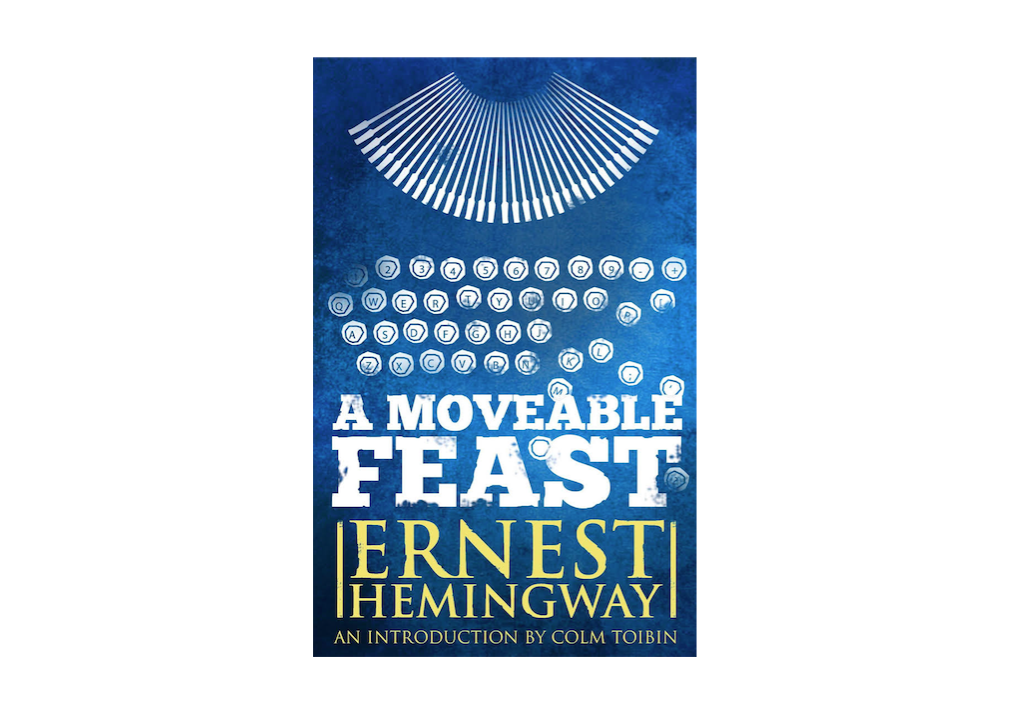 I'll never grow tired of recommending this book. It is actually a memoir, but it's much more than a personal story. It tells you about the way Paris looked and lived in 1920s. A Moveable Feast has a complicated history. Read my post to learn more.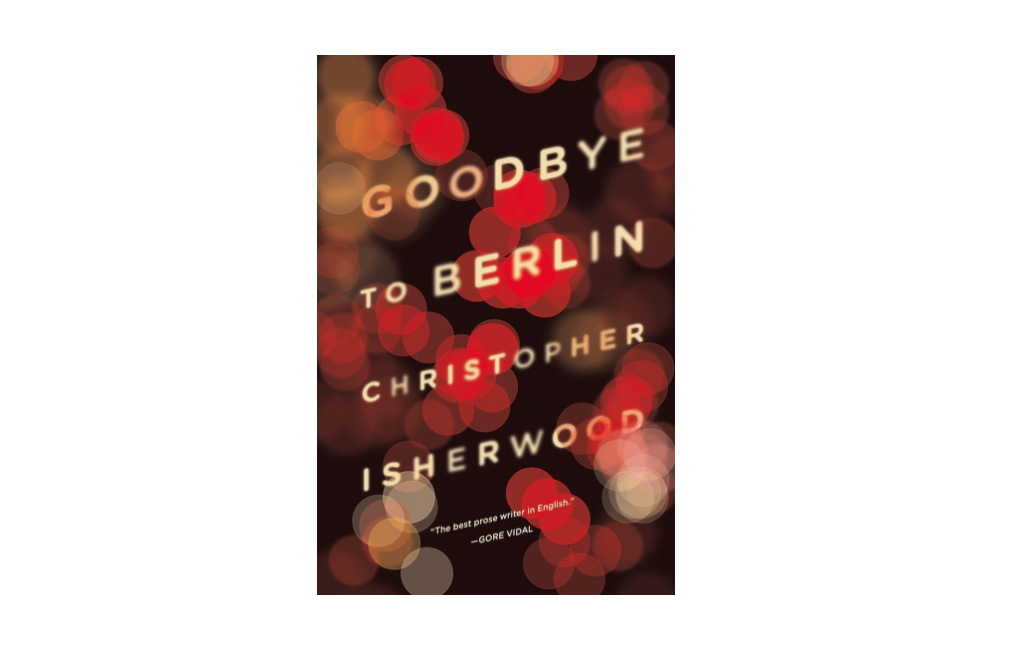 The book is a beautiful farewell to Berlin. The stories tell about people Isherwood met in Berlin in 1930s before Nazis came to power.
I don't think anybody ever read my review of the book because I posted it in the very beginning of my blogging when nobody was reading my blog yet.
Daphne du Maurier's short stories
I am starting to suspect that no works by du Maurier can disappoint. I've read only her short stories so far, but I can recommend all of them. Here are the posts where I talk about the short stories: Short Stories By Daphne Du Maurier and Reading Books In December. And here's the post about Birds.
2. Modern fiction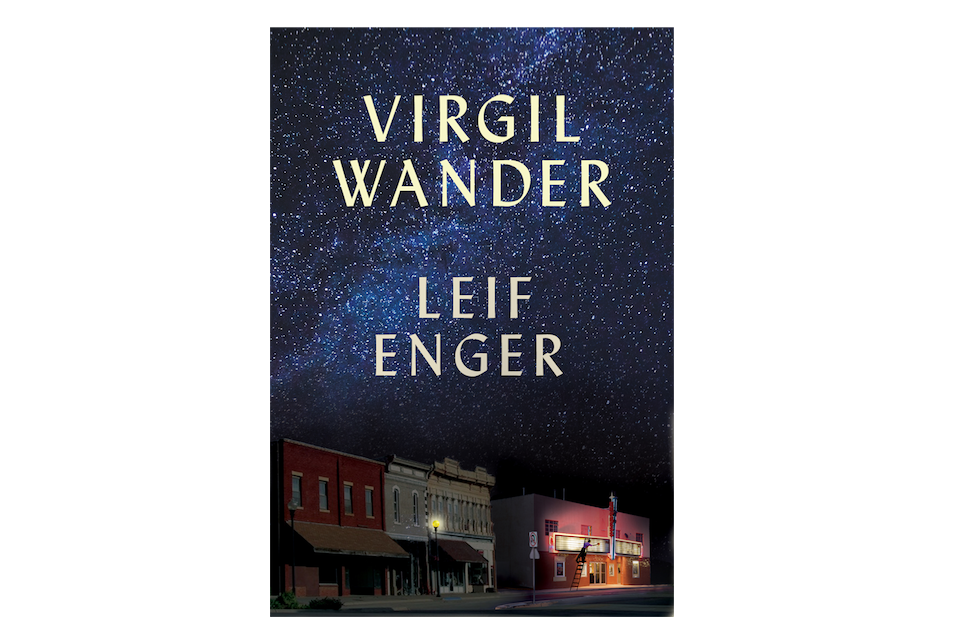 I really liked this book. I would prefer a more solid ending, but even with the ending as it is, it's still a perfect book with well-developed characters and an interesting plot.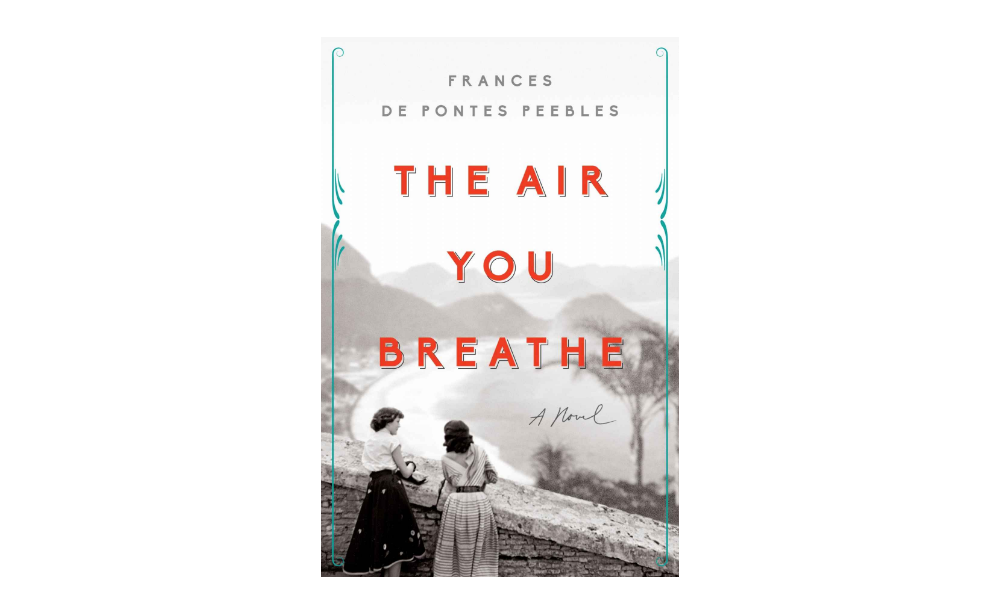 It's a wonderfully written story about two women, and their lives and love to music. The story starts in Brazil in 1930s when both of them are still kids. In my personal rating this book is definitely among the best I read in 2018.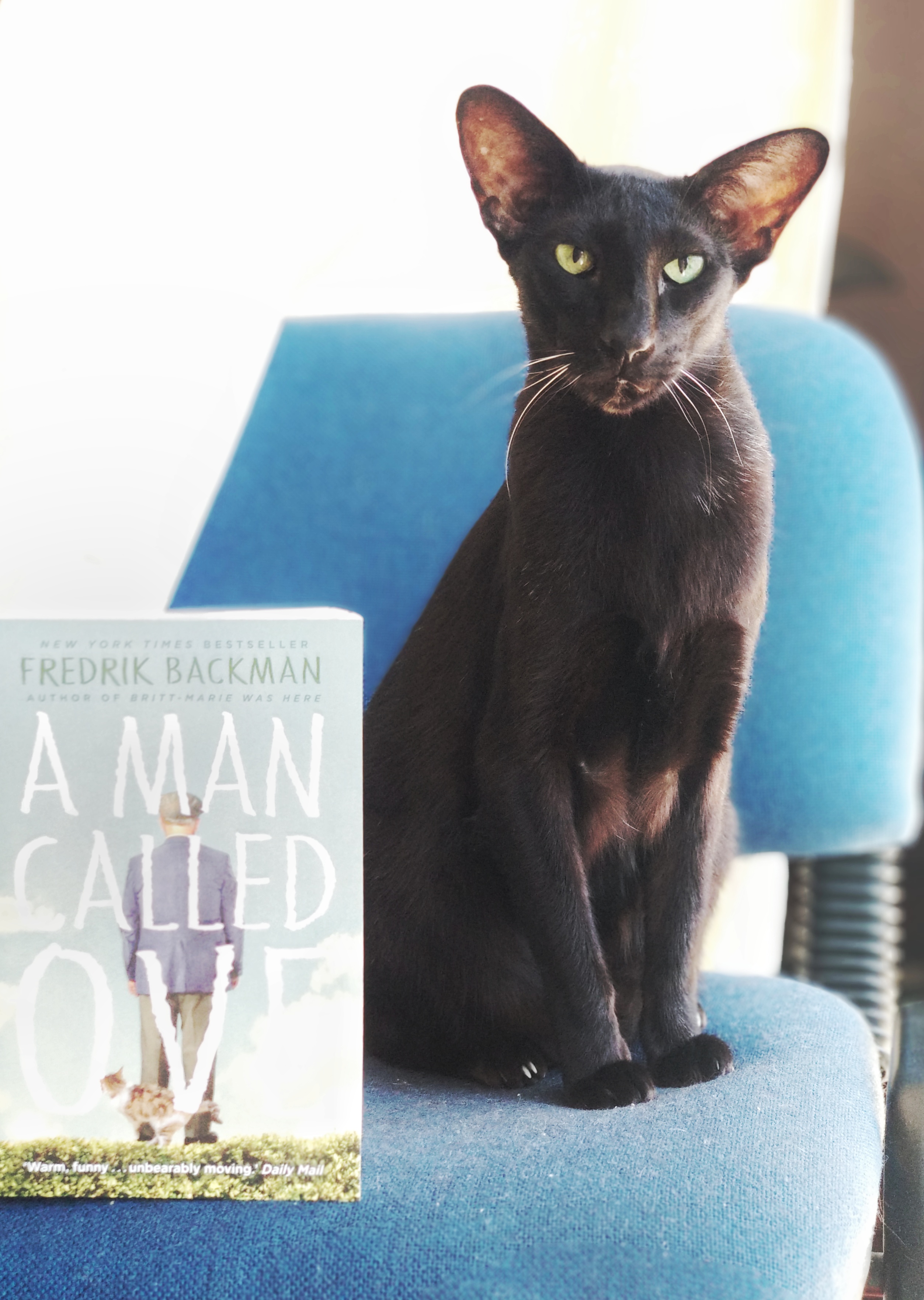 If you are looking for something really kind and heart-warming, you will definitely like this book.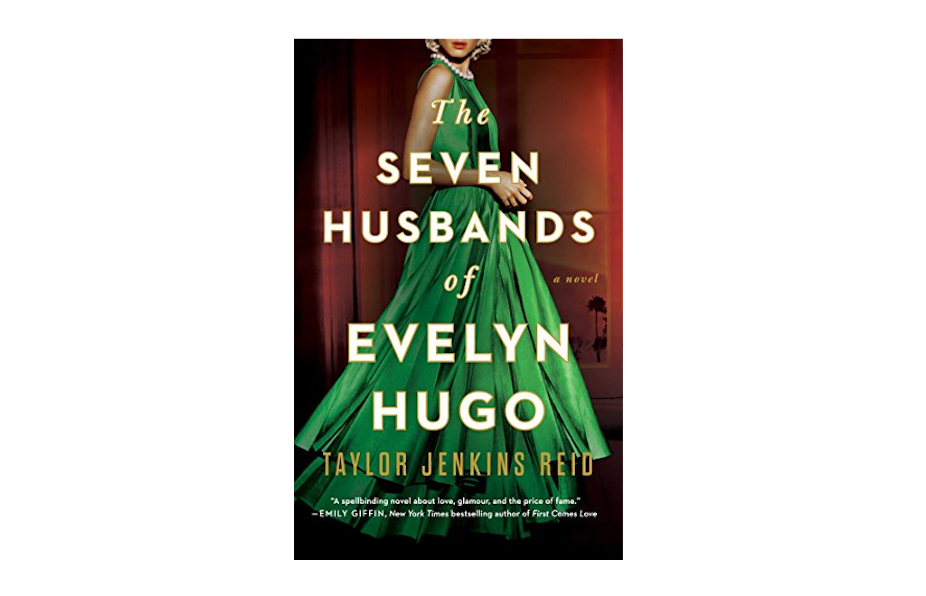 I wouldn't call this book my personal favourite, but I do realise many other people will like it more. The book does entertain. It's a gripping fast-paced story about an elderly movie star who decides to reveal all her secrets to a writer.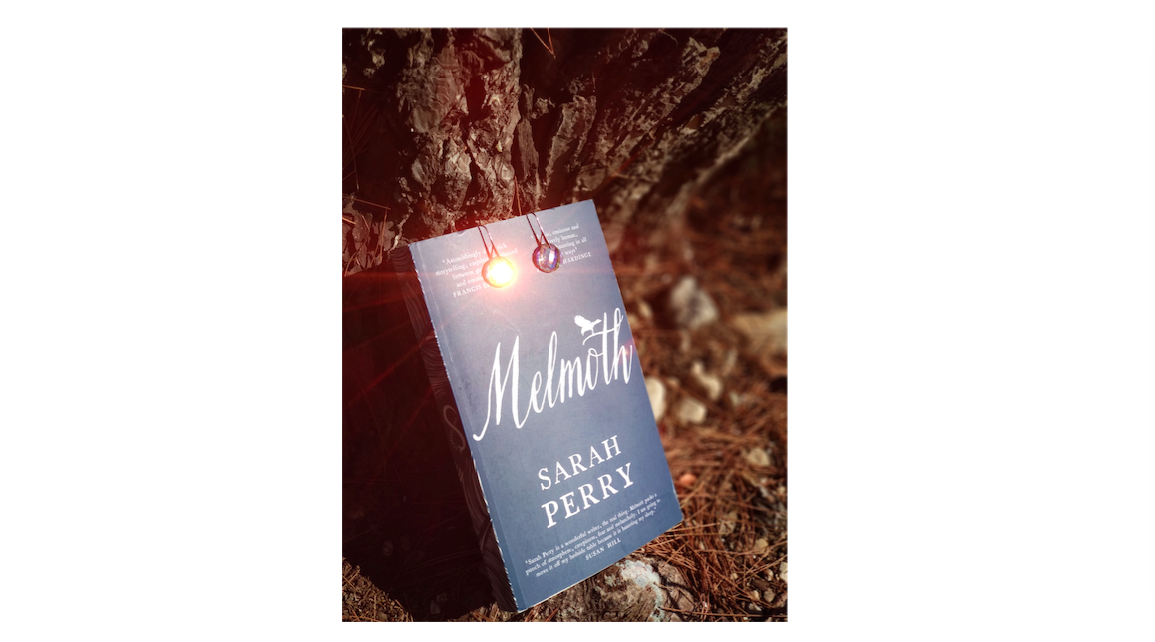 Melmoth is quite the opposite of the book mentioned above. It's not an easy read aimed to entertain. It's perfectly written and it has several interesting stories, but the main treasure of the book is its message which is thought-provoking and deep. I am in love with the book, but I know that some people found it disappointing because they expected it to be a gothic ghost story. Even though there's such an element in the book, it's merely a tool for delivering an idea. If you are looking for a book that will make you think, Melmoth is a good choice.
The Last List of Miss Judith Kratt by Andrea Bobotis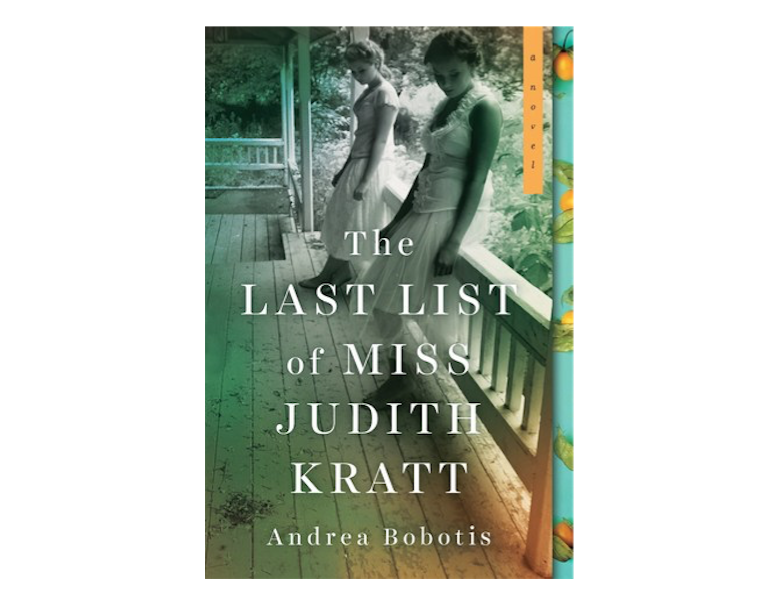 This book hasn't been published yet but it's the best book I read in 2018. You might like it less than I did, but I think you will still like something about it. It's perfectly written, and perfectly made, with an intriguing start and a beautiful ending. It's about a complicated history of one family from the American South. It will be published in July 2019. I definitely recommend pre-ordering it, or marking the date in your calendar so that you can read a sample when it's out and make your choice. I can read my full review of the book.
3. Thrillers
I think 2019 will become the year when I'll finally accept that thrillers are just not my genre. I love being thrilled, spooked and scared by a book, but unfortunately most of the thrillers I encounter are either horribly written or have silly plots (or both). Still, I was lucky enough to have found these two thrillers that I can recommend.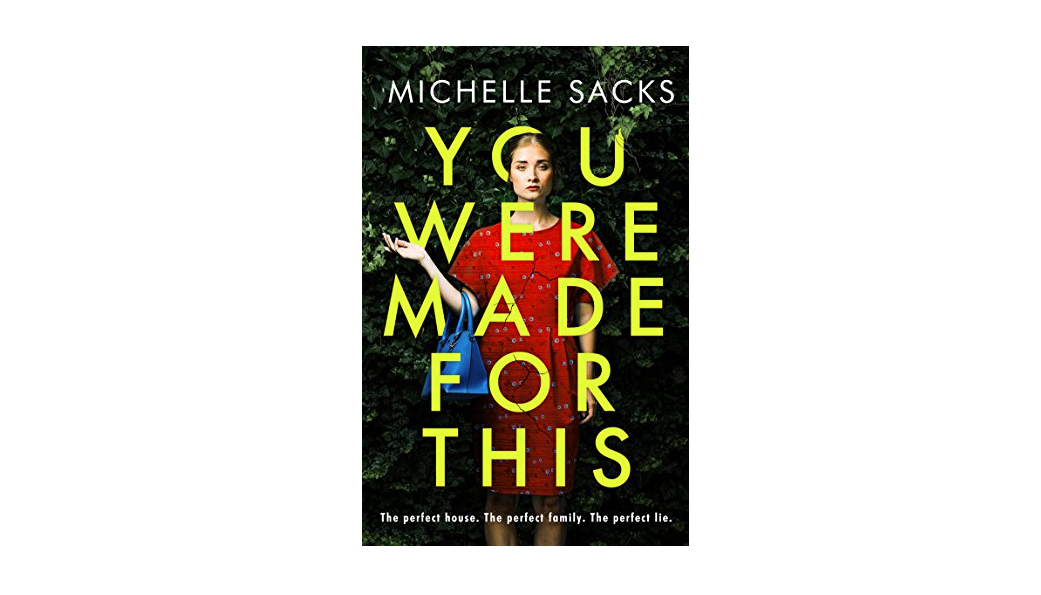 This is a psychological thriller about relationships that look perfect on the outside, but in reality have some other, often sinister dynamics, and about disasters that such relationships can cause.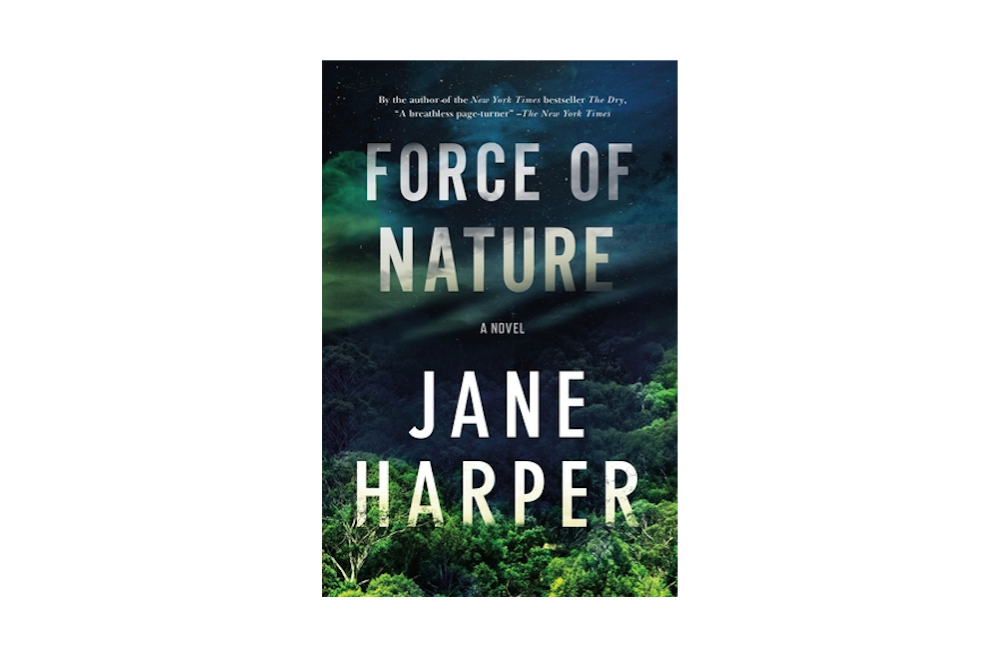 This is a crime thriller about a group of women who venture out into Australian wilderness as a team building exercise. And then, of course, something goes wrong…
4. A strange book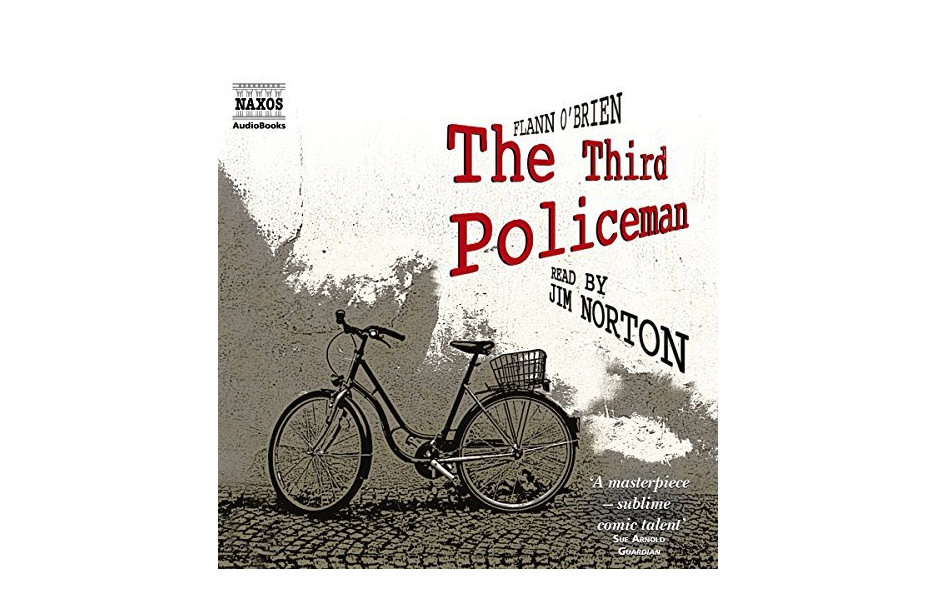 If you are looking for something surreal and crazy, this might be the right book. I was initially very confused by the book. But as time goes by, I'm starting to understand how deep and genius it actually is. In fact, chances are I will be re-reading it to discover more of its philosophy and craziness.
4. A book with good humour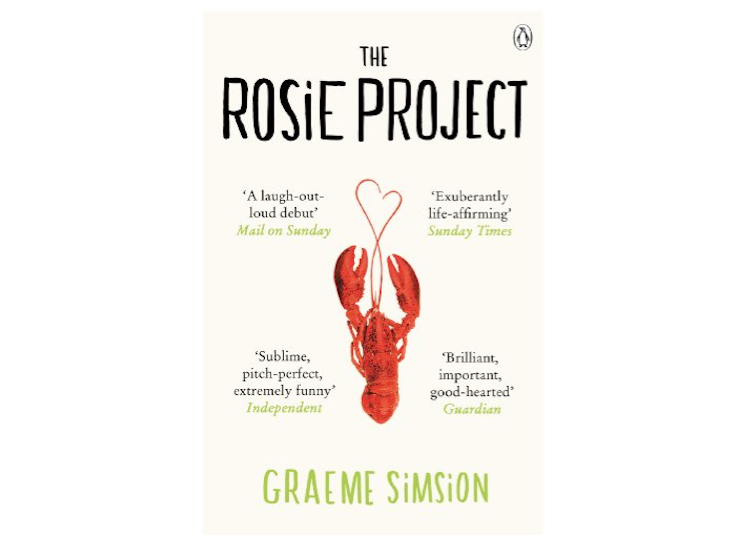 I love the humour of this book. It's funny but not dumb. Besides, the story is also kind and quite interesting. The Rosie Project is about one very special scientist on a quest to find a wife for himself.
5. A young adult novel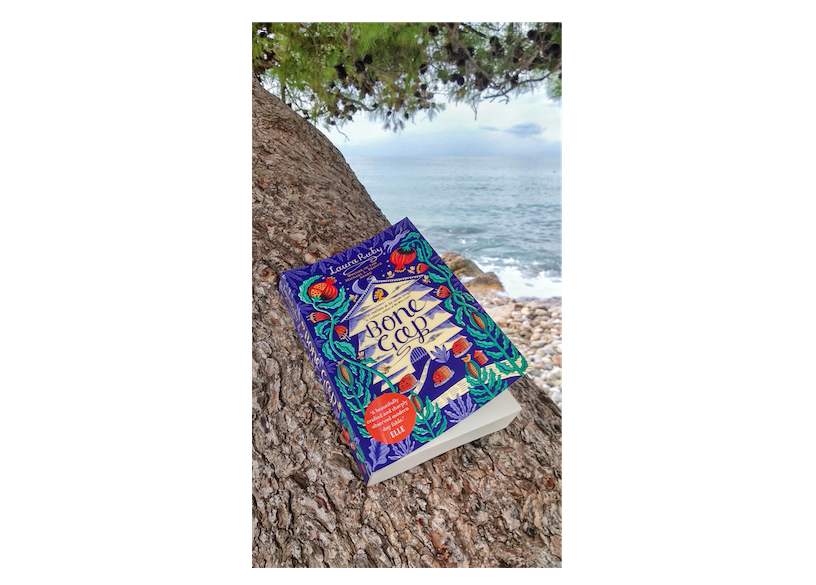 I hardly ever read young adult novels but I really liked this one because of its deeper message. It's a story about young people living in a strange town where people, animals and things keep mysteriously appearing and disappearing. It's a story about friendship and love, but most importantly it's about people who are learning to see the true nature of others and themselves.
6. Controversial
There's actually nothing controversial about these novels. They are perfectly written and I find them very interesting but they focus on some taboo or traumatic topics and so I think some people might find them disturbing.
Patrick Melrose novels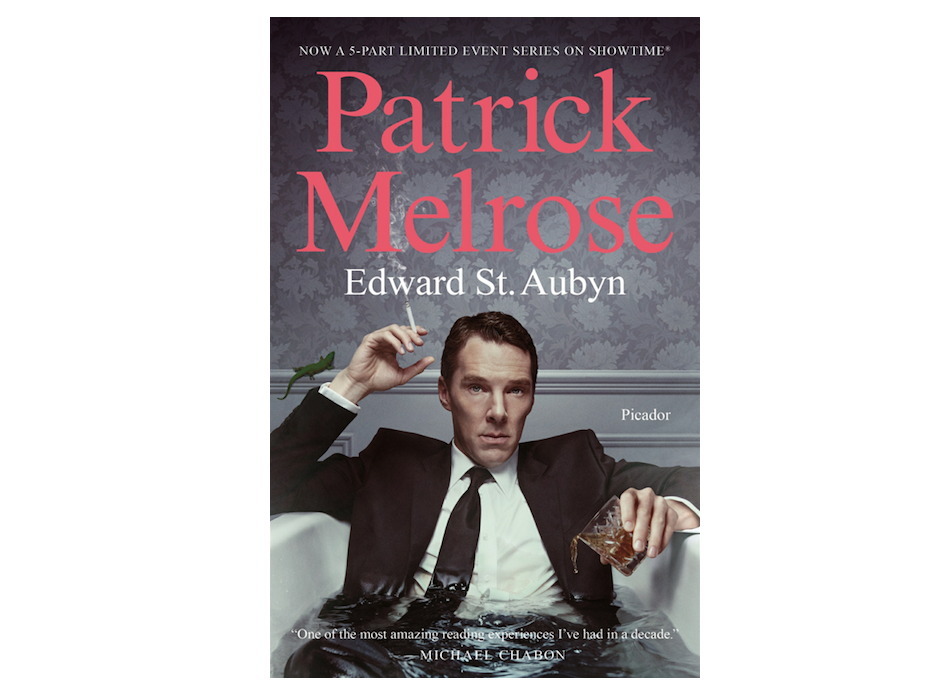 There are 5 novels about Patrick Melrose. Patrick is a very troubled man. The novels are perfectly written (at least the first four, I haven't started the fifth one yet), but they are hard to read because of the topics they focus on such as child abuse or drug addiction. Here are my reviews of the first two novels: Never Mind (Patrick Melrose novel #1) by Edward St. Aubyn and Bad News, Patrick Melrose novel #2 by Edward St Aubyn.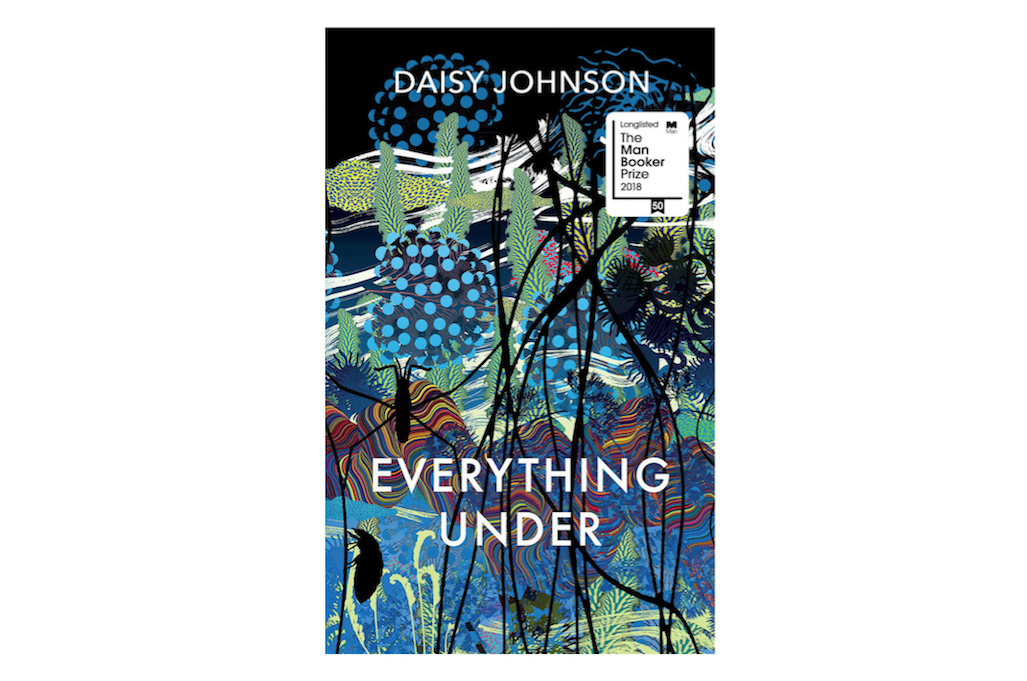 The story is based on a myth. It's a magical realism story about a river, a mother and a daughter. It's so beautifully written, it brings a whole new world to life.
7. Memoirs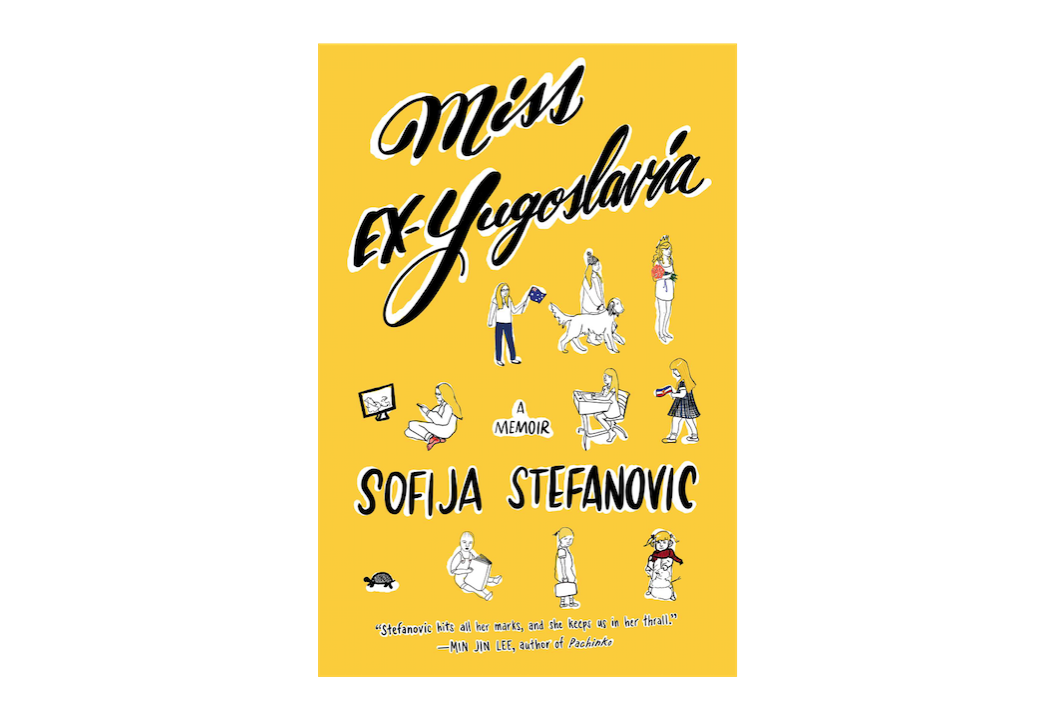 Guess what? That's the book that finally got me into blogging! I loved the book so much that I just couldn't keep quiet anymore. I wrote to the author to express my gratitude but I still felt like I had more to express. So I wrote a post about it, and this post became the first one on my blog.
When Sofija Stefanovic was a kid, her family immigrated from Belgrade to Australia. In her memoir she speaks about her experience of changing countries, cultures and languages. It's exciting to see the world she then discovered from the perspective of a young child who was never before exposed to such education, entertainment or customs. You become aware of many things that are taken for granted nowadays, and you also become aware of the fact that there are often several truths all of which are equally real.
I understand that I liked the book so much because I'm from a similar background but I'm sure that this book will be interesting for many other people too.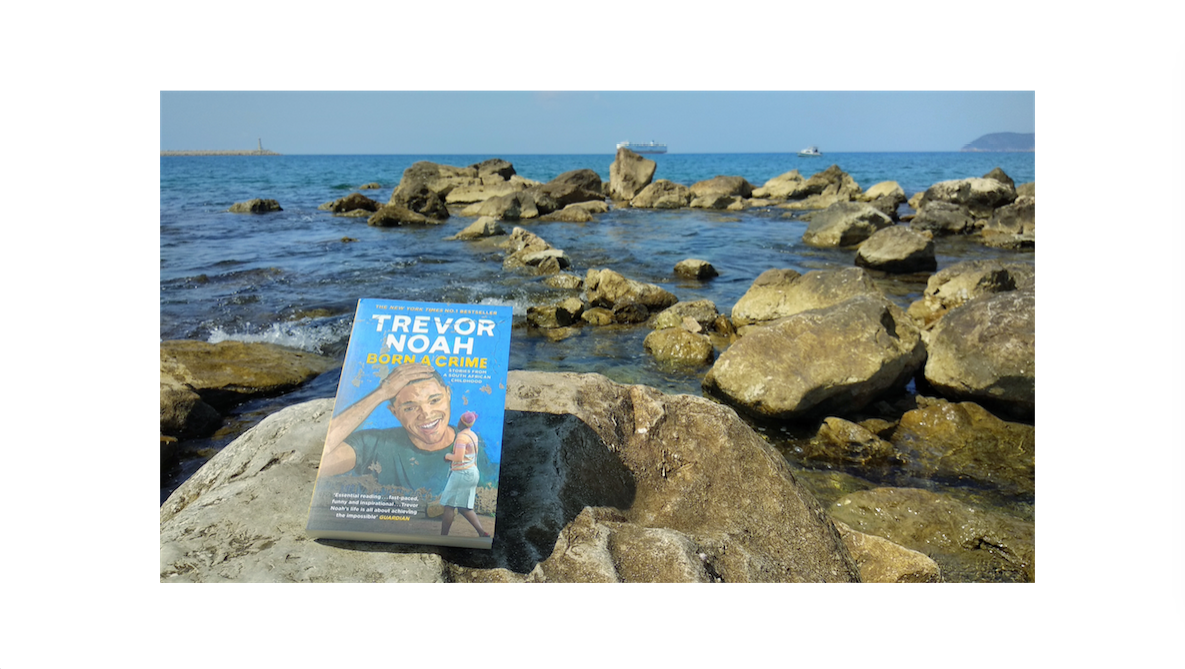 Even though Born a Crime describes so many horrible things that happened to the families in South Africa during the times of apartheid and later, I still think about this book as kind and often funny. It takes a great comedian to write a heart-warming book about something that is often heart-wrenching.
8. Non-fiction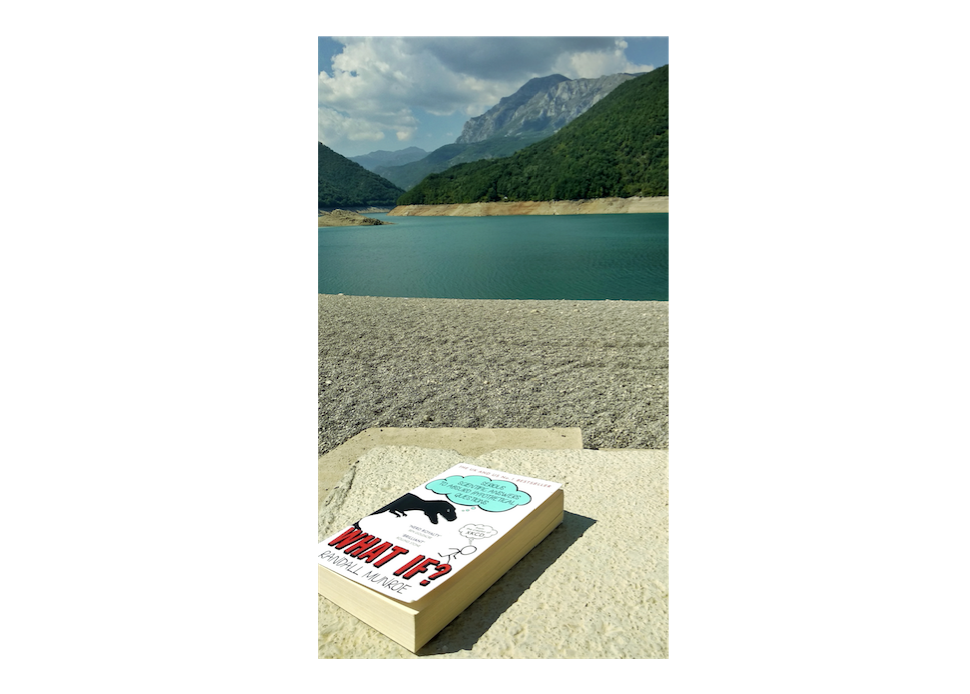 This book is very funny. It's scientific but it's written in a language that everybody can understand. It answers many strange and silly questions in a clever and interesting way.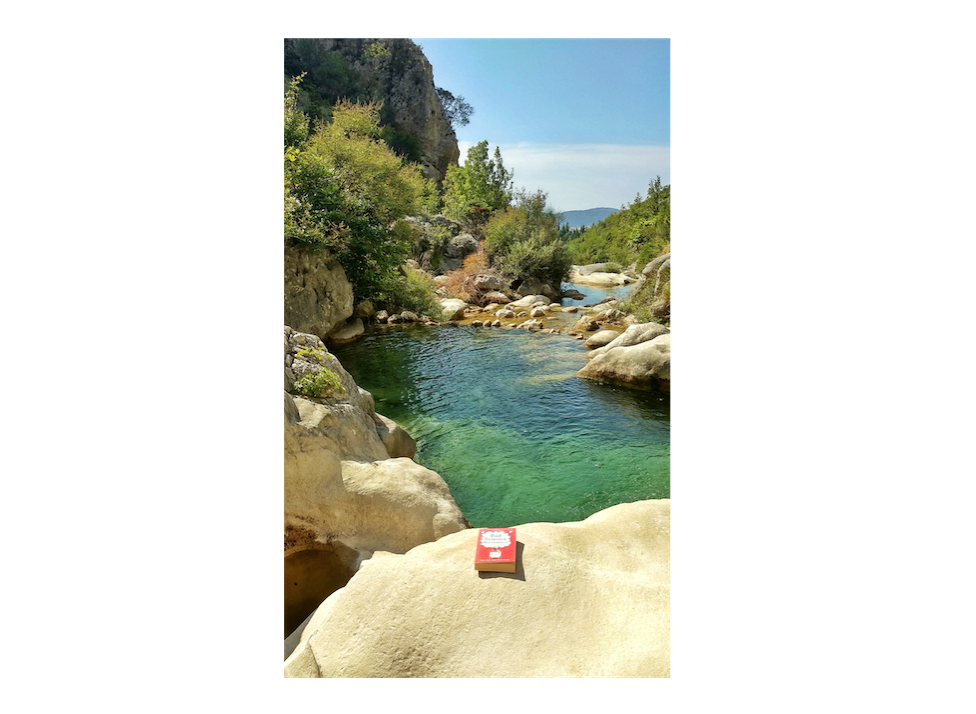 It's another book I often suggest to read, especially when some homeopathy or "detoxing" treatments arise in a conversation. It focuses on some popular wrong beliefs about medicine, pills and beauty products. It provides and explains researches for each statement. It also explains the mechanisms behind popularising these products. Although the book is based on science, it's written in a fun and entertaining way, so it's really interesting to read. Reading this book can save your money and health.
This will be it for now. Hopefully I'll make another post like this in a few months. Meanwhile I'm very interested in what you would recommend, especially when it comes to Strange and Humour categories. 😀