I love plans. I love writing them down because that's when they start working. There's no magic about it. It's just about becoming mindful of your priorities. You write something down, you start working on it. That's why I absolutely love New Year resolutions. I was just about to write down my plans for the next blogging year, when I realised I was not actually sure if I really wanted to do the following things.
1. Setting reading goals
Goodreads is the largest platform for all book loving people. There are book reviews, ratings, discussions. It's like Facebook but with a higher purpose. You can also set your goals there, but they are only about the number of books you are hoping to read in a year. Thus, people try to reach goals of 60, 100, or even 300 books a year!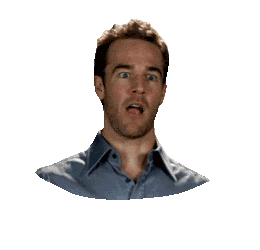 When people started sharing their end-of-the-year presentations made by Goodreads, it looked very appealing. There were stats, collages and some fun info about the books. I got really excited. I thought, that's it! Next year, I'm definitely taking up the challenge! I was thinking of 120 books a year, maybe? But then I picked up The Essex Serpent by Sarah Perry… A few days ago I said that reading ten pages of Perry's novel takes the same time as reading a whole young adult novel. I wasn't exaggerating. It takes time to unravel all the beauty of Perry's novel. Hurrying through the lines is simply robbing yourself.
And what about Patrick Melrose, the character from the novels by Edward St Aubyn? I'm really interested in his life, I can't let him go. I also can't read these books fast. They are short but I have to take breaks, to recuperate from what I've just read. Will I have to give up on all this just because I want to read a certain amount of books? I don't think so … It's a nice feeling to have read many books, but if there are no Perry or Patrick among those books, I don't want to be reading at all.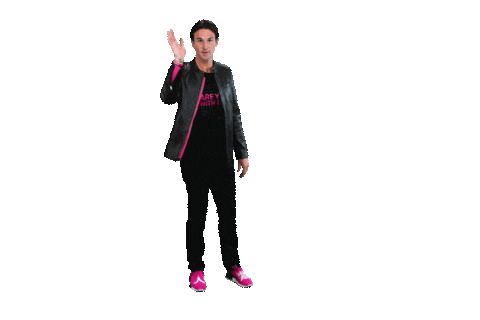 2. Book review posts
Obviously, I'm not going to give up on writing book review posts. I love writing them, people love reading them. Although, according to my statistics, people love reading some other posts even more. My Why I Love My Book Blog post and Notes Of a Newbie In The Blogosphere one are the most read ones, while my review of Melmoth didn't receive that much attention.
So, is just a review alone enough, or should it be something more than that?
3. Praising a book
Of course, I will continue raving about the books I loved (as well as criticising those I didn't). But tell me, how often did it happen to you that you picked up a largely praised book and were just as largely disappointed? How much of this disappointment came from anticipation and excitement?
I absolutely loved The Last List of Miss Judith Kratt by Andrea Bobotis. (There's no review yet, but I wrote a bit about the book.) I can't keep the excitement to myself, but I do wonder if I will be responsible for someone's too high expectations.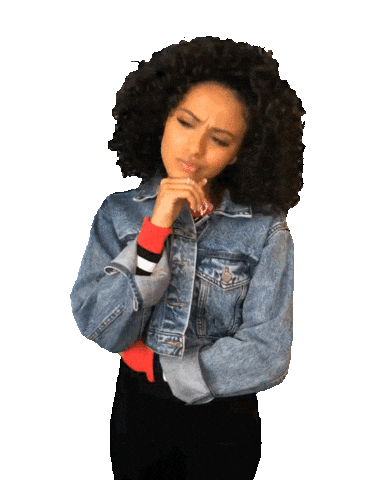 Am I overthinking it all or you also have blogsistential questions once in a while?