This is a post about books I read (or did not finish) in December.
December was unusual. I dropped more books than I had ever dropped in one month. Probably, thanks to this attitude I ended up mostly liking all other books I read. Here they are. Click the links for more information about the books.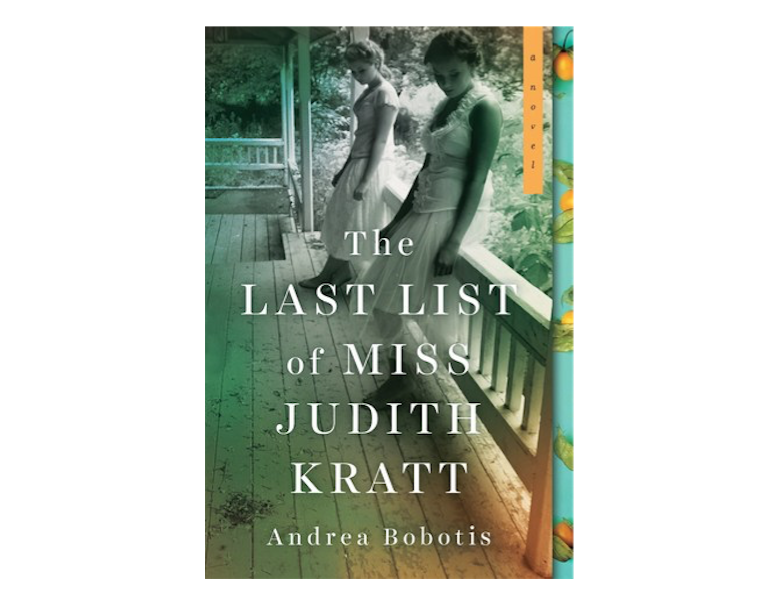 It's a beautifully written family story and my most favourite book of 2018. It will be out in the summer 2019. I've also published my full review of the book and I also talked about this book in my other post.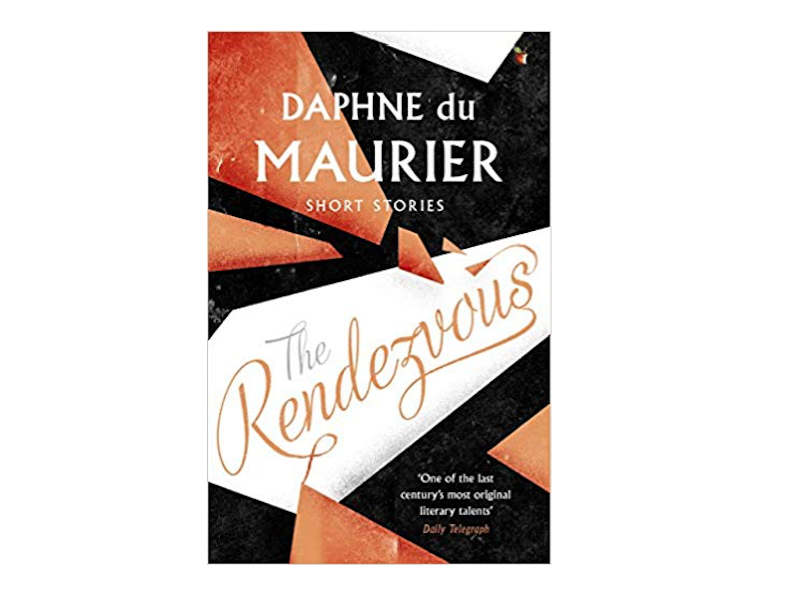 It's a fast-paced and gripping short story. If you want to know why a perfectly happy woman just shot herself, read the story.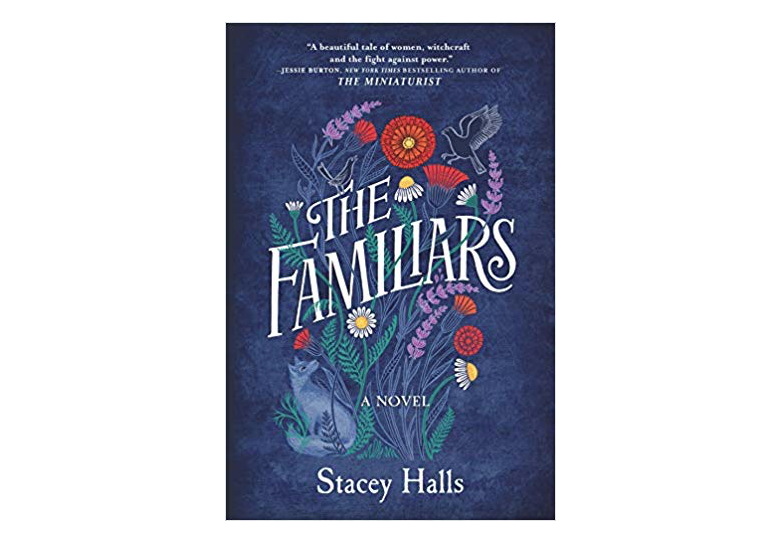 This is a historical novel about a woman who's trying to save herself, her baby and her friend. The book will be out soon!
4. Patrick Melrose novels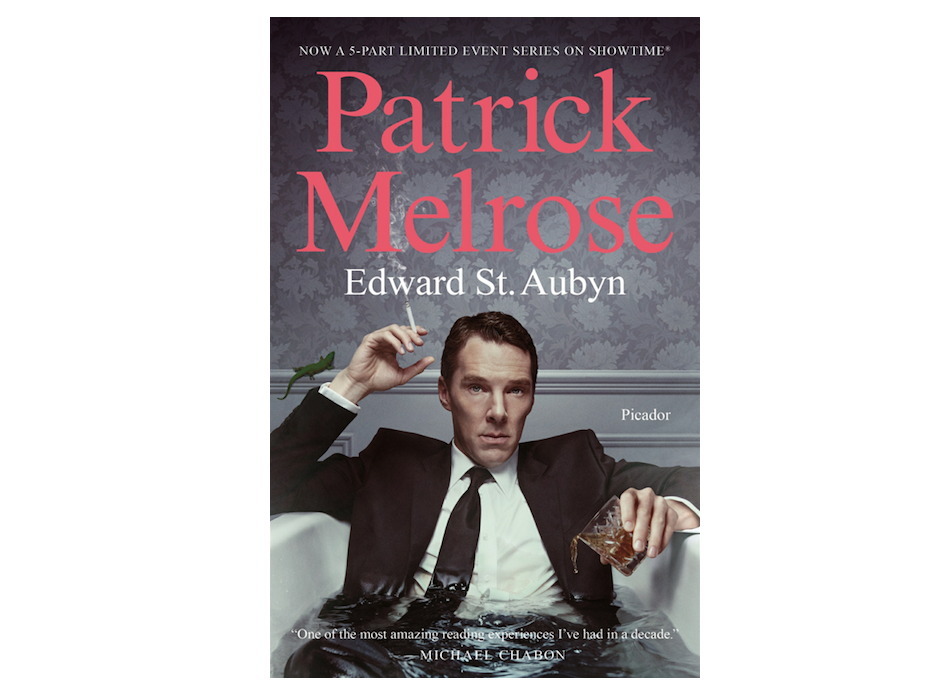 There are five novels about Patrick Melrose. At least the first three focus on just a few short events that illustrate Patrick's whole life.
Never Mind is about Patrick's childhood.
Bad News is about Patrick in his 20s.
Some hope is about Patrick when he's 30.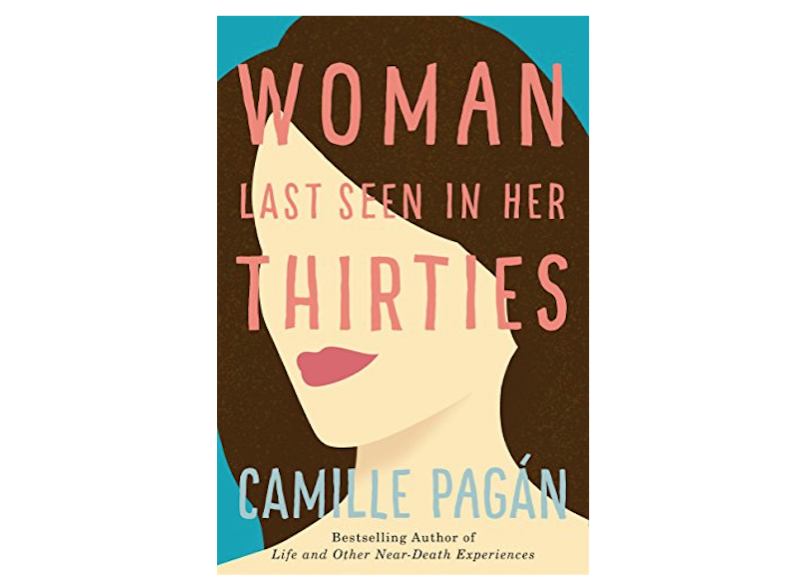 I didn't like the book, but I quite liked the protagonist, although Maggie was slightly too needy. People seemed to have enjoyed my review. 😄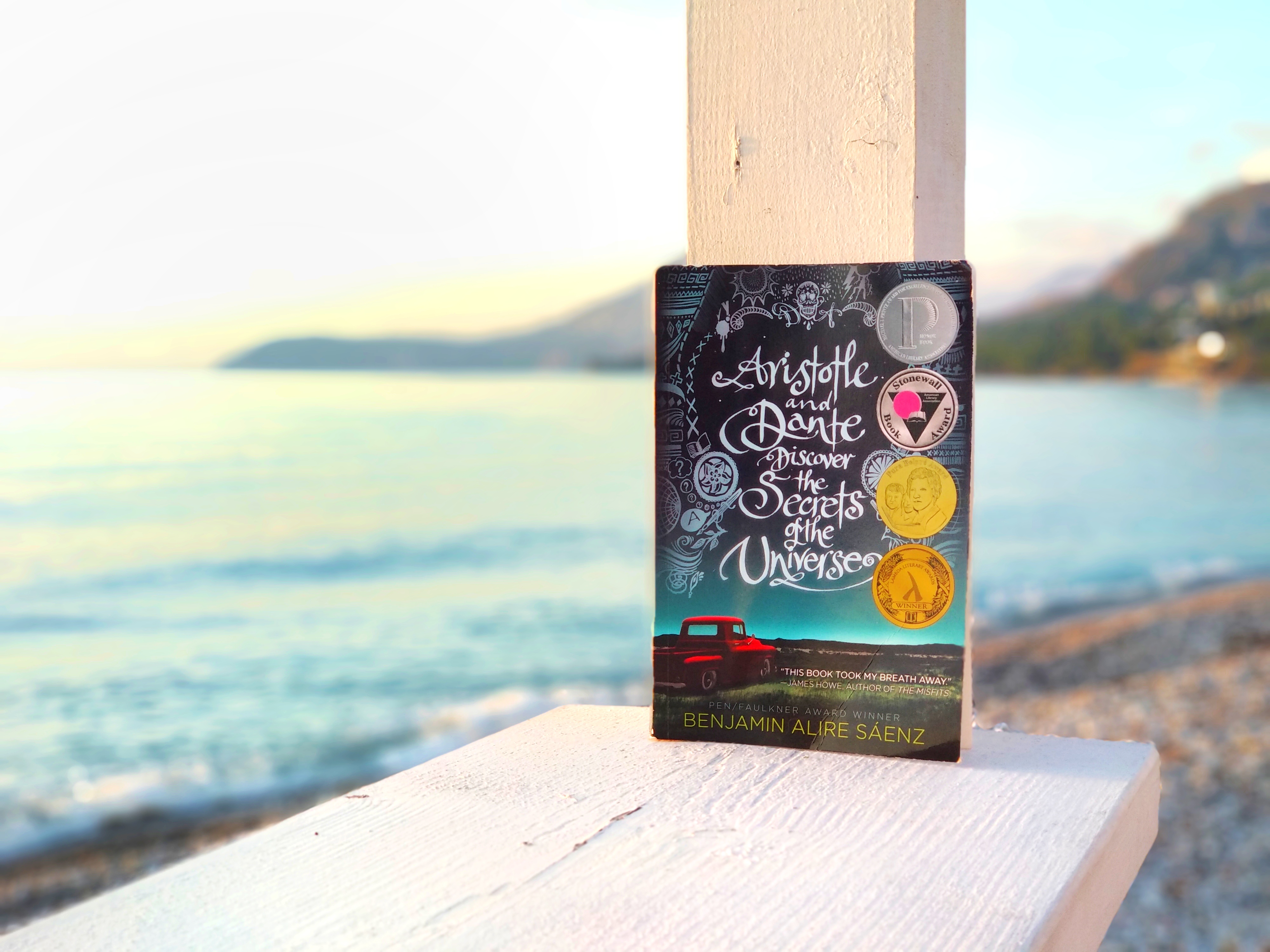 A nice story about two teenage boys who are discovering love and life.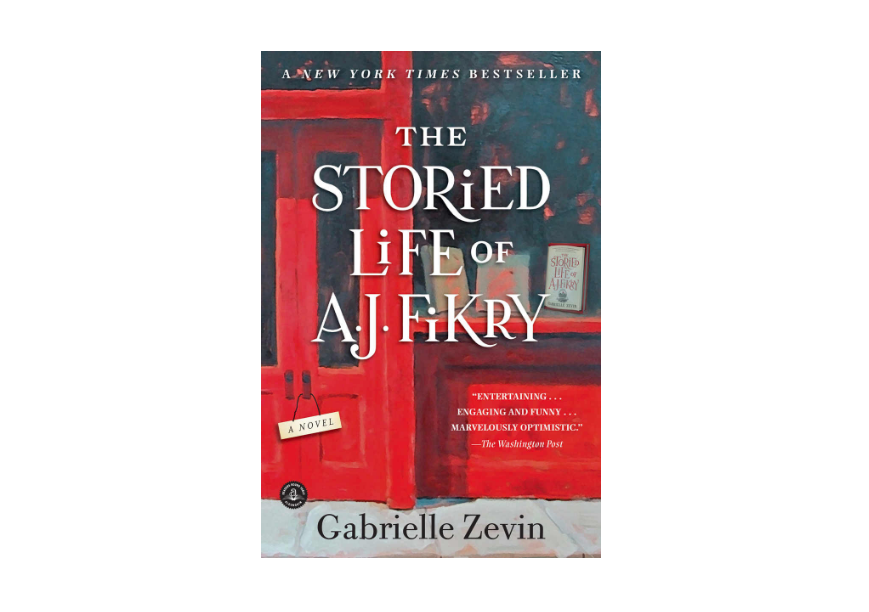 This is a story about a book store owner. It's basically a library in a form of fiction.
The three books that I did not finish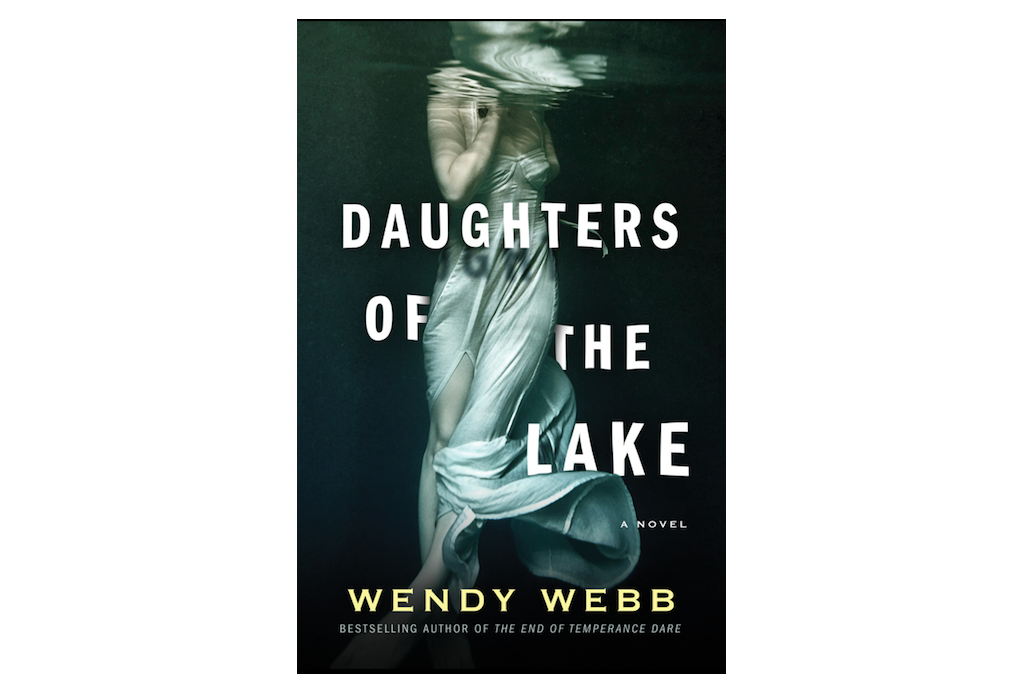 I hoped it would be a gothic scary story but it turned out to be a not very well written chick lit.
The Dry by Jane Harper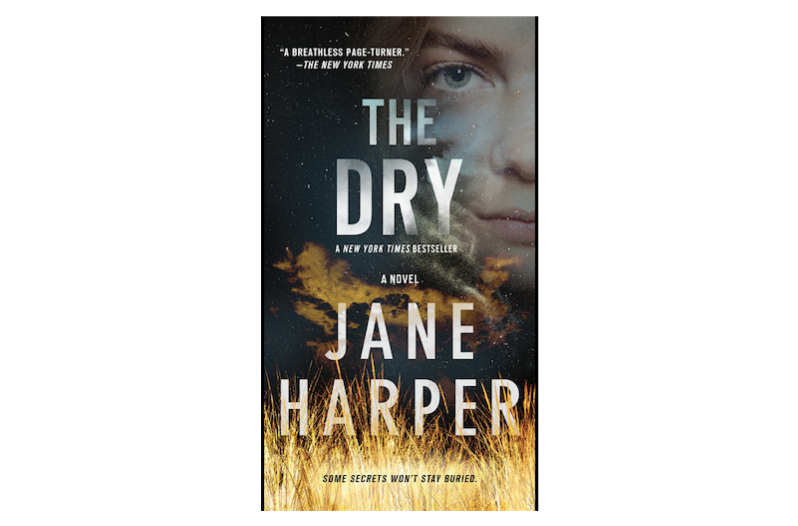 I liked Force of Nature, another thriller by Jane Harper, but I couldn't finish The Dry. There is lots of fuss but no meaningful action. I got bored by the middle of the book so I dropped it.
The Bette Davis Club by Jane Lotter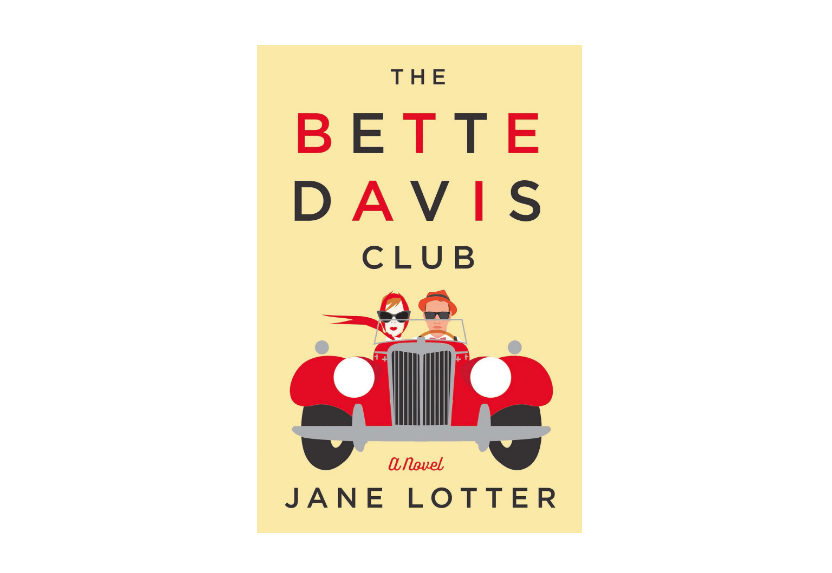 I got the book because of a heartwarming introduction. This novel was initially self-published. The author didn't live to see the book picked up by the publisher. The description is also intriguing. It's a story about an aunt whose niece ran away from her own wedding so the aunt and the groom set off on an adventure to find her. Unfortunately, the book lost its logic by the middle. It also started focusing too much on unnecessary details and the protagonist started behaving very implausibly. That's when I quit to give time to other books.
That is it for December. My January already started with something I liked and something I didn't. I will tell you more soon. Meanwhile, here are some other posts where I mention several books at once.
Books I read in September
Books I read in October
November was awesome!
If somebody asked me what to read