Many people are probably tired today after all the Christmas shopping, preparations and dinners. Honestly, though, I have no idea how it feels because I'm from that part of the planet's population that doesn't celebrate Christmas. I do wish a Merry Christmas to all those who celebrate!
I decided that I'll just show you some of my favourite book pictures that I took for the blog. Looking at pictures is always easier than reading a text, especially on days when you just want to relax. 😉
Here are the photos. If you click the titles you'll get to my reviews of the books.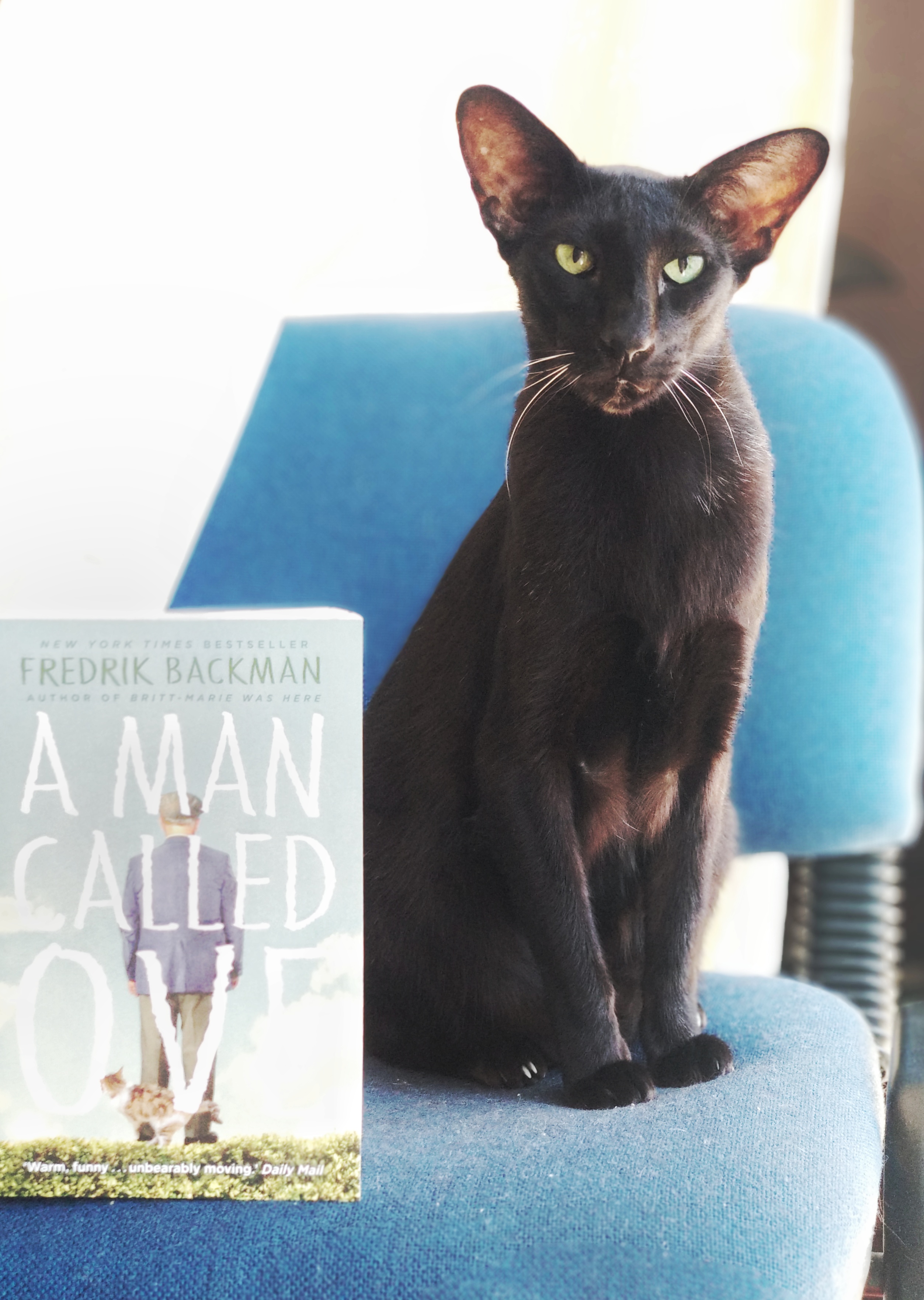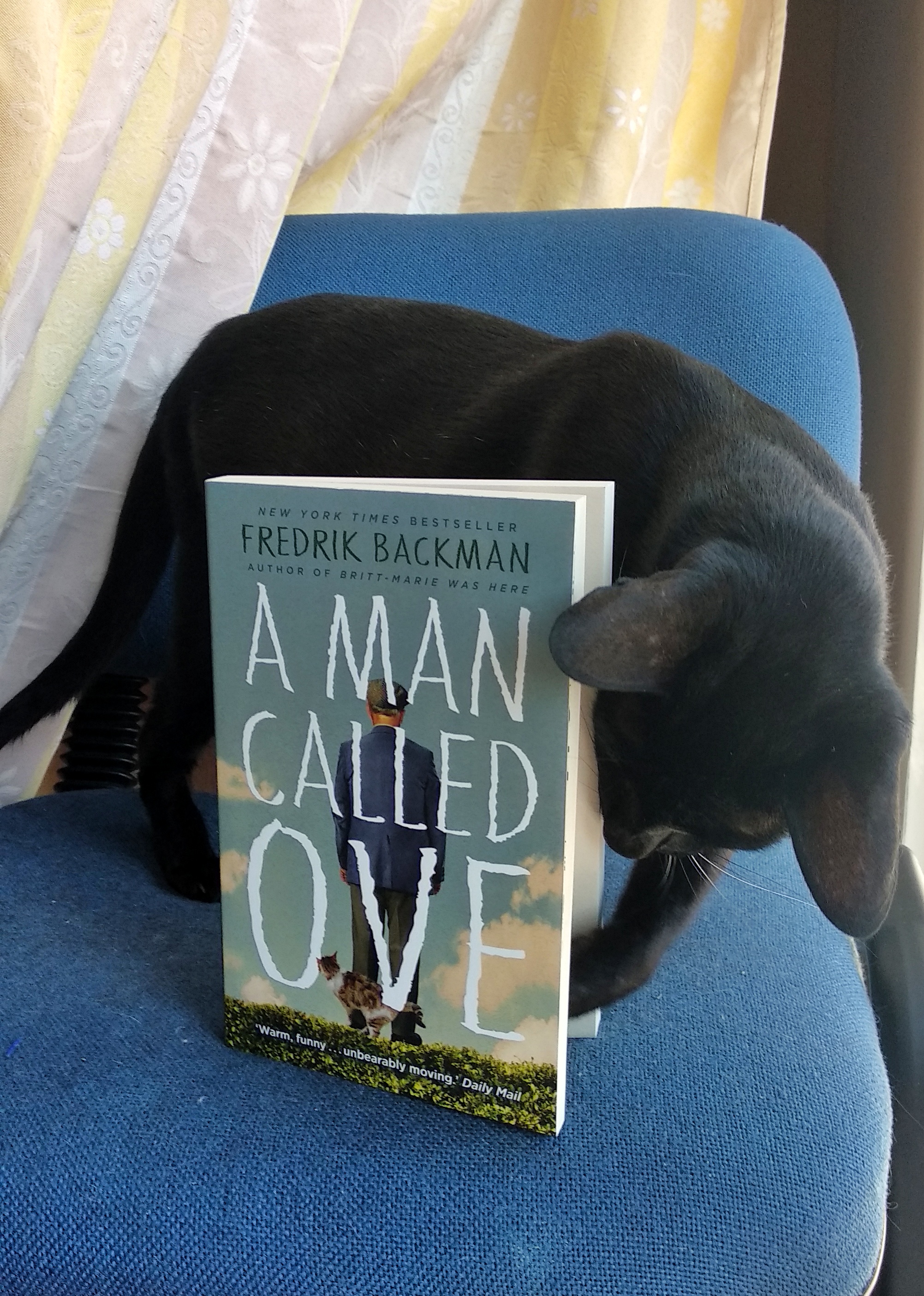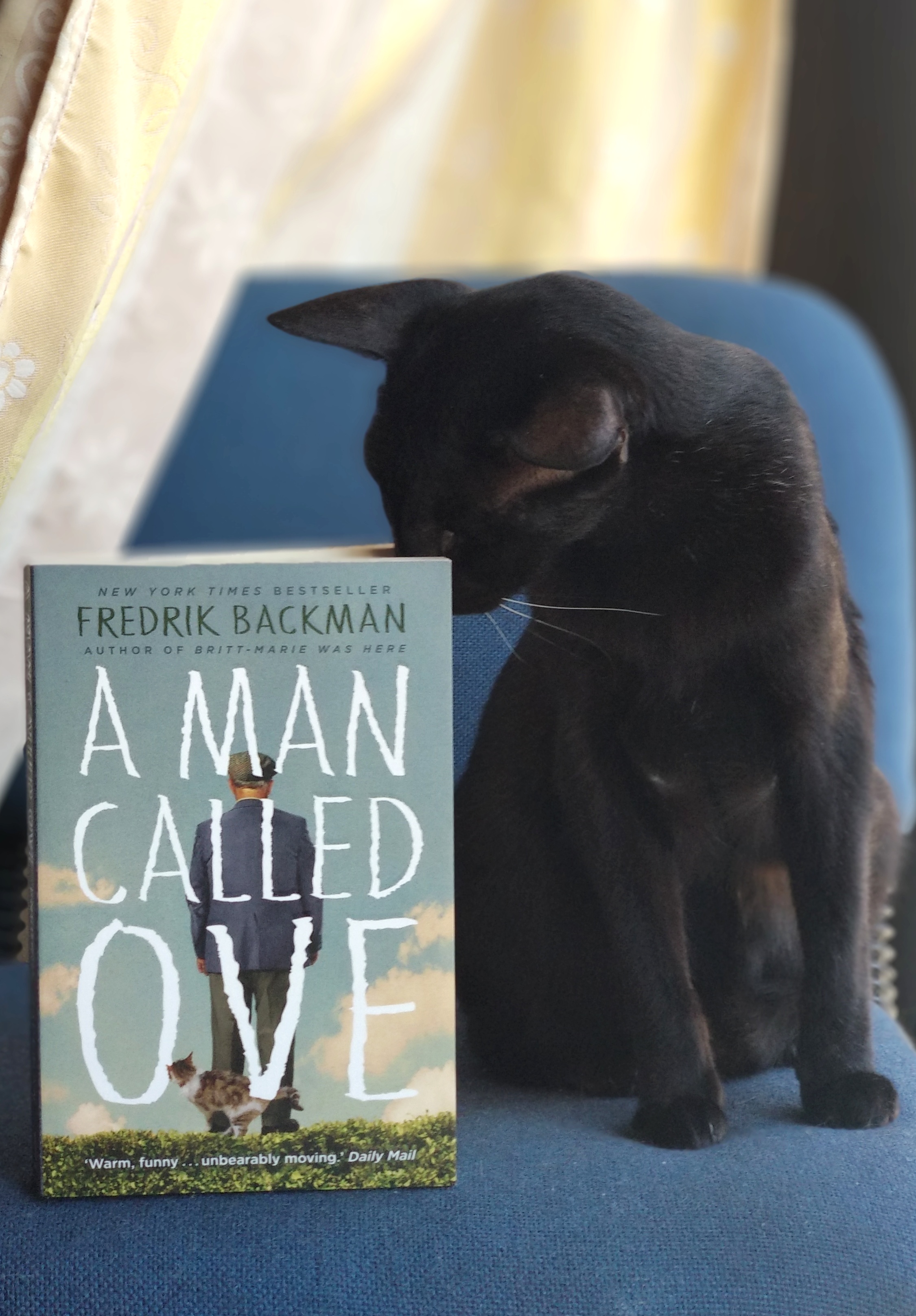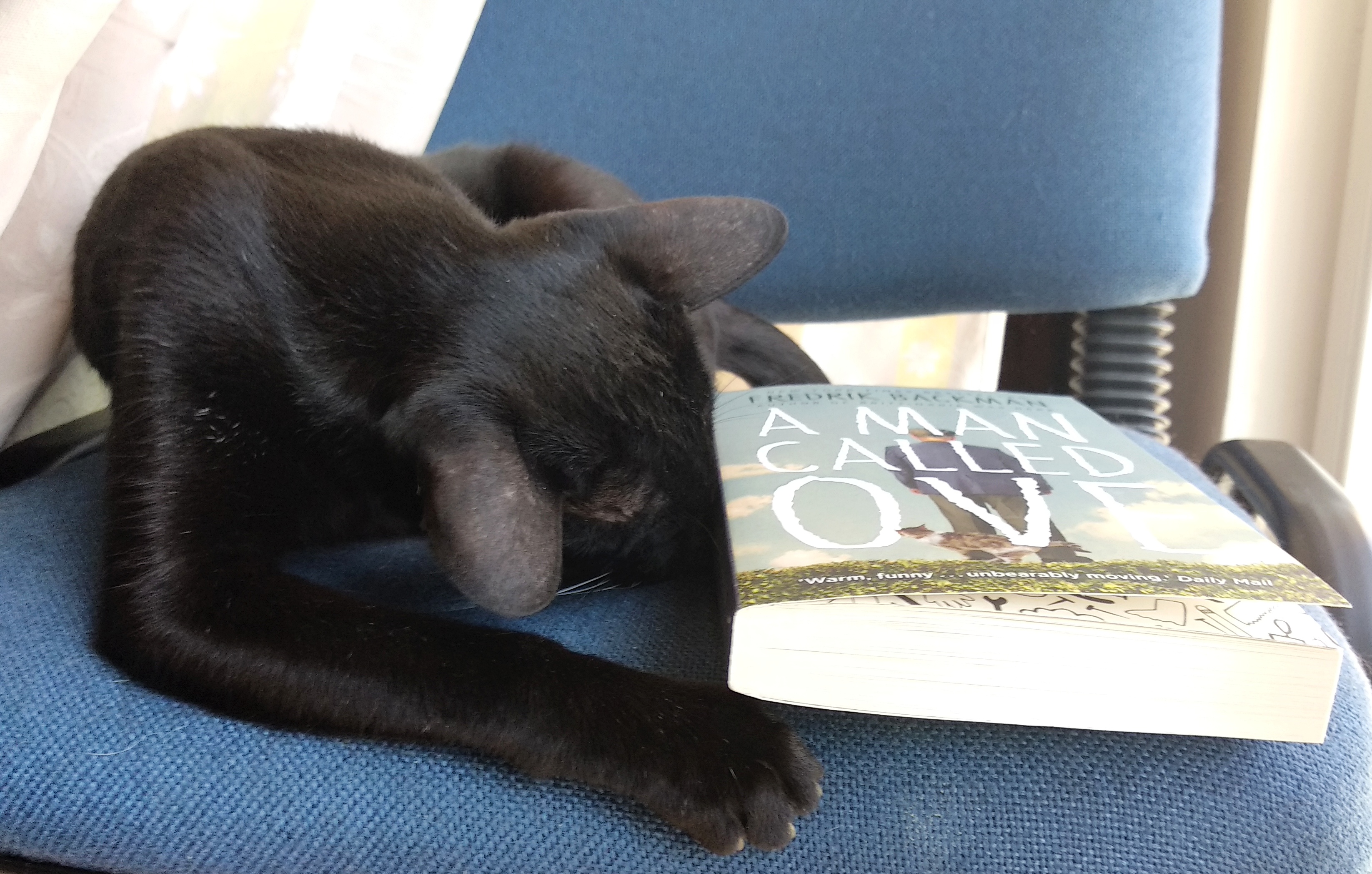 (There are more photos of Usyaka and the book.)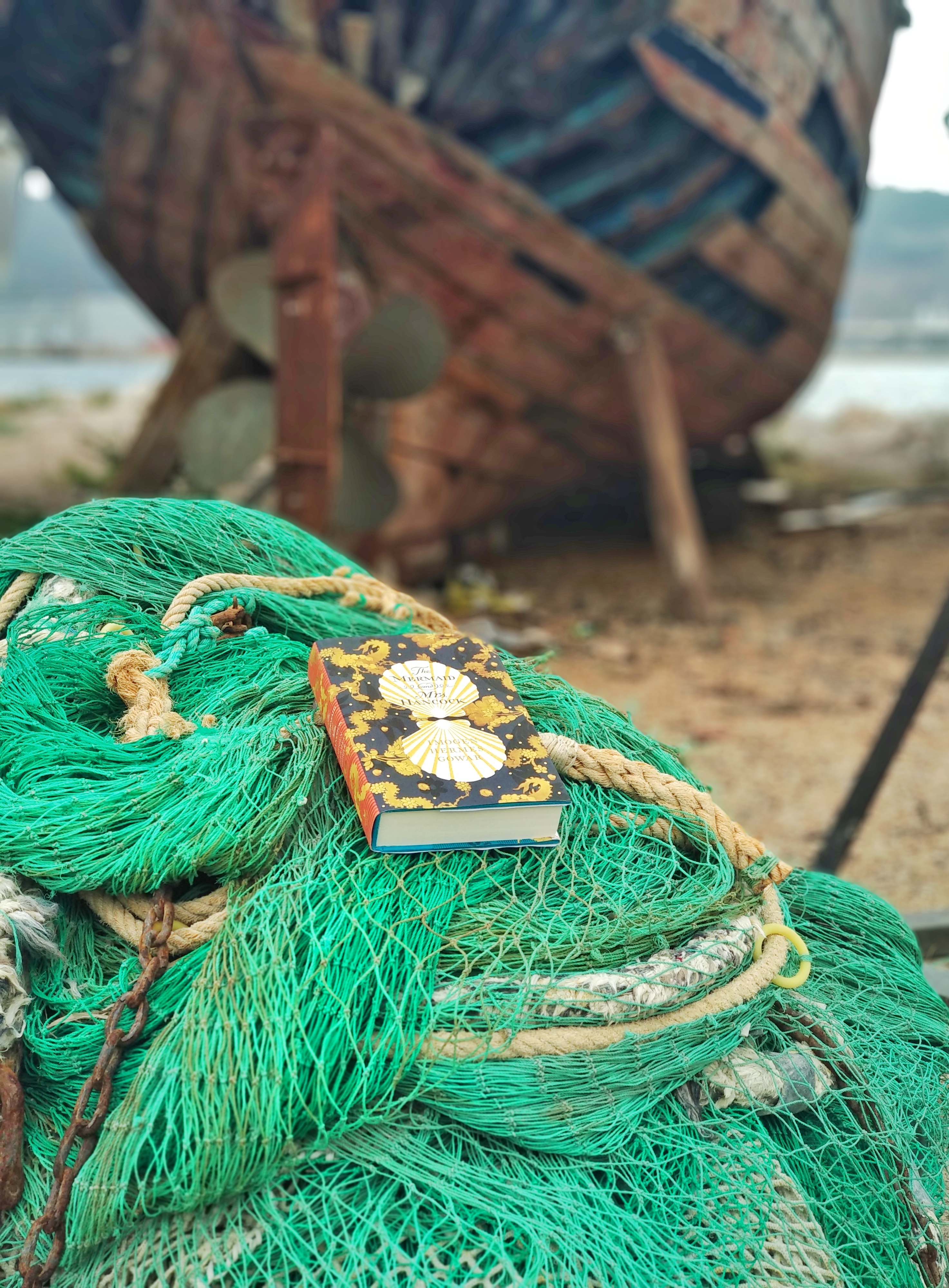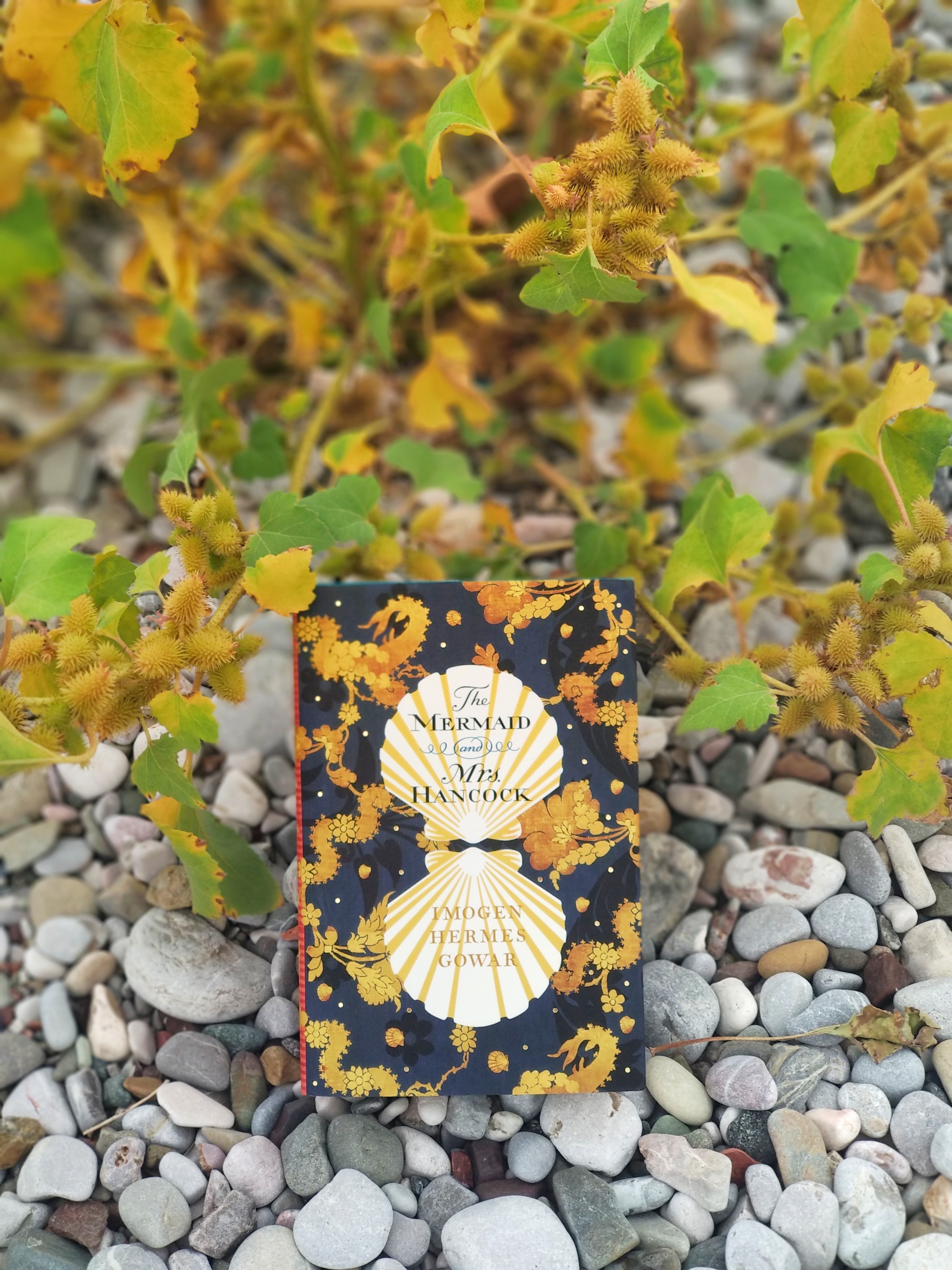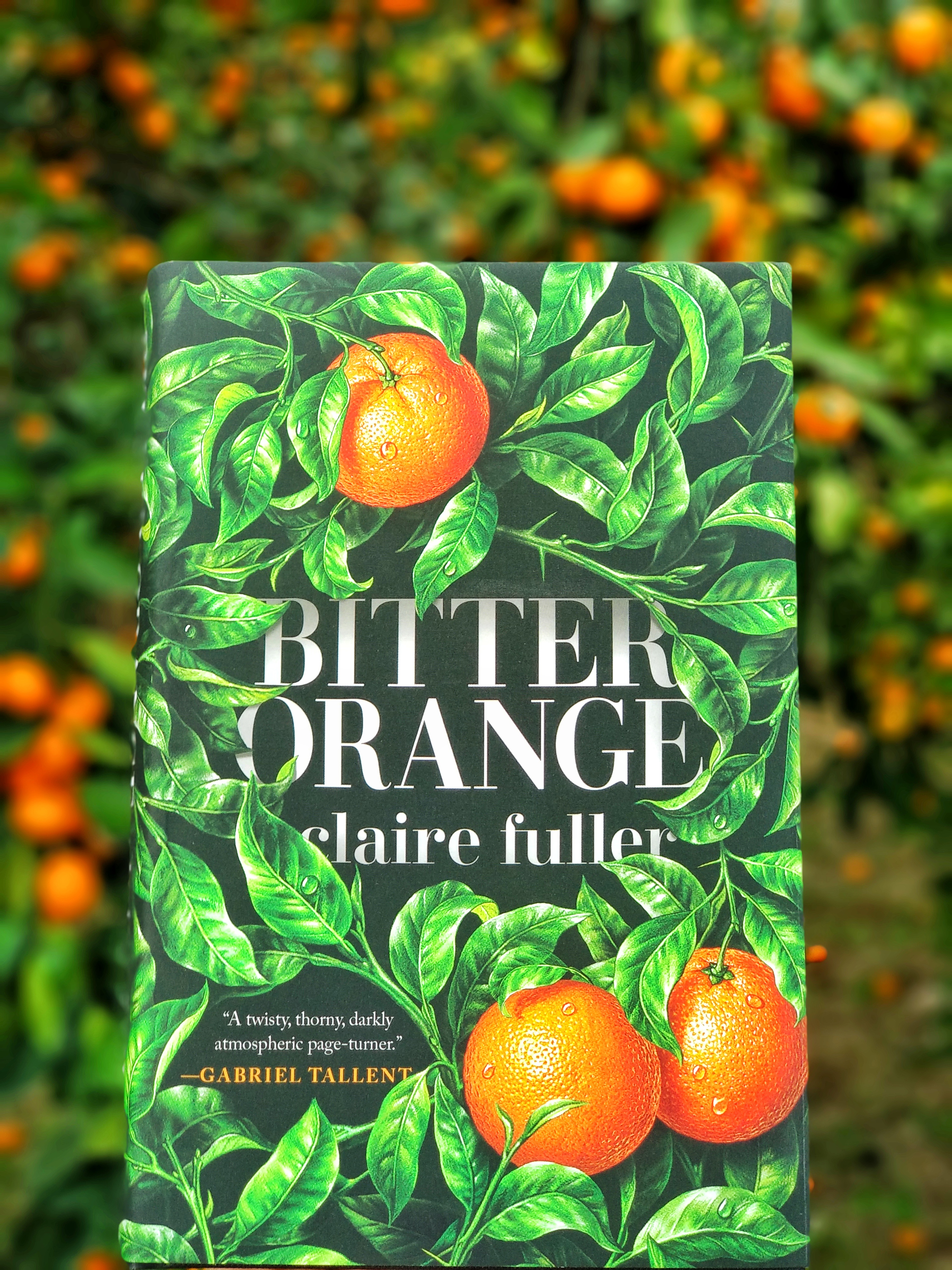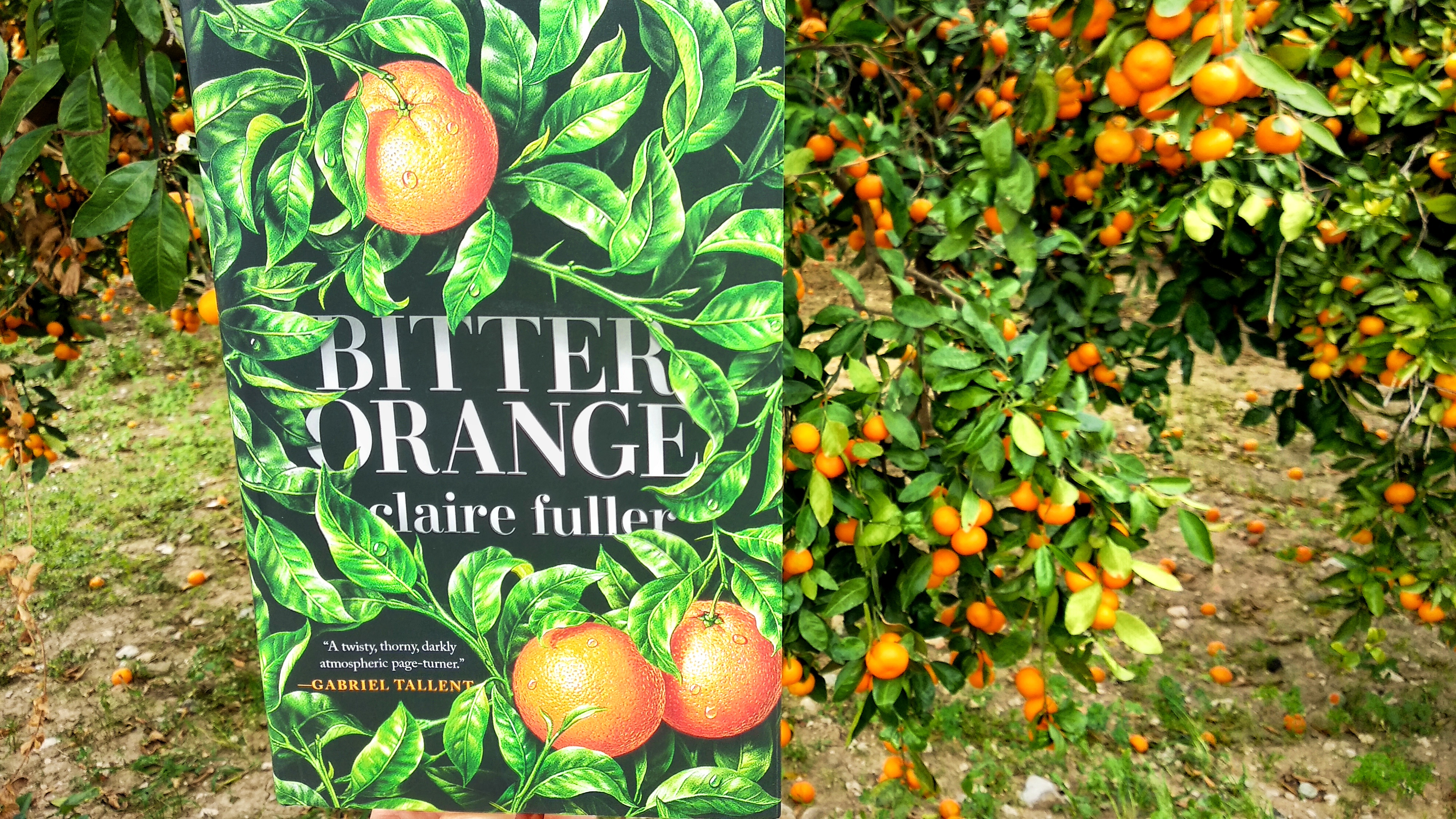 4. Spinning Silver by Naomi Novik
There's no review because I haven't read the book yet. (And taking into account my unfortunate experiment with reading fantasy, I'm not sure how soon I will read this one). There's still this nice wintery photo 🙂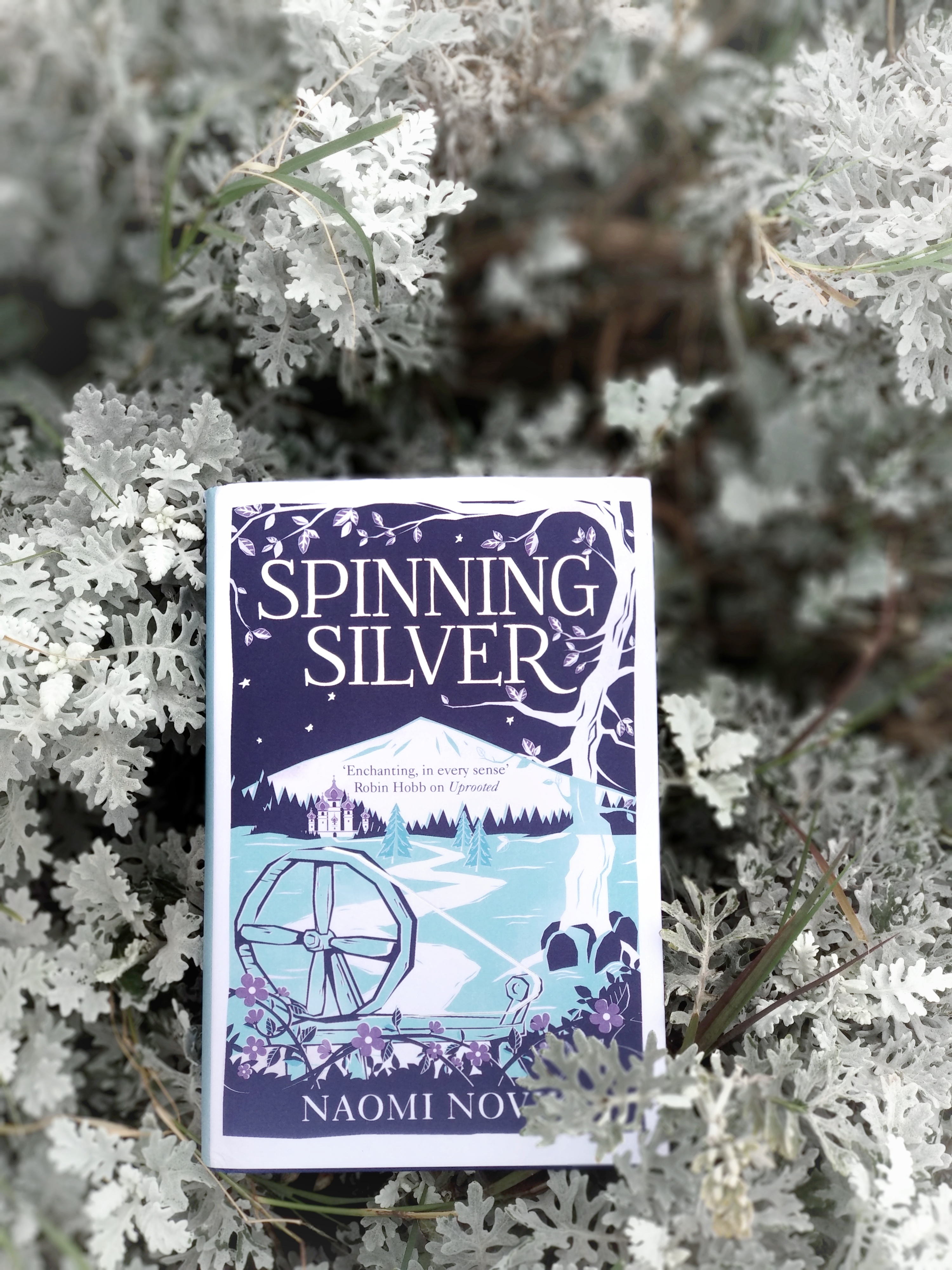 5. The Birds and other stories by Daphne du Maurier
Here's the review of The Birds.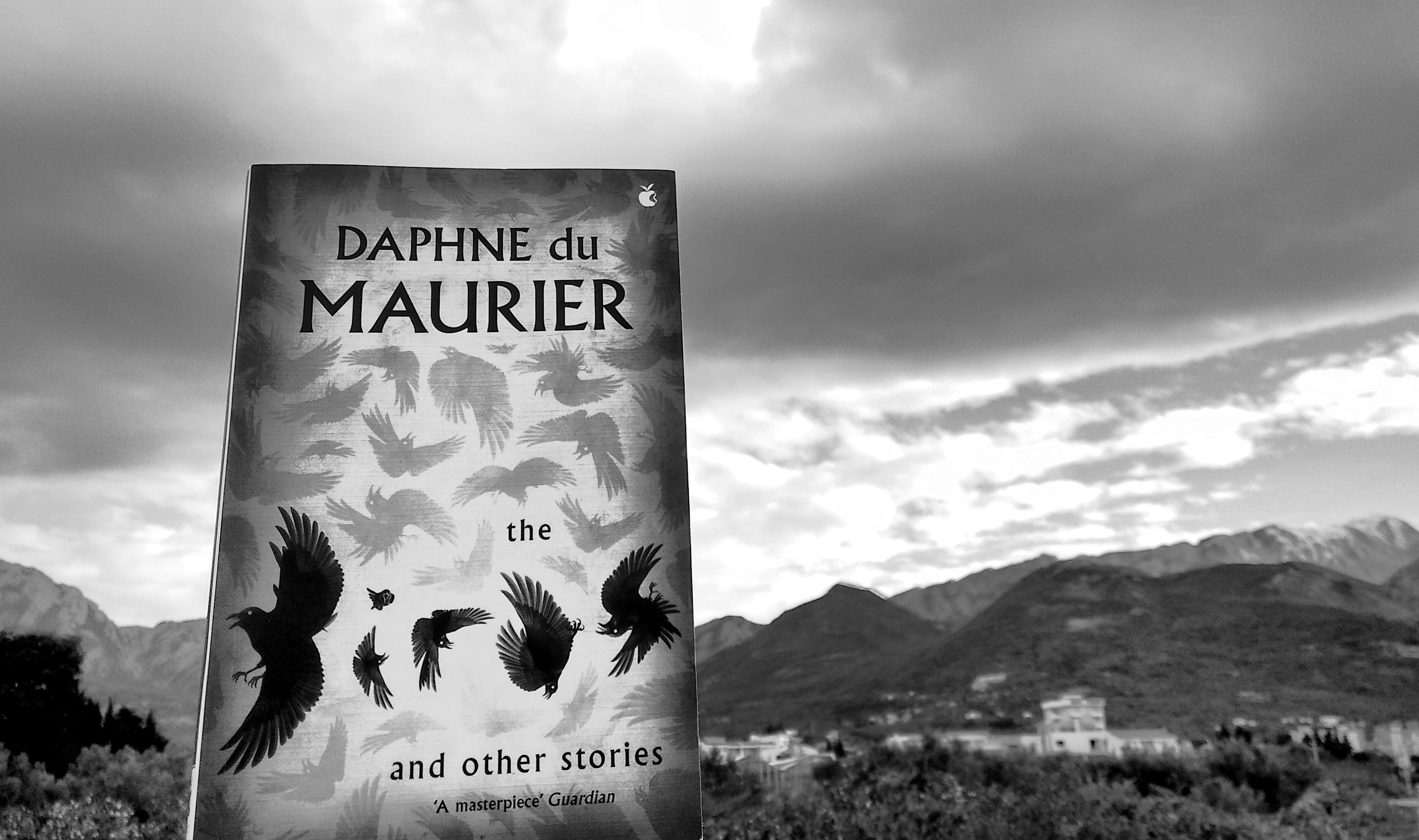 And here are the reviews of the other stories.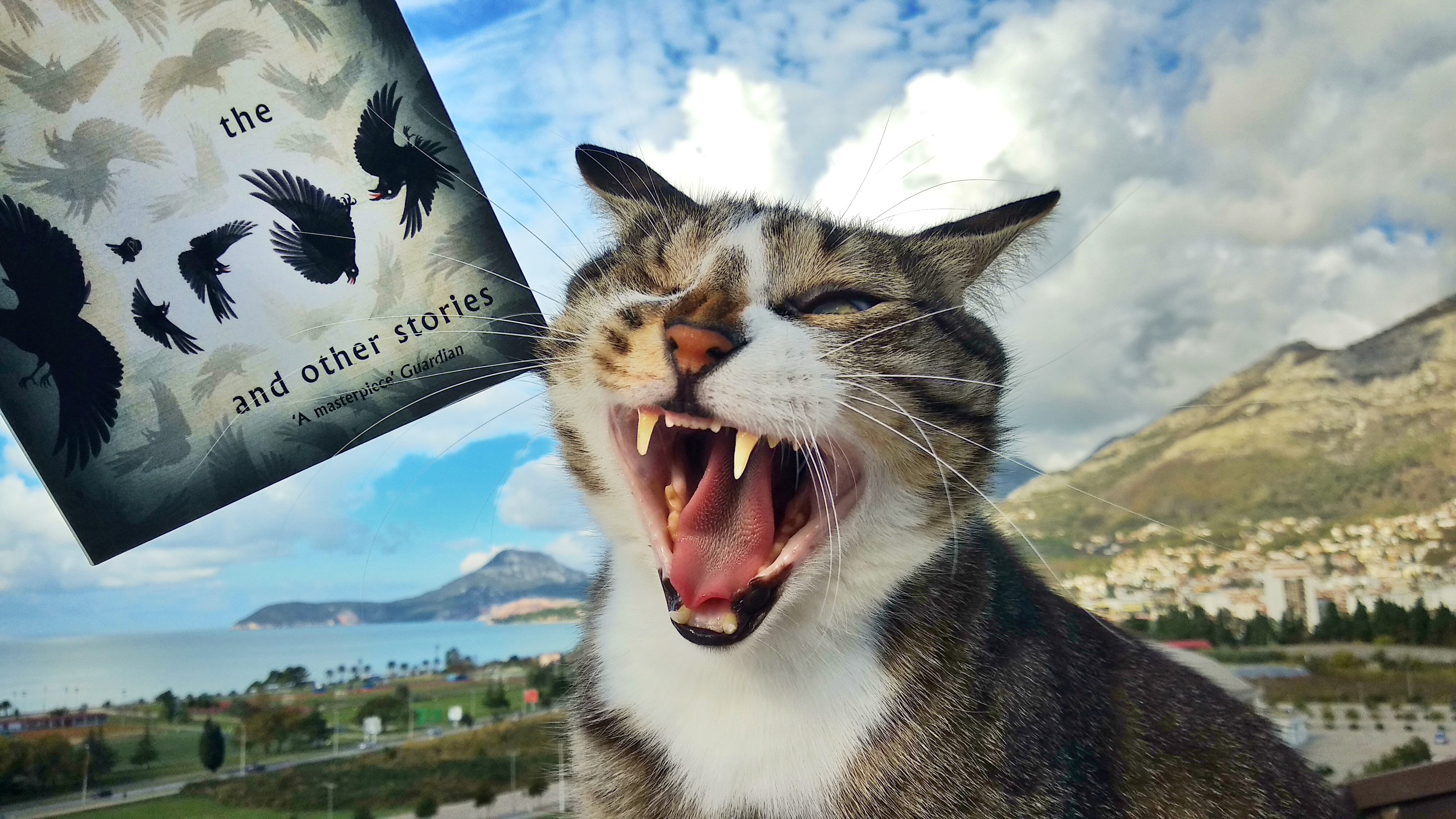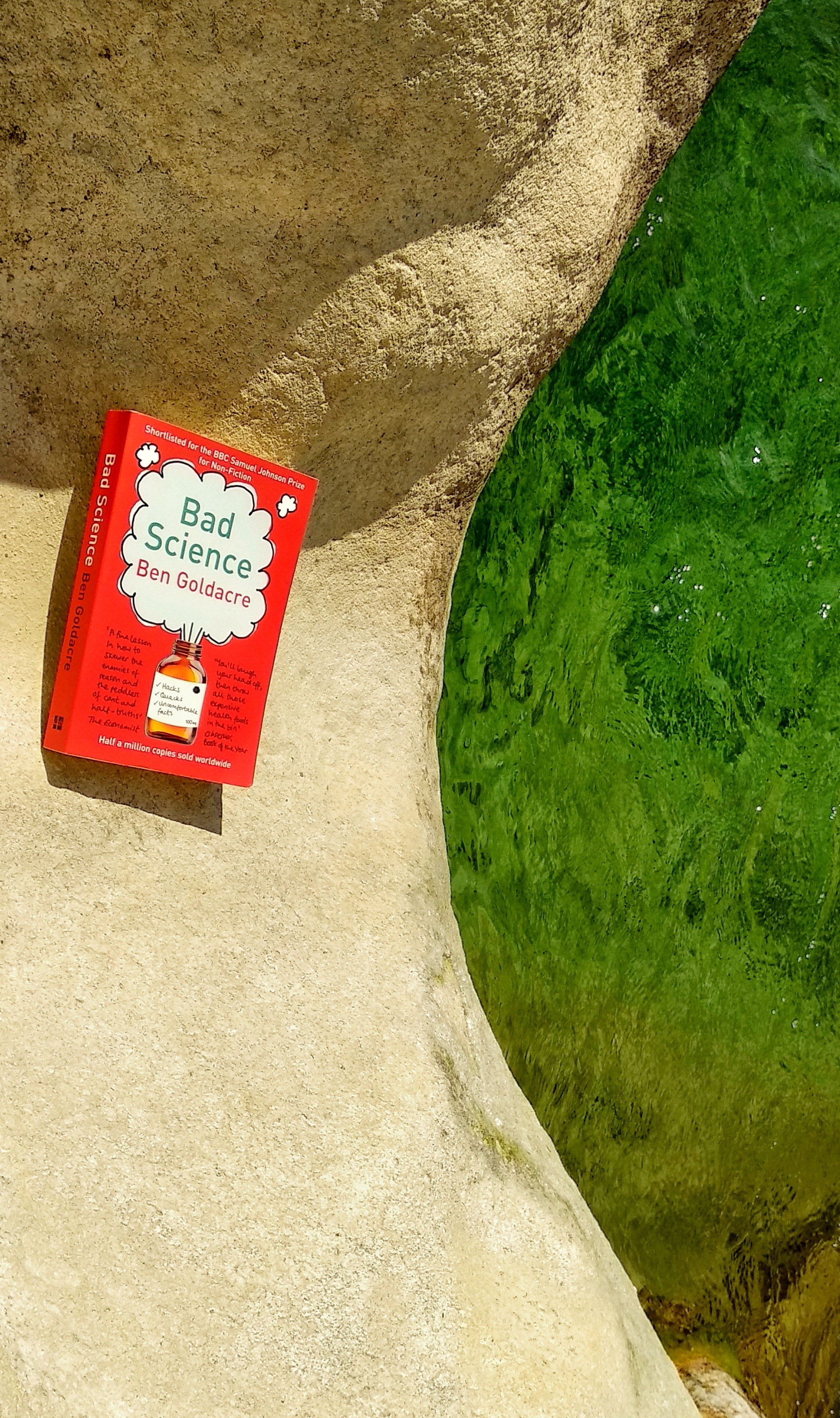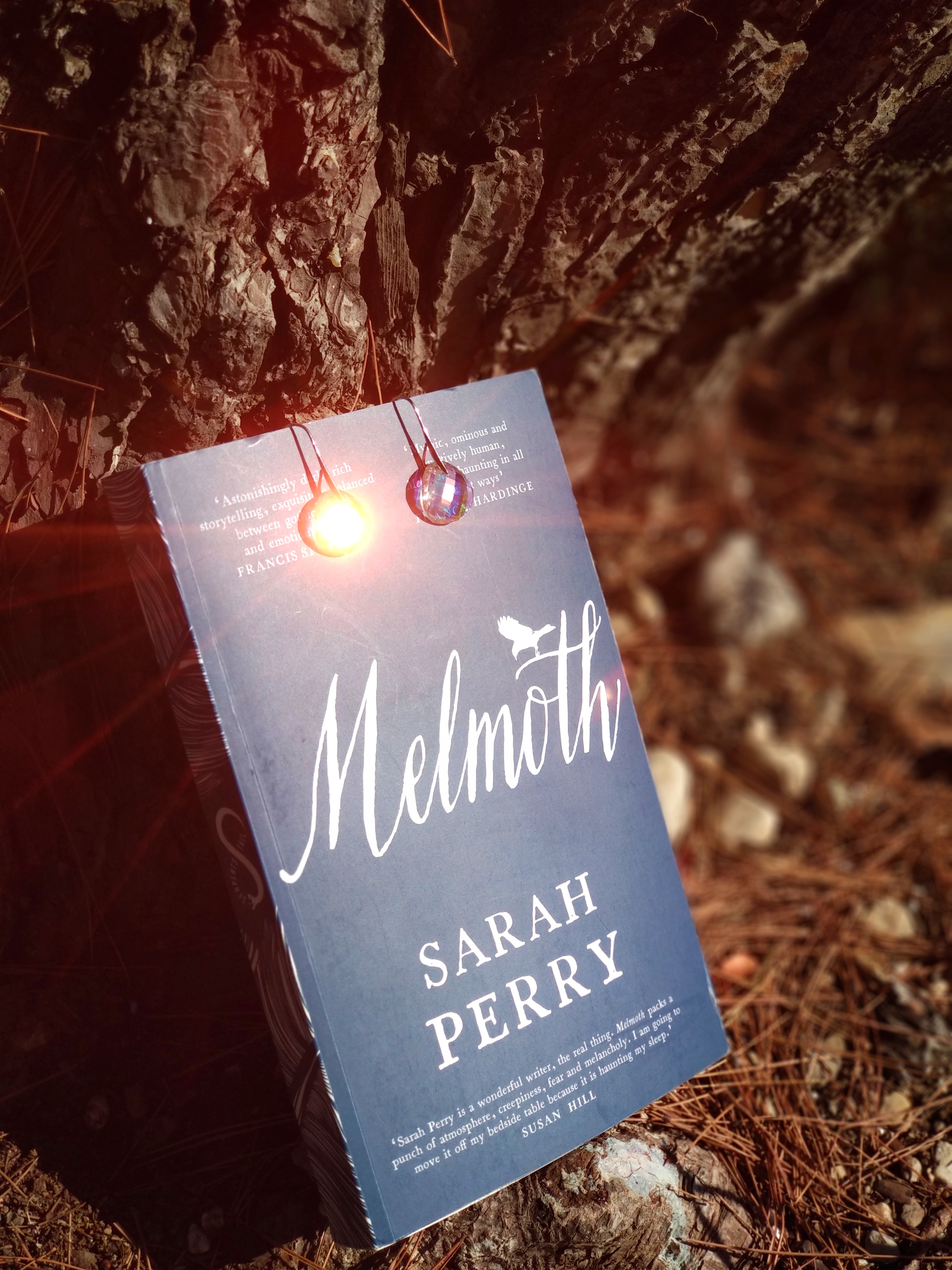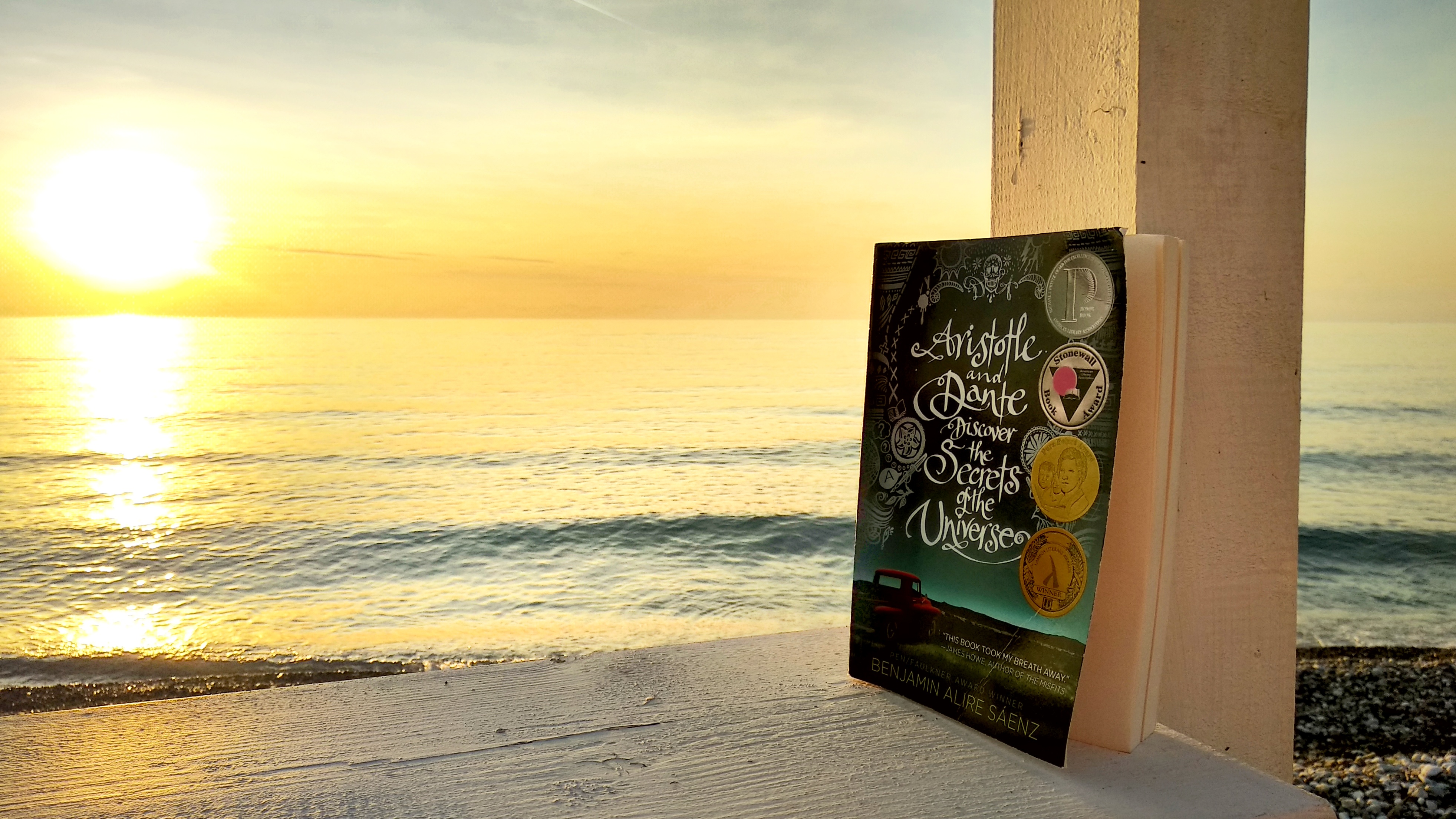 10. The Miniaturist by Jessie Burton
This book will be one of my first reads in 2019, so come back soon to read the review! 💙